PGA NMC EAST - SPARK! the conversation: Fred Seibert & Herb Scannell

Thursday, April 17, 2014 from 7:00 PM to 9:00 PM (EDT)
Event Details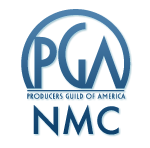 Producers Guild of America New Media Council
Presents 
+ Digital VIP Salon Series East +
SPARK! the conversation:
Fred Seibert & Herb Scannell
Thursday, April 17th 2014
7-9pm 
The Paley Center for Media, NYC
Frank Bennack Theater

Seats are limited. Please come early to ensure a seat.
&

(the afterparty mixer) 
9 – 10:30pm 
OLYMPIC TOWER ATRIUM
645 Fifth Avenue
(52nd St. between Madison & 5th.)
EVENT SYNOPSIS:
PGA New Media Council East kicks off their signature salon series, 'DIGITAL VIP SALON SERIES EAST: SPARK! the conversation' with an intimate "fireside" chat with Fred Seibert, CEO/Founder of Federator Studios, and Herb Scannell, President of BBC Worldwide America at the Paley Center. Both industry veterans and titans will discuss their early years, formative years, pivotal moments in their careers, and reveal their projections into the future of our industry. Topics ranging from best of class approaches to create, fundraise and distribute digital content in our evolving entertainment industry in the digital economy will be explored and help shed a light on their valuable insights.
SPEAKER BIOS: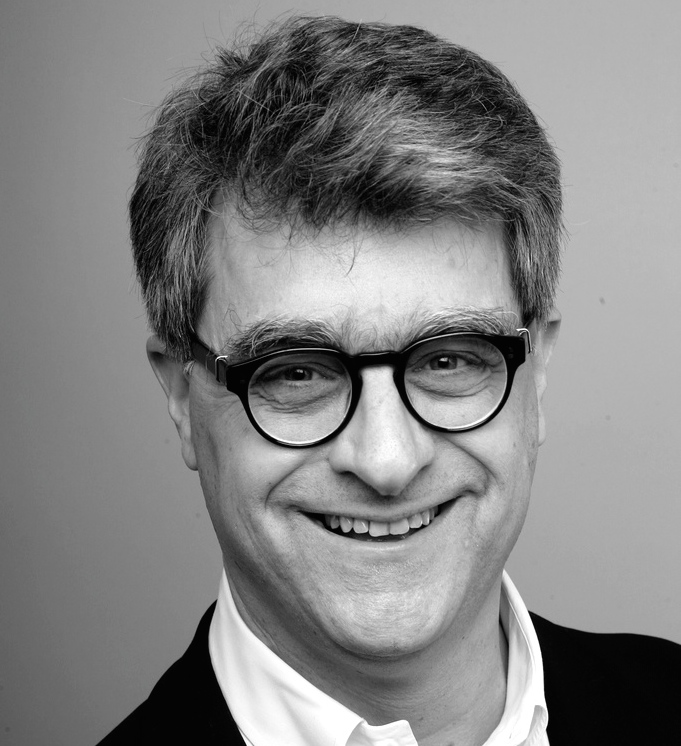 FRED SEIBERT
CEO/FOUNDER FREDERATOR
Fred Seibert is a serial media entrepreneur whose multi-faceted career has influenced pop culture through the dawning of three media ages, as a TV and film producer, internet investor and executive, branding and advertising agency owner, cable TV pioneer, and jazz record producer.

He was the first creative director of MTV and the last president of Hanna-Barbera Cartoons.

His Frederator Networks is a leading independent cartoon production company, and Frederator Books makes digital books for kids. Frederator distributes animator owned YouTube channels.

Fred is the founder of Channel Frederator, one of the first online animation networks, of Next New Networks (acquired by YouTube), and Cartoon Hangover, the home of Bravest Warriors and Bee & PuppyCat (the largest animation Kickstarter in history).

He's on the board of directors of Sawhorse Media, and was the first investor in Tumblr.

Fred began his career in the jazz and blues recording industry. Fred helped found Oblivion Records and went on to produce dozens of jazz albums. In 1977, Fred produced Hank Jones' Grammy-nominated album 'Bop Redux.

In 1981, Fred was MTV's first creative director where he developed the "Man on the Moon" branding, the constantly mutating MTV logo, and oversaw the famous "I Want My MTV" campaign.

Fred/Alan, the first media branding agency and think tank, was founded by Fred and producing partner in 1983. Fred/Alan oversaw the relaunch of Nickelodeon and took the channel from worst to first in cable ratings in six months. The firm created the first television oldies network, Nick-at-Nite, launched VH1, named Comedy Central, and won three ACE awards for shows Fred/Alan made for HBO and Nickelodeon.

In 1992, he became the president of Hanna-Barbera Cartoons where he launched the What A Cartoon! series to incubate 48 short, seven-minute, funny cartoons that spawned the groundbreaking series The PowerPuff Girls, Dexter's Laboratory, Johnny Bravo, Cow & Chicken, I.M. Weasel, and Courage the Cowardly Dog (which earned the studio its first ever Academy Award nomination).

Nickelodeon's Herb Scannell and Albie Hecht brought Fred back to Nickelodeon in 1998 when he founded Frederator Studios, an independent television production company dedicated to developing cartoon hits with first time creators. He has produced hundreds of short films with his next four incubator series, Random! Cartoon, Oh Yeah! Cartoons, The Meth Minute 39, and Too Cool! Cartoons, which have resulted in award-winning series like The Fairly OddParents, ChalkZone, My Life as a Teenage Robot, Fanboy & Chum Chum, Bravest Warriors, Bee and PuppyCat, and Adventure Time.

In 2005, Seibert created Channel Frederator, Cartoon Central on the Internet, one of the earliest animation channels on the Internet. In 2012, Frederator launched Cartoon Hangover, with over 17 million viewers in its first year. The channel is home to award winning Bravest Warriors created by Pendleton Ward, Natasha Allegri's Bee and PuppyCat, and the Too Cool! Cartoons shorts series. Bee and PuppyCat became the most successful web video and animation video ever on Kickstarter, and the fourth largest Kickstarter film/video project of all time.

Fred Seibert has incubated and invested in projects including Tumblr, Serious Eats, Frederator Books, and Next New Networks. He was the first investor in Tumblr and sat on the board of directors until Tumblr was purchased by Yahoo in 2013. In 2007, he founded Next New Networks with co-founders Emil Rensing, Herb Scannell, Timothy Shey, and Jed Simmons. Next New Networks developed the playbook for success on YouTube and quickly became the premiere programmer in the Internet world with over 2 billion views, which led to its acquisition by YouTube in 2011.

Fred's work has been honored by the Academy Awards, ASIFA, the international animation society, the CLIO Awards, the Grammys, and the Emmys.  In 2000, he was awarded the medal of AIGA—the most distinguished in the field of graphic arts—given to individuals in recognition of their exceptional achievements, services or other contributions to the field of design and visual communication.

Fred's wife, Robin Sloane Seibert, was a pioneering creative executive in the record business who worked on music videos and imaging for bands from Mötley Crüe to Nirvana. He feels like her smarts and their two sons have guided him to the greatest successes of his career.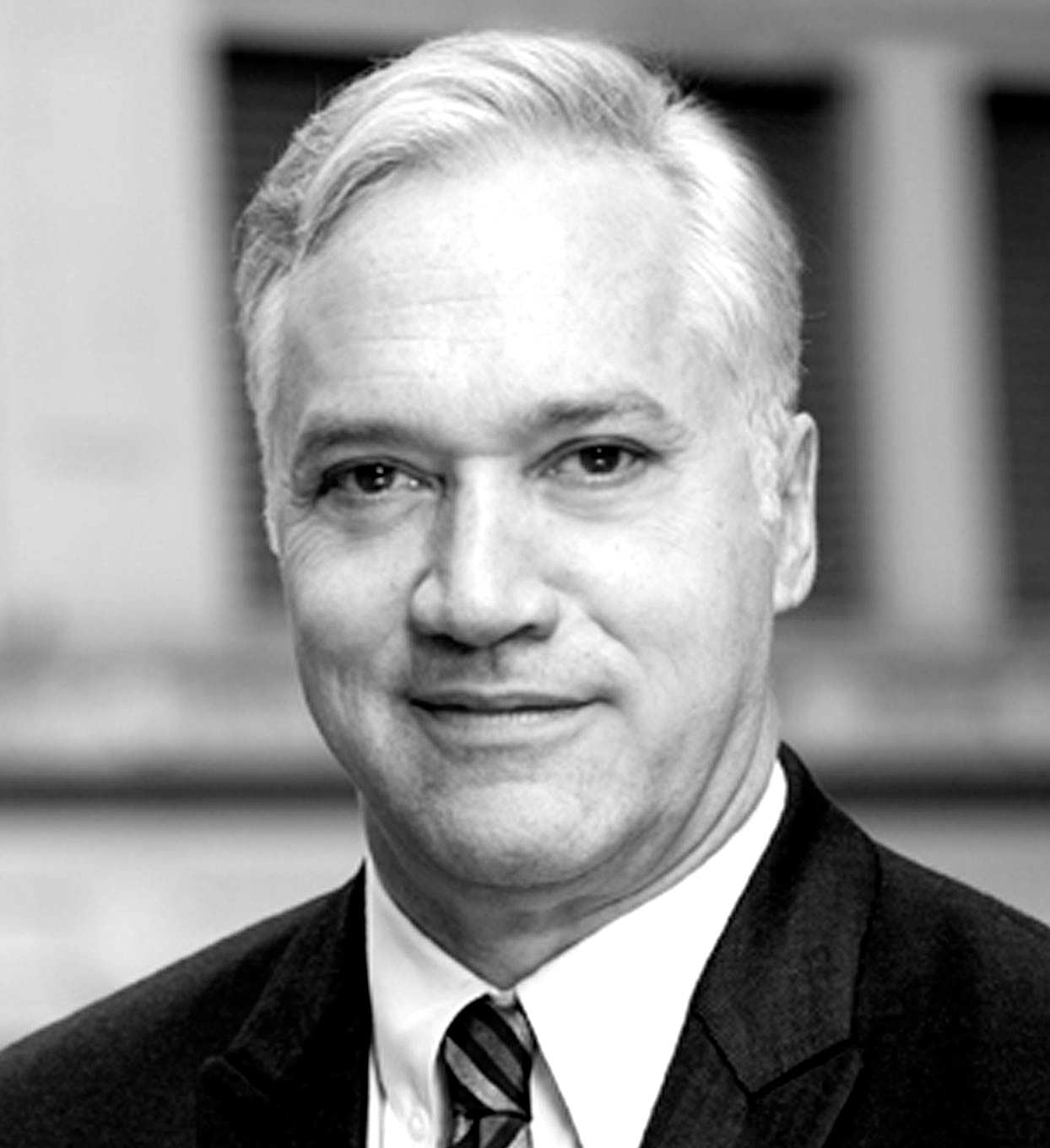 HERB SCANNELL
PRESIDENT, BBC WORLDWIDE AMERICA
As President, BBC Worldwide North America, Herb Scannell is responsible for growing the BBC brand and business across all divisions in the U.S., the BBC's largest market outside the UK. He also sits on BBC Worldwide's Executive Board. His responsibilities in the U.S. include flagship cable channel BBC AMERICA now in 80 million homes, BBC Worldwide Productions (producers of the hugely successful series Dancing with the Stars), BBC.com, Sales and Distribution including Digital Syndication and Motion Gallery, Home Entertainment, and Licensed Consumer Products. He also oversees the exploitation of BBC Worldwide's Global Brands in the U.S. including Top Gear, Doctor Who, and the natural history brand BBC Earth.

Prior to joining the BBC, Mr. Scannell spent much of his career at Viacom. As Vice Chairman of MTV Networks and President of Nickelodeon Networks he oversaw all creative and business operations for a portfolio of brands including Nickelodeon, the #1 rated network in cable TV for 10 years running; TV Land, the cable home of classic TV; and Spike TV, America's first network for men. In addition, he was responsible for its online offerings, a successful feature film division and Viacom's Consumer Products division, which grew into the third largest licensing business in the world under his watch. Hit shows such as SpongeBob, Blue's Clues and Dora the Explorer were among the many top performers that Scannell brought to TV.

After MTV Networks, Mr. Scannell co-founded and was CEO of Next New Networks, a leading independent producer of online television networks. Next New Networks mission was to create, package, brand, market and syndicate some of the Web's most popular regularly scheduled and episodic programming. Next New Networks was acquired by YouTube/Google in 2011.


EXECUTIVE PRODUCER:
Felicia K. Wong
PGA national board director + chief liaison officer of PGA NMC East
Much Appreciation To:
AFTERPARTY HOSTS:

Ilias Verras
Jeffrey M. Jacobs
Nick Raynes
James France
AFTERPARTY SPONSORS:
SPECIAL THANKS TO:
Bill Paley, Pat Mitchell & Larry Henry, The Paley Center of Media 
Nate Olson, Federator Studios
Shelly Leibowitz, BBC Worldwide America
Jeff Klein, DKC 
PGA NMC East Exco 
PGA West + East Staffers & volunteers
When & Where

The Paley Center For Media
25 W 52nd St
New York, NY 10019


Thursday, April 17, 2014 from 7:00 PM to 9:00 PM (EDT)
Add to my calendar
Organizer
Producers Guild of America
The Producers Guild of America's New Media Council was formed in 2002 in order to recognize, represent, and protect the interests of producers working outside the "traditional" formats of Television and Film to include Broadband, Mobile, Games (console and online), Digital Animation, Digital Visual Effects, Interactive/Enhanced Television, DVD/Blu-ray, Special Venues, and Transmedia.
To find out more about the Producers Guild of America, please contact us.
PGA NMC EAST - SPARK! the conversation: Fred Seibert & Herb Scannell