Description
PFS Presents Quarter Horse
with Special Guests Roanoke
Saturday, February 2, 2019
Doors 7:30pm | Music 8pm

$8 for Members *While Supplies Last* | $11 Not-Yet-Members | $16 Doors
CLICK HERE TO RSVP ON FACEBOOK
About Quarter Horse
Quarter Horse is made up of long time friends and brothers. Their sound is reminiscent of vocal harmony-driven bands such as The Band, CSN, and Fleet Foxes. Their first full-length album was released in December of 2016, produced by Grammy winner Andy Falco (Infamous Stringdusters), and is noted for its compelling songwriting, arrangements and instrumentation. Live shows are equally captivating, from acoustic in an intimate house concert setting to fully electric on a big stage.
CLICK HERE TO WATCH A VIDEO OF QUARTER HORSE
CLICK HERE TO LISTEN TO QUARTER HORSE ON SPOTIFY
CLICK HERE TO LEARN MORE ABOUT QUARTER HORSE
SPECIAL GUESTS: ROANOKE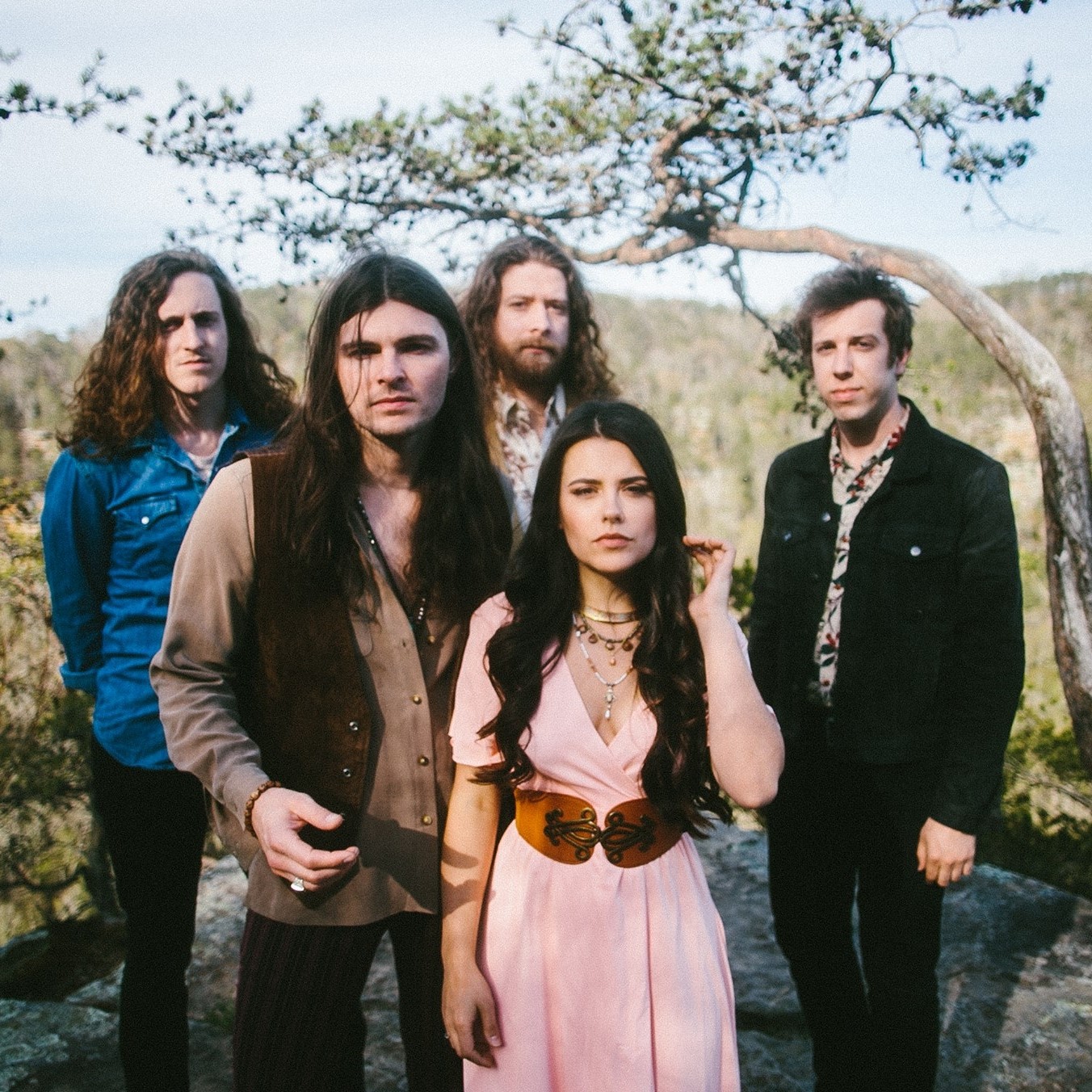 About Roanoke
Meeting at a junction of Americana, indie rock, and folk, Roanoke first began their journey in 2014. Taking on Nashville's music scene like many pilgrims before them, the core of Roanoke consisting of Taylor Dupuis (Vocals, Guitar), Joey Beesley (Vocals, Lead Guitar), Zach Nowak (Mandolin, Vocals, Guitar), Kyle Breese (Percussion, Harmonica), and John Fiorentino (Guitar) quickly grew into a close-knit musical collective after endless hours of rehearsal and miles on the road. In May 2016, the band released their debut, self-titled album Roanoke, which won the hearts of fans and words of critics at outlets like HuffPost, Bluegrass Today, and No Depression, who described their sound as, both ageless and expressive.
Having earned a reputation for spirited live performances, Roanoke has spent as much time as they can muster on tour. "I have fallen in love with being on the road, it's been such a replenishing experience," admits Taylor Dupuis. After the decision to embark on a new album, Roanoke took the time amidst a midwest run to get a little lost and see what they could find. The band ventured out to an isolated cabin in Harrison, Michigan, miles from the nearest paved road and cellphone reception, much less civilization. "A lot of my childhood was spent lost in the woods in Michigan, so spending a few days between the trees with my best friends/bandmates was an incredible experience that really helped us discover something new," says Dupuis, who acts as one of the chief songwriters in addition to providing vocals. During their time in Michigan's wilderness, the band spent their days collaboratively writing and demoing songs that would eventually become their forthcoming release Where I Roam.
Where I Roam is more than a collection of songs —it's an invitation to lose yourself and to keep searching-using those moments to remember where you once were, and to find home wherever you are.
CLICK HERE TO LEARN MORE ABOUT ROANOKE
CLICK HERE TO FOLLOW ROANOKE ON SPOTIFY