Description
PFS Presents Irish Mythen with Andrea Nardello
Saturday, November 16, 2019
Doors 7:30pm | Music 8pm

$14 for Members *While Supplies Last* | $17 Not-Yet-Members | $20 Doors
CLICK HERE TO RSVP ON FACEBOOK
About Irish Mythen
Irish Mythen was born in Ireland and now resides in Charlottetown Prince Edward Island Canada.
"This Island creates music and musicians, art and artists. I found a shift to take things more seriously when I moved here." And she did just that. Her latest release, the self titled Irish Mythen, gained her recognition around the globe with nominations and wins coming from Music PEI, East Coast Music Association, Folk Alliance International and Socan. Write-ups in Australian Guitar Magazine, the Rolling Stone, and a plethora of online publications world wide have helped plant Irish firmly on the map of 'Must See Artists'.
CLICK HERE TO WATCH A VIDEO OF IRISH MYTHEN
CLICK HERE TO LISTEN TO IRISH MYTHEN ON SPOTIFY
CLICK HERE TO LEARN MORE ABOUT IRISH MYTHEN
OPENING ACT: ANDREA NARDELLO
Philly's Andrea Nardello has garnered favorable comparisons to Melissa Etheridge and Shawn Colvin for melding pop songwriting smarts with a confessional and literate songwriting style, exploring relationships, romance, and her out family life. Nardello's refined accessibility draws from folk, pop, rock, and even the swagger of hip-hop. She can tug at your heartstrings with her softer tunes and get you dancing on your feet with her upbeat songs and powerful voice. Fans ride an unforgettable emotional roller coaster during her live shows.
Nardello has been busy touring and has opened for well known artists like Colbie Caillat, Brandi Carlile, Tony Lucca, Gabe Dixon, Ron Pope, Emerson Hart of Tonic Fame, and Tim Reynolds of The Dave Matthews Band. After releasing ECHO, Nardello won the prestigious Philadelphia Songwriter's Project Contest and won Tri-State Indie's "Acoustic Artist Of The Year." Her songs, "Leave The Light On" and "Home To Me" each won WSTW's Award for Folk Song Of The Year.
Nardello also spends time fundraising for important causes like The American Foundation for Suicide Prevention and The MILE (Music Is Love Exchange). Nardello completed two service trips to Guatemala in support of the MILE. The MILE is a network of artists, musicians, and music lovers that bring positivity and change to the lives of disadvantaged and underserved children, strengthening families and communities both in the U.S. and abroad. Nardello is always willing to help, offer her time and believes that music is a universal language that helps heal and connects us all.
Nardello teamed up with long time friend and collaborator, Matt Duke, to produce her new EP, Human, which was released on Noble Steed Music, last year. This beautifully haunting EP was recorded in Nardello's home. She is excited to share it with her fans and expects to tour in the fall.
"For me, "Human" is a collection of songs that explores vulnerable topics. Loving someone when they are broken. Striving to challenge yourself when you are stuck. The final stages of life and all that is unknown. It is truly a soundtrack of my life and the people in it. I always get nervous before releasing new music and my only hope is that anyone who listens can connect to these songs in some special way."
CLICK HERE TO WATCH A VIDEO OF ANDREA NARDELLO
CLICK HERE TO LISTEN TO ANDREA NARDELLO ON SPOTIFY
CLICK HERE TO LEARN MORE ABOUT ANDREA NARDELLO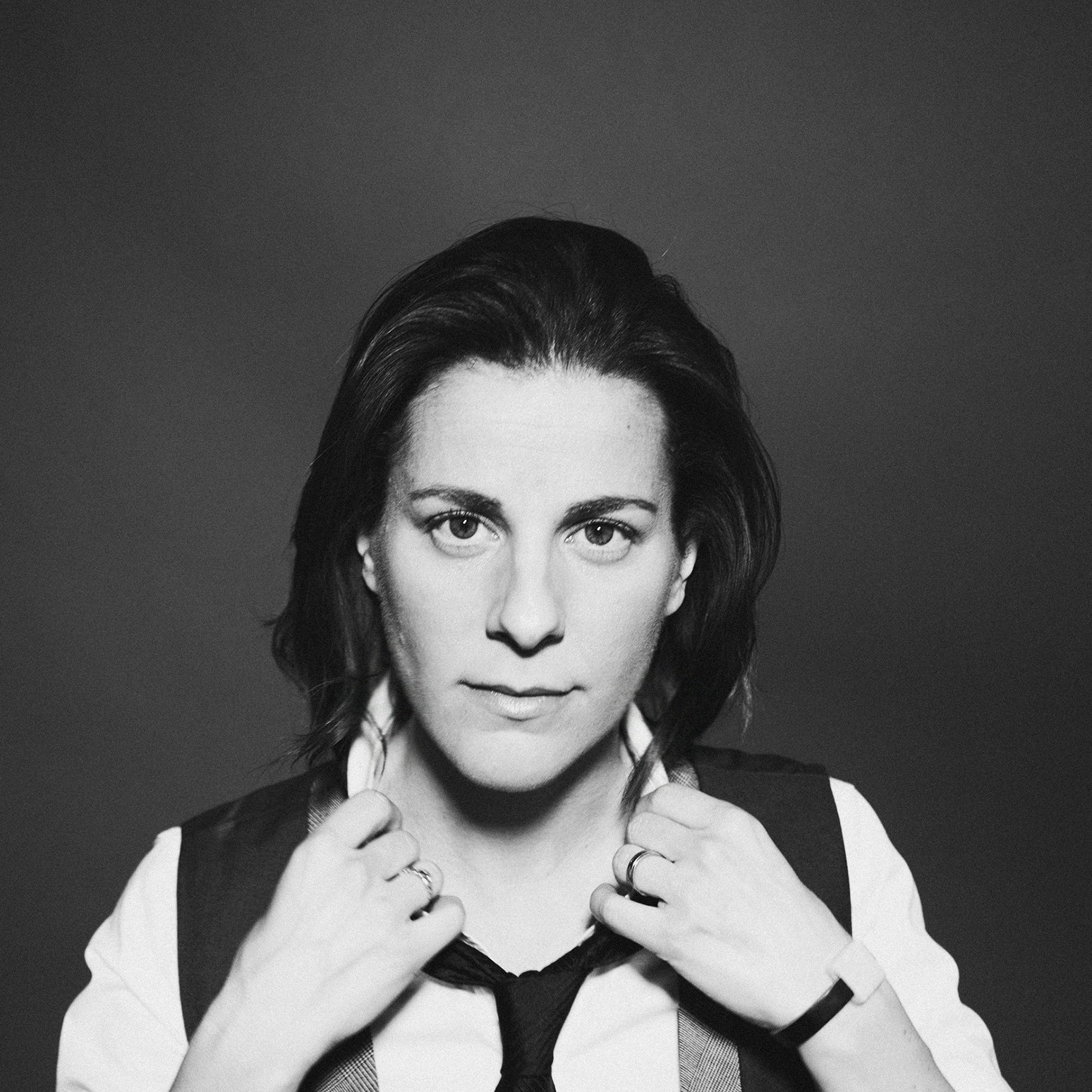 Performers
Date and Time
Location
Refund Policy