Description
The artist known as Petunia is an unfathomably talented entertainer with a knack for hop-scotching from one musical genre to the next.
His audience, however, is in rock-solid lockstep with Petunia's creative muses, and gleefully follows him from yodeling to kazoo-playing to guitar strumming, frenetically dancing to his post-modern rockabilly songs and willfully waltzing to his more sedate contemporary numbers.
If there is a beat that has escaped his careful arranging, rest assured it won't be left alone for long.
Each new surprise tune unfolds like a flower petal in the springtime, and if you follow along, you will find that elusive feeling music-lovers know only as, "Ahhh."
And with his long-time guitarist Steve Nikleva (nee Ray Condo), his drummer DJ Bonebrake (touring with X) and (Blasters) bassist John Bazz, this concert has many levels of talent indulging in one true goal... making music.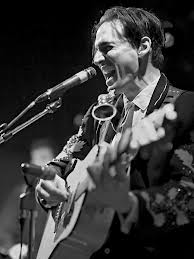 LEFTOVER CUTIES
So it is no surprise that when the Cuties met Petunia & the Vipers, they all agreed they were travelers on the same cosmic bus. They said, "Let's do some shows together!"
B&B's knows a good thing when we hear it. So here they two bands are, intertwined for one perfect night.
As their name says, they are a cute band, but they are also truly unique and very sophisticated. The vintage jazz-pop showcased by the band jumps right through the headphones and warms you up. The group consists of the silky smooth vocals of Shirli McAllen, the strolling up-right bass of Ryan Feves, the soft beat of the brushed drums from Stuart Johnson, the prominent multi-instrumental sounds of accordion and horns of Mike Bolger, and the featured bright strums of the ukulele from Austin Nicholson. All together the Leftover Cuties create the perfect storm from sultry to sunny. (Note - this show will not include Mike Bolger. He will be replaced by veteran Viper Steve Nikleva)
Free parking, dinner available, 18+ show, doors at 7:30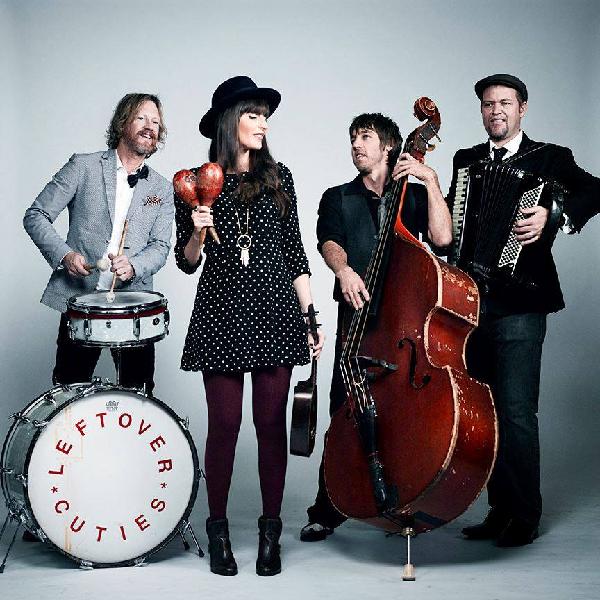 SPECIAL SATURDAY NIGHT SHOWCASE
PETUNIA & The VIPERS Sat.. Oct. 24 in the Longboard room at Don The Beachcomber.
For people who appreciate the ultimate in good music - and yearn for something that's really worth your while!, enjoy more PETUNIA & THE VIPERS in a special spotlight showcase at Don the Beachcomber​, up-close and personal, limited to just 50 patrons. (dinner available, no dance floor)
Organizer of Petunia and the Vipers plus Leftover Cuties