About this Event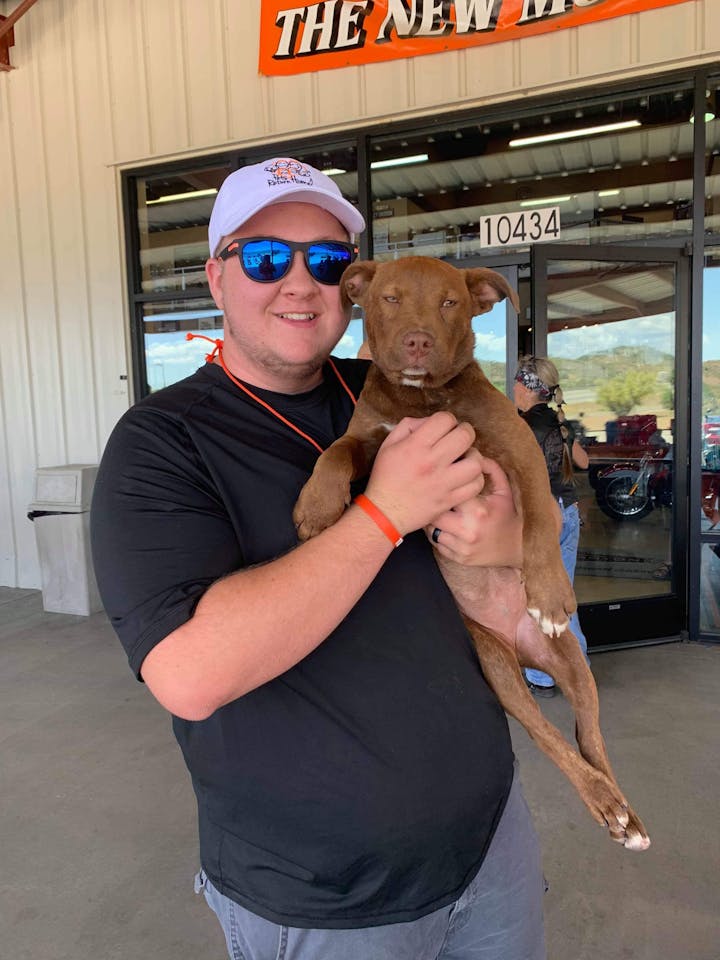 Pets Return Home will be at Petsmart in Sedona, AZ with their adoptable dogs and puppies Saturday, August 24th between 10AM - 2PM! Come meet your potential new best friend. All of our animals are last chance dogs, rescued from all sorts of situations. Pets Return Home works with every dog to overcome behavior and medical issues by giving them a safe place where they are socializing with a pack of the other dogs, getting the proper exercise from hiking, swimming, or playing and getting tons of love from volunteers. Come see these wonderful dogs!
We are in need of volunteers for this event, sign up today: https://www.petsreturnhome.org/volunteer
Can't make the event, but want to help? Consider donating to cover food, medication, vet visits and training? $10 or more from many will help all of these guys and gals get taken home much sooner. Please help!!