About this Event
Join us for the Pet Fashion Project brought to you by Pets on Q, for a fun, engaging and exciting event for animal lovers to come together, enjoy a fashion show for people and pets, cocktails, and raise both funds and awareness for five rescue groups in the LA county; The Michelson Found Animals Foundation, Marley's Mutts Dog Rescue, The Labelle Foundation, Road Dogs & Rescue, and Deity Animal Rescue.
The fashion show will have adoptable dogs of all sizes taking over the catwalk. Come and see these adorable animals strut their stuff in their custom designed outfits by hot up-and-coming LA designers featuring beach wear, casual wear, and much more!
Don't miss your chance to adopt one of these fashionista furballs and make them a part of your 'fur'ever family. The fashion show is a fun experience for both the animals and audience and is done with style. Join us for live entertainment, fun, excitement and fashion all for a good cause!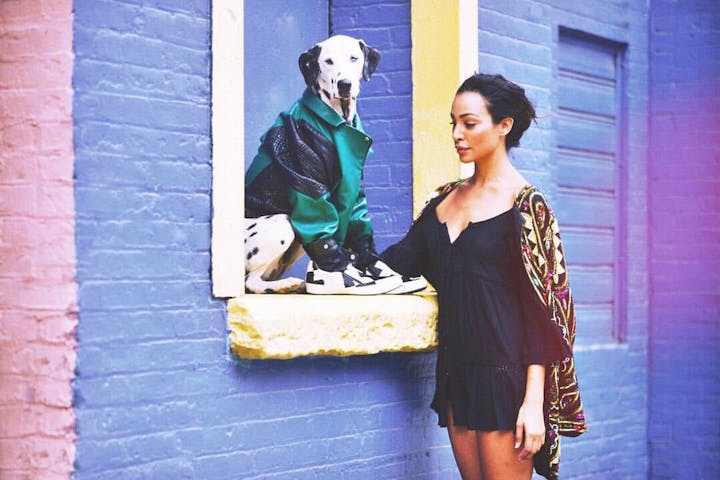 ABOUT PETS ON Q
At Pets on Q, we handle everything from contract review and negotiations, business transactions, and services rendered. We capitalized on this untapped market and are maintaining our spot as the industry leader in paid promotions, book deals, commercials, TV spots, appearances, merchandise and everything animal celebrity related.
Our motto is, "to making the world a better place one animal at a time." Pets on Q donates a portion of all its profits to help support shelters and rescue groups across the world. For more information please visit us at: PetsOnQ.com
Please be advised that taping is taking place in connection with the production of an audio-only and audio-visual project for broadcast television and that by entering the event your name, voice, image, and likeness may be filmed or recorded in connection with the program. Before entering the event, you will be required to sign a standard appearance release form.
Parking is available on-site but is not included in the cost of admission.