Peterson Farm Tours: 2015

Saturday, August 15, 2015 from 6:30 PM to 9:00 PM (CDT)
Event Details
Meet the Peterson Farm Bros and tour our 5th generation family farm!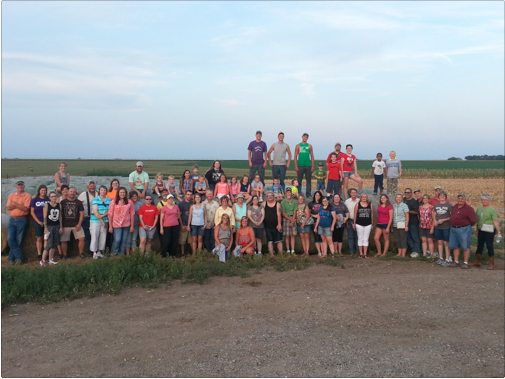 -Open on select Saturdays this summer! (May 23rd
, June 13th
, August 15th, and **TBA**
)
-Located near Assaria, KS (Directions to be given upon purchase of tickets)
-Cost: $8 per person when bought online in advance, $10 at the farm
****Schedule at the bottom of the page!**** 
Featuring: (More pics available on our Facebook page!)
-Beautiful Kansas scenery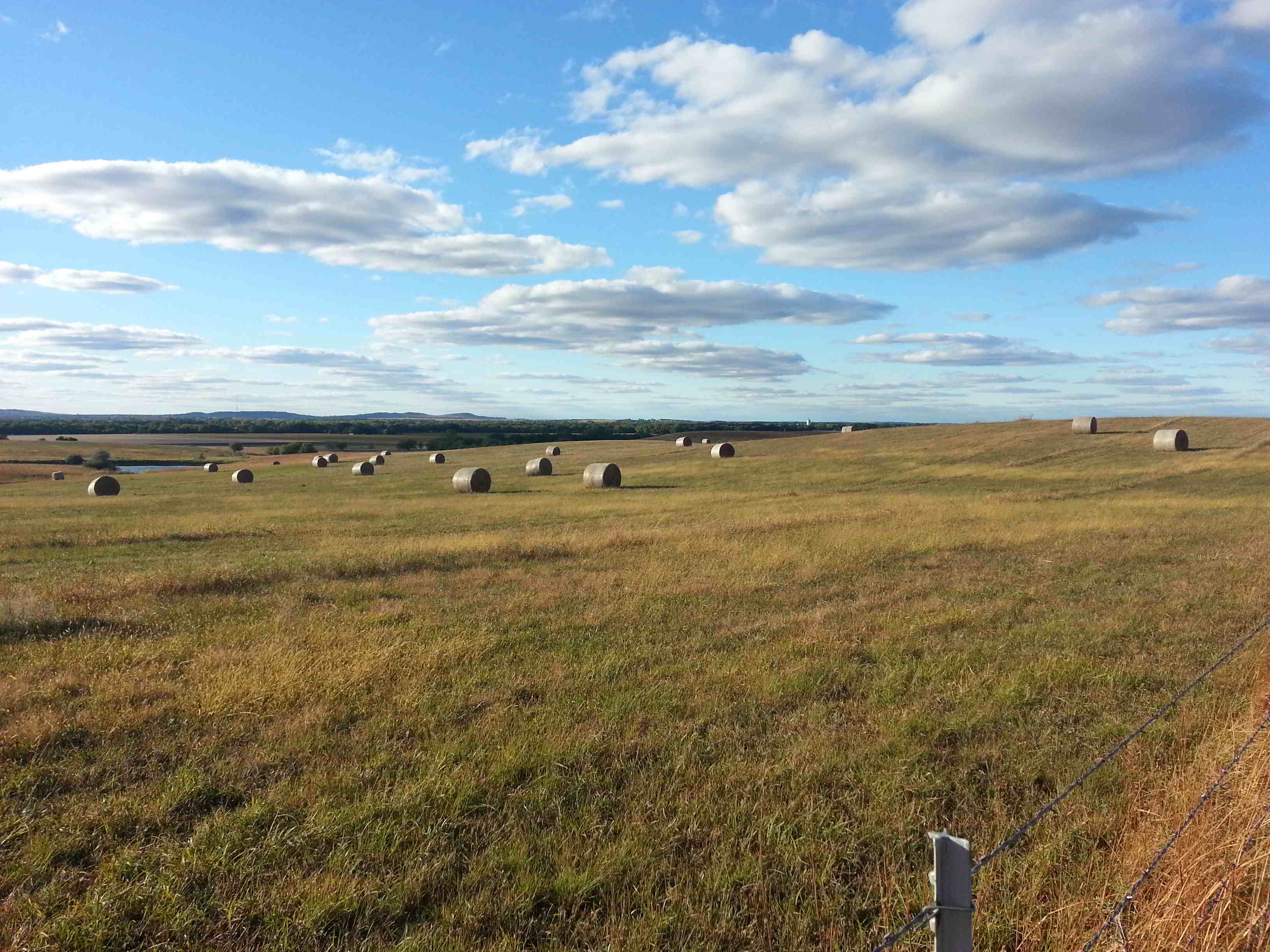 -Possible live field demonstrations (Depending on weather, date)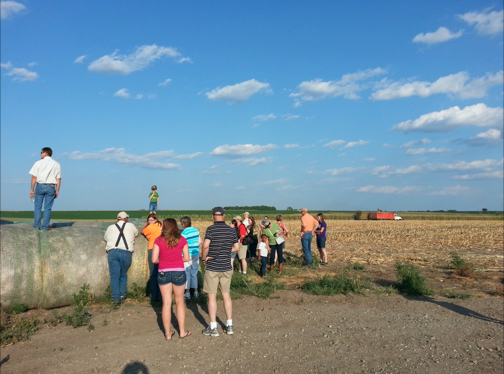 -See the farm where viral videos such as "I'm Farming and I Grow It" and "Farmer Style" were filmed and reenact the scenes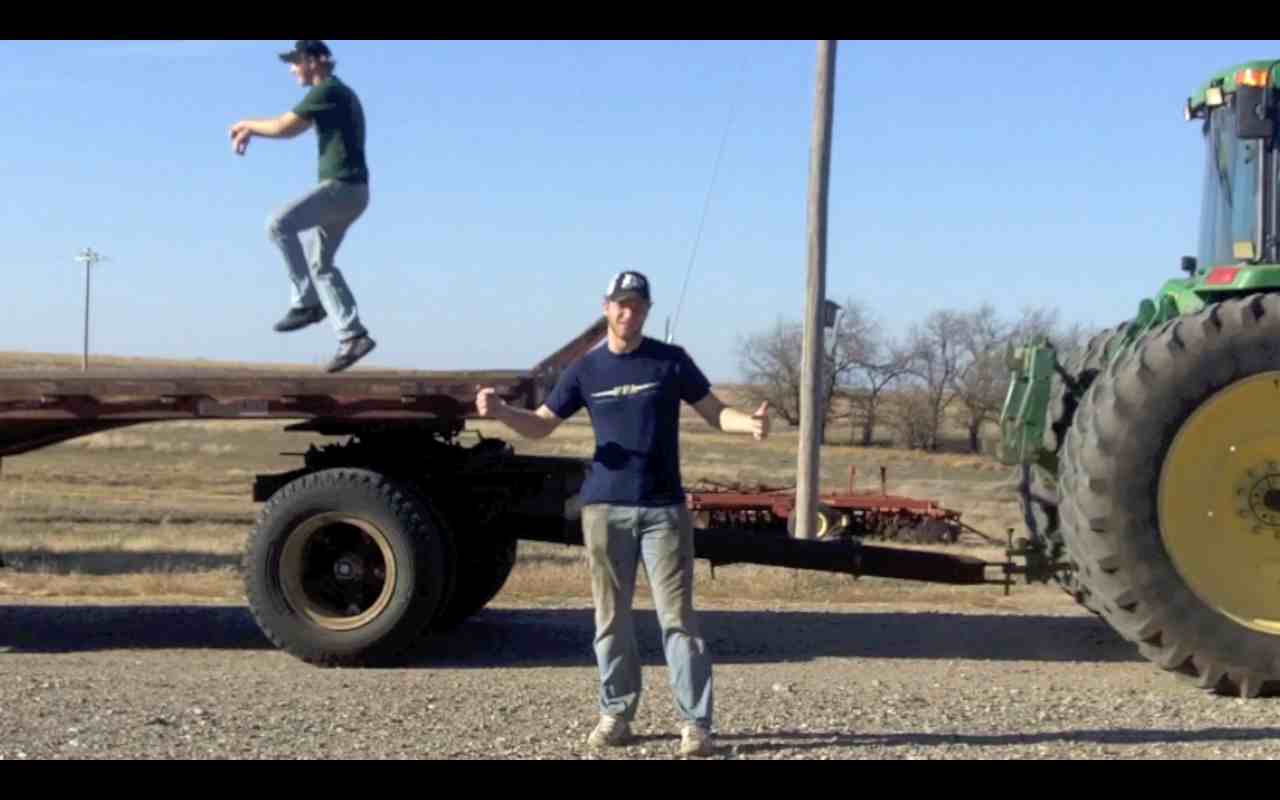 -Bale to play on and other fun kid's activities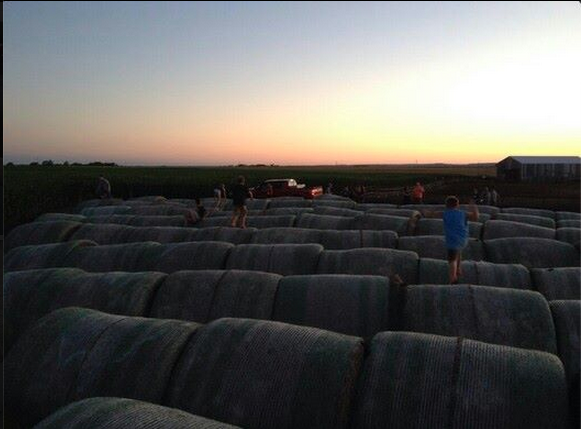 -Farm animals (Kittens!) and Tractors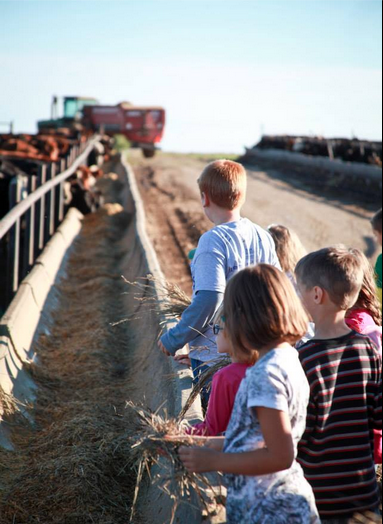 -Learn the history and evolution of modern day agriculture, specifically our farm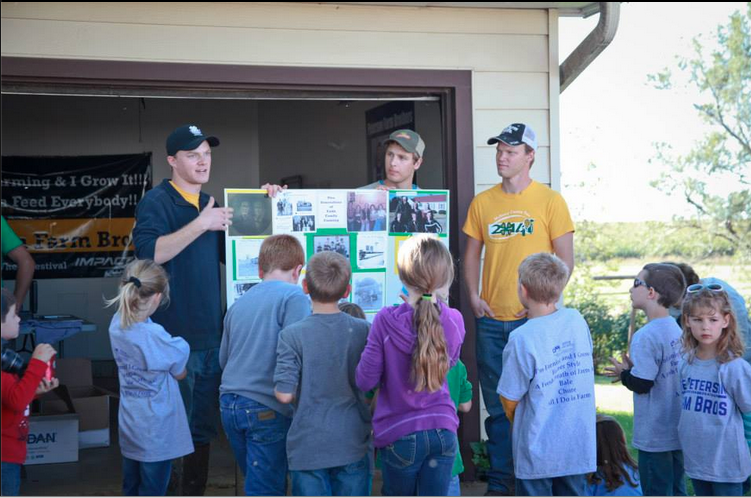 -Meet the Peterson Farm Brothers! (Pictures, autographs, and lots of hang out time)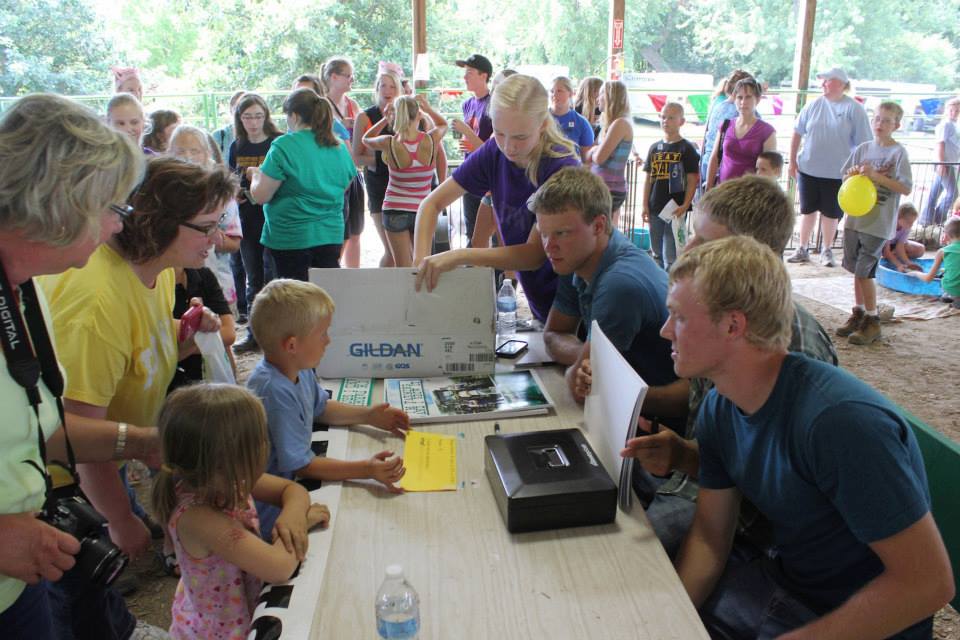 -Group tour of our farm with the Peterson Farm Brothers as guides to answer all of your questions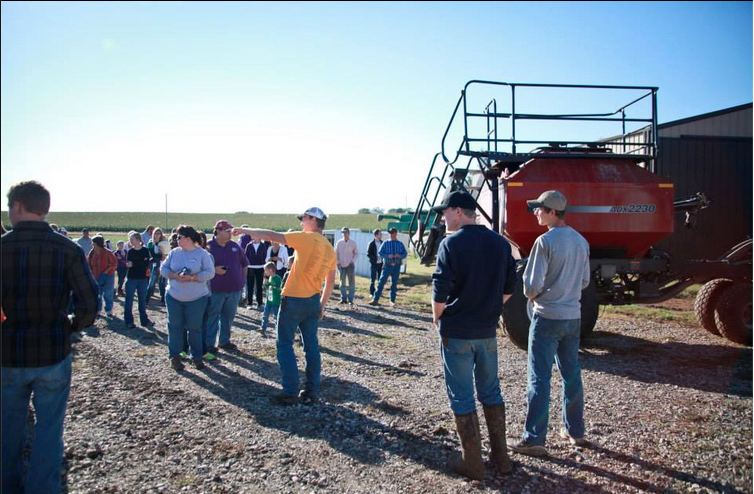 -Live on-farm demonstration of feeding cattle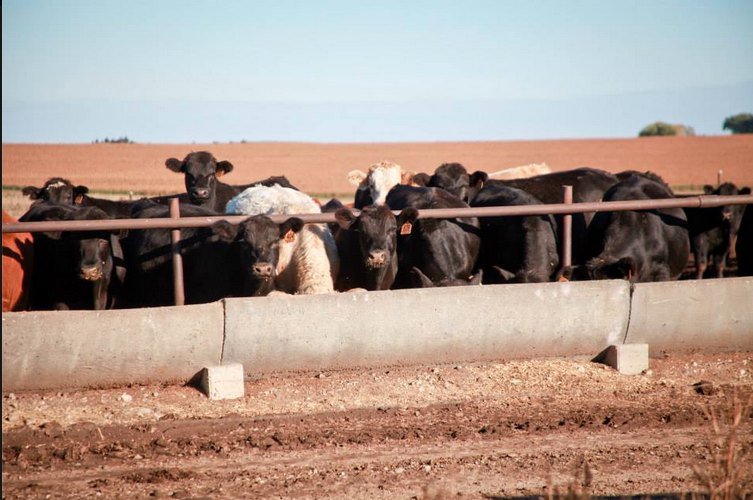 -Kansas sunset with a Peterson Farm Brothers LIVE performance!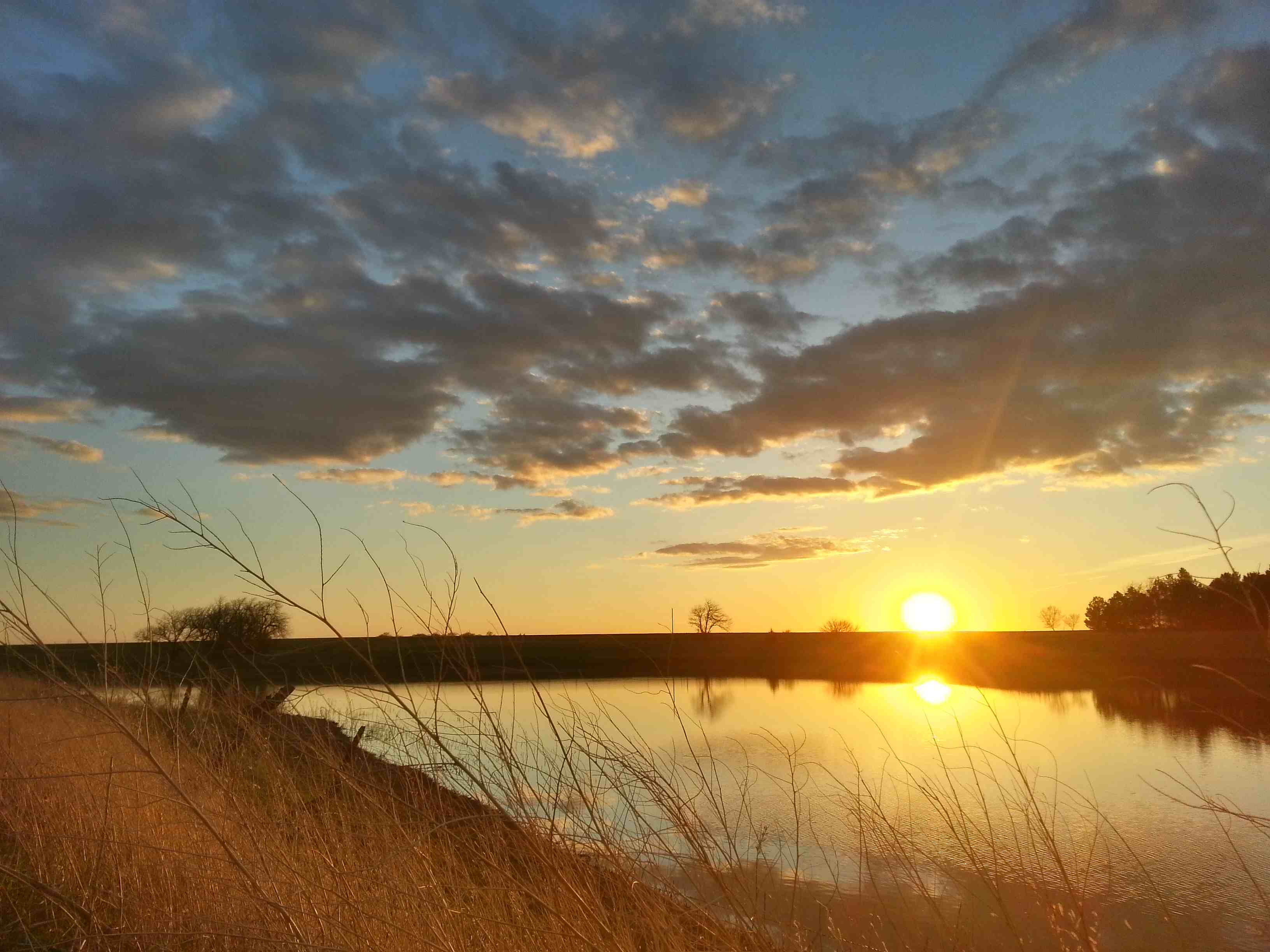 -Cost: $8/person online in advance, $10/person the day of at the farm
Peterson Farm Brothers t-shirts, posters, bumper stickers, and DVDs will be available for purchase!
Schedule:
(Subject to change, in case of inclement weather we will be doing a presentation/performance inside the machine shed over how we got started, where we've been, and why we are doing what we are doing, etc. There will be plenty of time for question and answer either way!)
Prior to Registration: Optional live demonstrations in a field away from the farm (More info closer to date)
6:30 PM: Registration opens (Please do not visit outside of visiting hours/dates, we have a farm to run!) 
7:00 PM-8:15 PM: Self Guided Tour/Meet and Greet: Explore select areas of the farm on your own, see places where scenes from our videos were filmed, bale climbing, kid's activities, farm animals, learn about history of farming, meet the Peterson Farm Brothers
8:15 PM- Beginning of Sunset: Group tour of the farm with the Peterson Brothers as guides to provide explanations and answer questions, live demonstration of feeding cattle
Beginning of Sunset-End of Sunset: Peterson Farm Brothers live performance with Kansas sunset in the background
FAQ: 
Why do you charge for tours? Farming is an extremely busy occupation and a lot of times it is hard to take time away from work to show people around and teach them about what we do! The $10 per person fee is simply to cover the time and preparation it takes for us to put these tours on. The goal of these tours is not to make money, the goal is to educate and have fun at the same time!
Do I have to pay online to receive directions? No, if you select "Other payment options" when you pay, it gives you an option to pay at the farm instead of online. The reason we are wanting people to pay online is so it gives incentive to RSVP, that way we know how many people to plan for!
Why isn't there a specific address to your farm? We are not comfortable quite yet with putting our address on the Internet for the whole world to see. We may in the future, but for now we are maintaining some privacy by withholding the address from this page. (You will receive specific directions from Assaria, KS when you order the tickets)

Plan your trip
Local attractions:
Rolling Hills Zoo (Salina, KS) - http://www.rollinghillswildlife.com/
Kenwood Cove (Salina, KS) - http://www.kenwoodcove.com/
Coronado Heights (Lindsborg, KS) - http://www.visitlindsborg.com/
Kansas attractions: http://www.travelks.com/things-to-do/?gclid=CJy2xtjEzb4CFa1cMgodLDYAdw
When & Where

Assaria

Assaria, KS 67416


Saturday, August 15, 2015 from 6:30 PM to 9:00 PM (CDT)
Add to my calendar
Organizer
The Peterson Farm Bros are made up of Greg, Nathan, and Kendal Peterson. We are 3 brothers who farm together with our dad in Central Kansas, USA. Our farm primarily backgrounds beef cattle, but grows wheat, corn, alfalfa, milo, and soybeans as well. It has always been our goal to promote what we do on the farm with whoever we meet. In June of 2012, we decided to create a parody music video about farming. It was entitled "I'm Farming and I Grow It," and was a parody to the song "I'm Sexy and I Know It" by LMFAO. The song was a viral hit on YouTube and received over 6 million views in 2 weeks. It took our agriculture focused message and spread it all over the world! Since then we have used this platform to create many more videos about our farm and have traveled around the country to speak on what makes farming important. It is our goal to educate the general public on where their food comes from and what a real midwest family farm looks like! Check out our YouTube channel for the rest of our videos:http://www.youtube.com/thepetersonfarmbros