Tickets on sale for camper families starting June 1. Tickets on sale for the general public starting June 15.
About this Event
Due to ongoing capacity restrictions, we kindly request that you purchase tickets in specific areas according to your group size. We reserve the right to move your reservation if it does not match the seating group size. This will help us ensure that our venue remains viable for the foreseeable future. For individuals or groups larger than 4, please call us at 302.684.3038 and our box-office staff would be happy to assist you.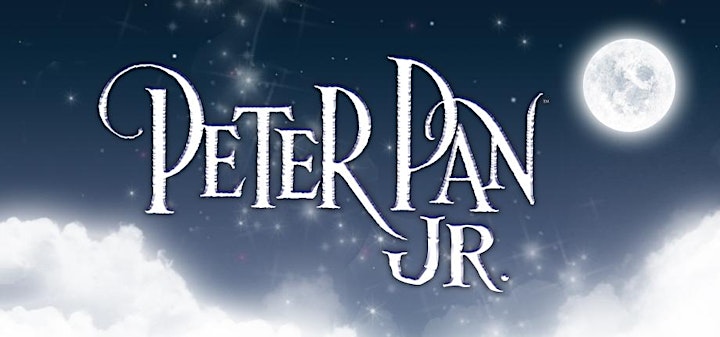 About Peter Pan Jr.
Based on J.M. Barrie's classic tale and featuring an unforgettable score by Morris "Moose" Charlap and Jule Styne with lyrics by Carolyn Leigh and Betty Comden and Adolph Green, Peter Pan is one of the most beloved and frequently performed family favorites of all time. This high-flying Tony Award-winning musical has been performed around the world and delighted audiences for 60 years and is now adapted for young performers.
Peter and his mischievous fairy sidekick, Tinkerbell, visit the nursery of the Darling children late one night and, with a sprinkle of pixie dust, begin a magical journey across the stars that none of them will ever forget. In the adventure of a lifetime, the travelers come face to face with a ticking crocodile, a fierce Indian tribe, a band of bungling pirates and, of course, the villainous Captain Hook.
Featuring the iconic songs, "I'm Flying," "I've Gotta Crow," "I Won't Grow Up" and "Never Never Land," and a rousing book full of magic, warmth and adventure, Peter Pan JR. is the perfect show for the child in all of us... who dreamed of soaring high and never growing up. Peter Pan JR. is a dream come true for groups looking to bring magic to their stage and entertain countless families.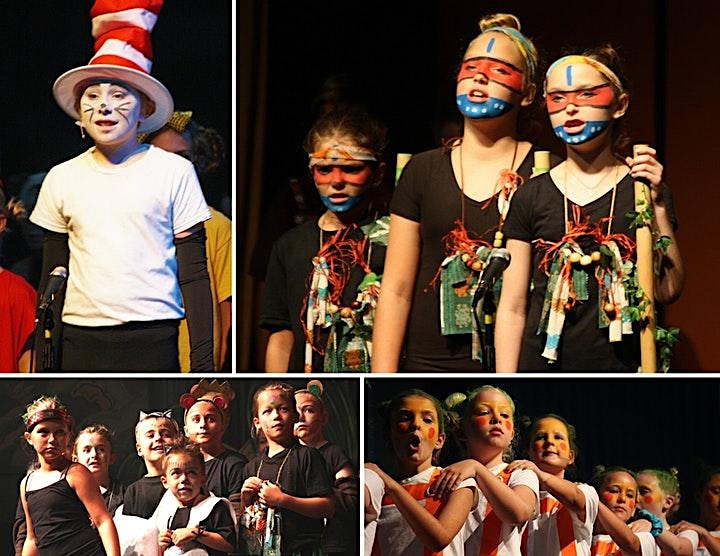 About Milton Theatre Summer Camp
Every camp will provide each child with the opportunity to learn the basics of what it means to be a true performer in the arts. Performers in our full day camp will continue perfecting their abilities as a performer with daily workshops from our trained professionals at the Milton Theatre. Every show is the product of our campers including the costumes, sets, lighting, and more!
Show Times: Friday at 12:00pm and Friday at 2:00pm.
**Tickets to camp productions are $10 per person ticket and children 12 and under are free. Everyone must have a ticket to enter the theatre. Tickets can be purchased by calling 302-684-3038. Tickets are reserved for cast family & friends first.
The Milton Theatre is "COVID-19 Customer Protection Standards Certified" by the Delaware Division of Small Business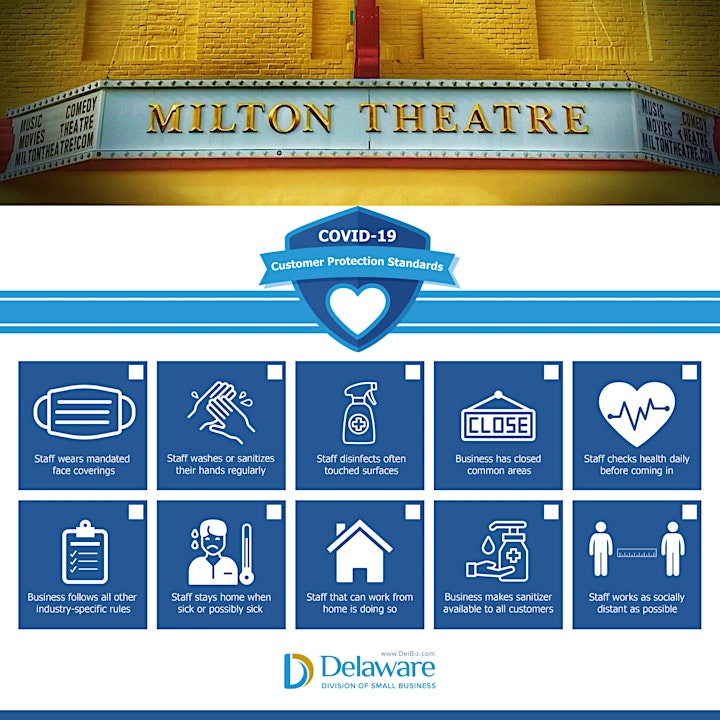 About the Milton Theatre
Official Website | Facebook | Twitter | Instagram
The historic Milton Theatre is a uniquely diverse venue where you will find the best local, regional, national, and international talent. Free municipal and on-street parking are available. Full bar and light food options available. This facility is fully accessible.