Money raised goes to sending kids back to school with the supplies they need.
About this event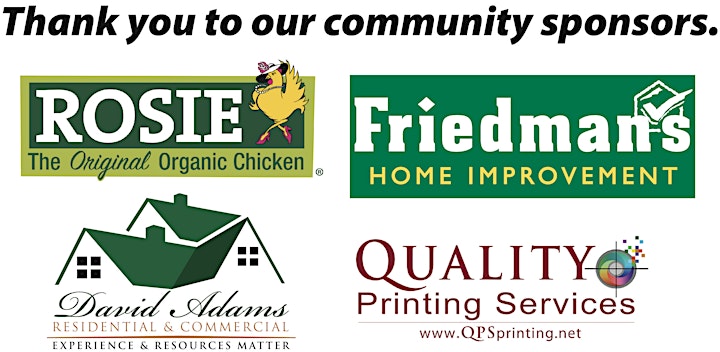 With each new shelter order that our community was placed under by our city and county leadership to keep us all safe, the show date moved closer to fire season. The TSA board felt to be ready for those that will be effected by fires TSA should be placing volunteers, staff and resources at the ready to serve and help our first responders and evacuees. TSA still conducted our school supply day for students even though we couldn't have the CARe SHOW to raise the needed funds. If you had signed up for this years show and paid the car entry fee there are three options. 1. A full refund. 2. Use it to pay for the 2021 CARe SHOW entry for July 17th. 3. Let us know you wanted to donate it to help pay for the supplies that were given out to the kids this year.
Contact Major Mitham Clement at: mitham.clement@usw.salvationarmy.org
Next year we will be having a Music, Kids activities. A GREAT selection of cars both new and old, modified and stock.
Come be a part of the "Peoples Choice Awards" and judge the cars in 11 different categories. Tour United Anglers Fish Hatchery and learn how the program is helping to preserve and reclaim our local streams.
Plenty of fun for the whole family . FREE ADMISSION to the public.