Description
The Barkery Boo'tique and Paul's Custom Pet Food of New Milford present a screening of the film Pet Fooled, a look inside the pet food industry. The film will be followed by a discussion about pet nutrition with Dr. Donna Raditic, Diplomate of the American College of Veterinary Nutrition and co-founder of the Companion Animal Nutrition & Wellness Institute (CANWI).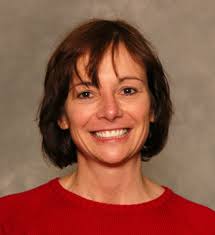 Light refreshments will be served, beginning at 6:30 pm.
Proceeds from the event will benefit the Animal Welfare Society of New Milford, Connecticut.
Date and Time
Location
Refund Policy