Pet CPR & Emergency Measures Class

Saturday, June 18, 2011 at 10:00 AM (CDT)
Event Details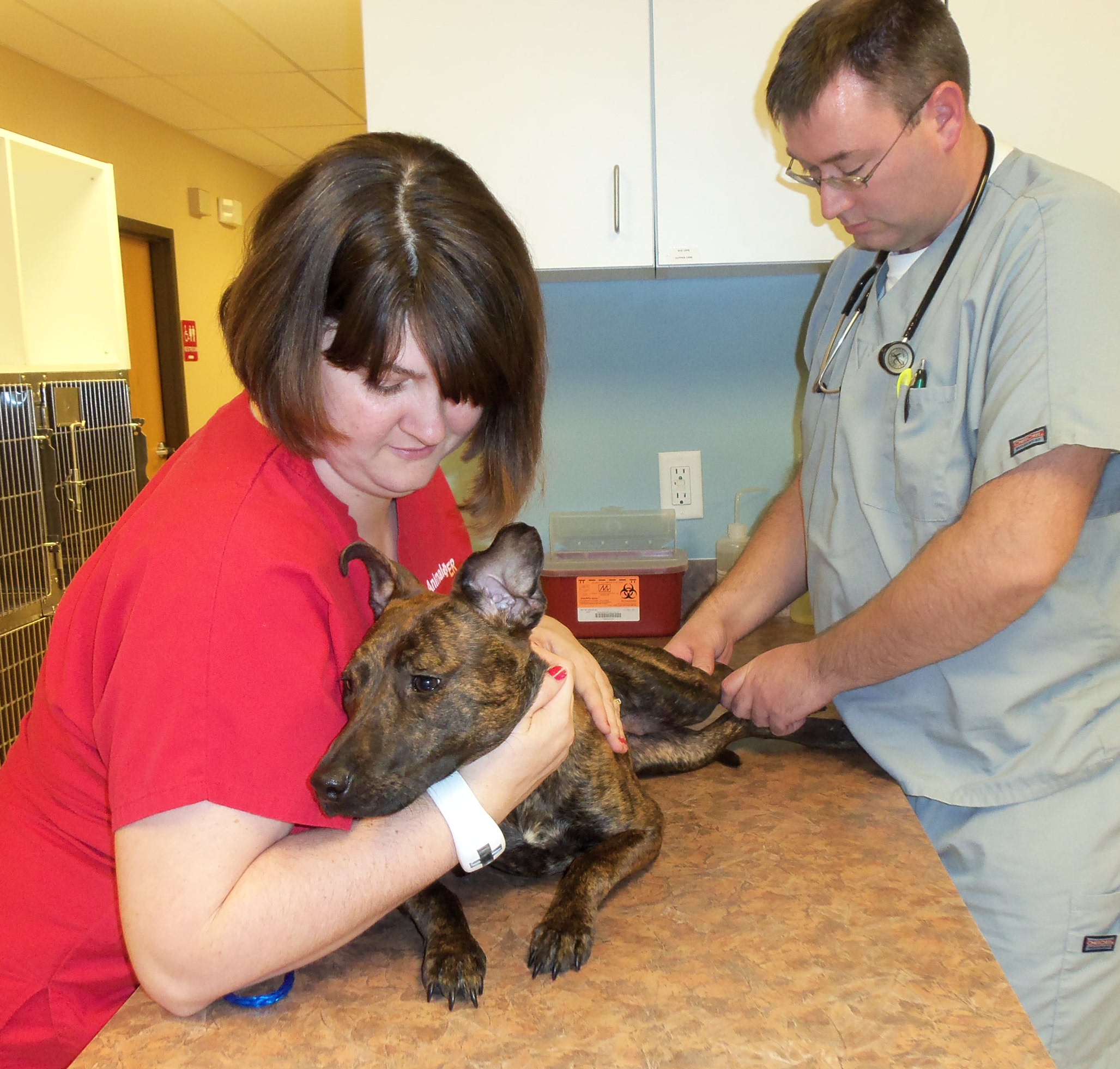 Pet CPR & Emergency
Measures Class
Saturday, June 18, 2011

10:00 a.m. - 2:00 p.m.
(A light lunch will be served.)
Episcopal Church of the Redeemer
7125 Hitt Rd. (corner of Cody & Hitt)
Mobile, Alabama
Taught by Barbara Robinson, LVT of
the Animal ER of Mobile.
The course will include informative lecture and slide presentations followed by hands-on experience in basic CPR for dogs and cats, as well as practice in techniques to help stabilize the animal until it can be taken to a vet.
There is no fee for this class, but you must register by June 10 to attend!
To register: sign up on Eventbrite or call the church office at 251-639-1948.

Pet CPR & Emergency Measures Class