The legendary and beloved therapy llama, Caesar the No Drama Llama, will be joining us at Hemp Bar from 4:30 to 7pm. Come over, relax, pet.
About this event
On Saturday, July 31st the legendary and beloved therapy llama, Caesar the No Drama Llama, will be joining us at Hemp Bar from 4:30 to 7pm.
Come on over, relax, and pet the world's best llama.
For folks that attended Hemp Bar's Grand Opening you may recall that Caesar wasn't able to attend last-minute due to his dad/hander, Larry McCool (pictured above), getting a bad case of food poisoning.
Well, Larry is feeling much better now. And he and the No Drama Llama will be coming over to hang out, give you llama kisses, pose for photos, and make you feel generally better about everything.
We hope you'll join us 🦙
p.s. the story behind our love for all llamas can be found below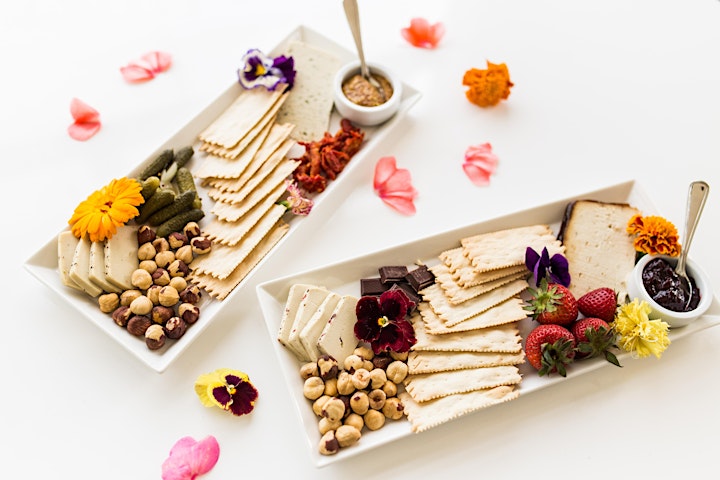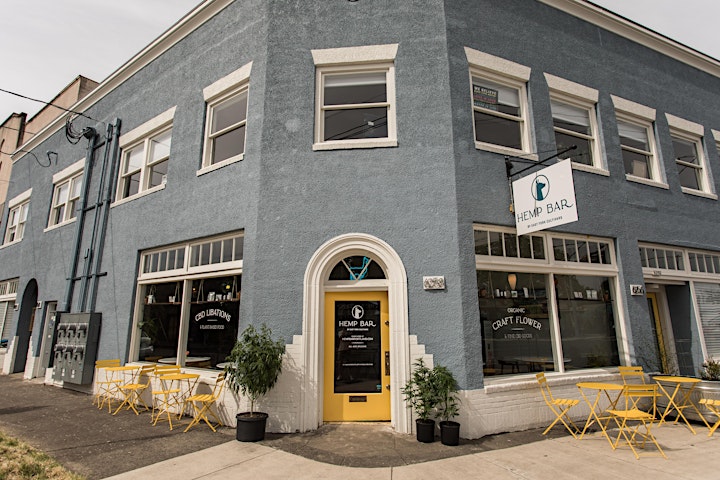 Why the llama emblem? And all the other llama stuff?
Our friend Heather and her late husband Neil started the East Fork Ranch in 1982. It started as a llama breeding facility which, over the course of several decades, became renowned in the llama trade. Larry McCool, Caesar the No Drama Llama's handler/dad recently recounted, "Heather, Neil, and East Fork have done a tremendous amount for the llama world."
When we became stewards of the East Fork Ranch in 2015 we resolved to carry on that legacy.
It's been five years since we planted our first CBD-rich plants and transformed the East Fork Ranch, a decades-old llama breeding ranch, into a cannabis breeding campus and farm. We've spent tremendous amounts of time, resources, and energy to expand the genetic diversity of the cannabis plant and grow and create therapeutic focused products.
Our 6-year anniversary (June 2021) has us reminiscing on all that's happened in that time. A lot has changed, while more has remained the same. We remain committed to environmental responsibility, science-based education, and social justice. We've continued to develop and preserve sustainable, sungrown farming methods in order to produce high-quality, genetically diverse, CBD-rich cultivars.
And we continue to honor and pay tribute to the llama.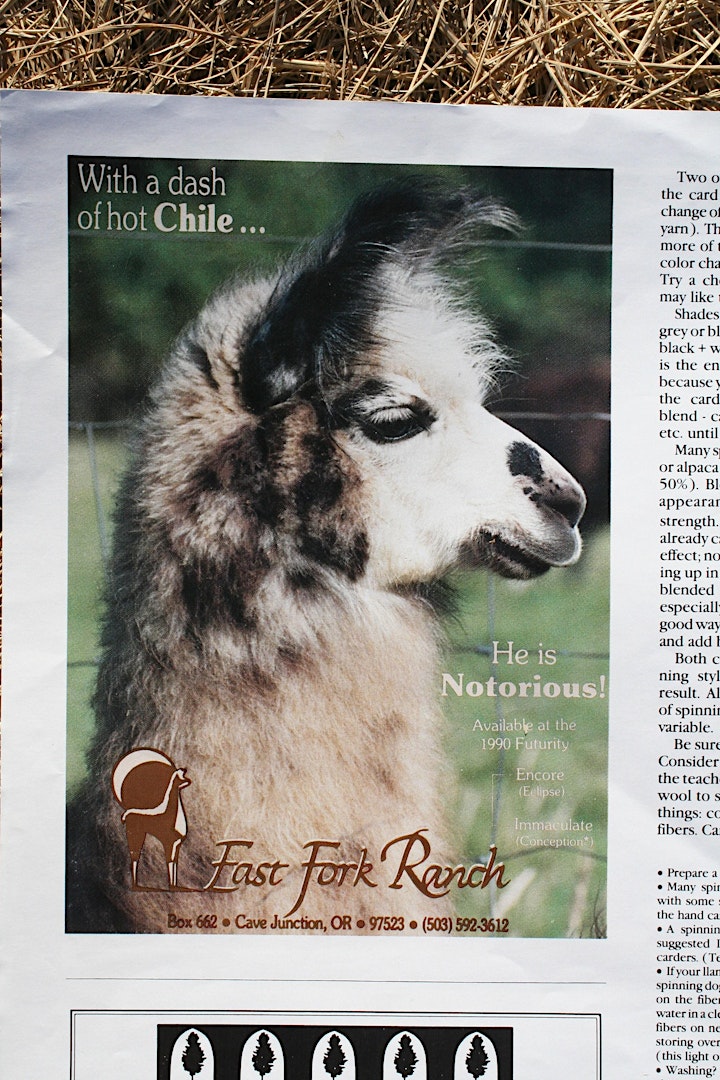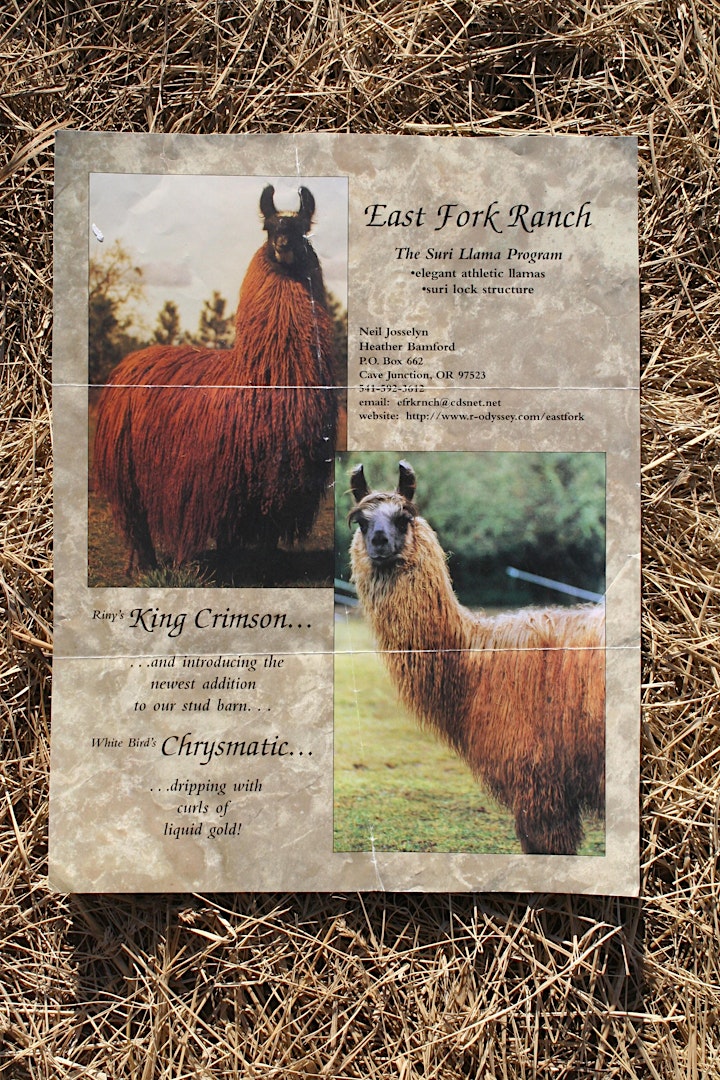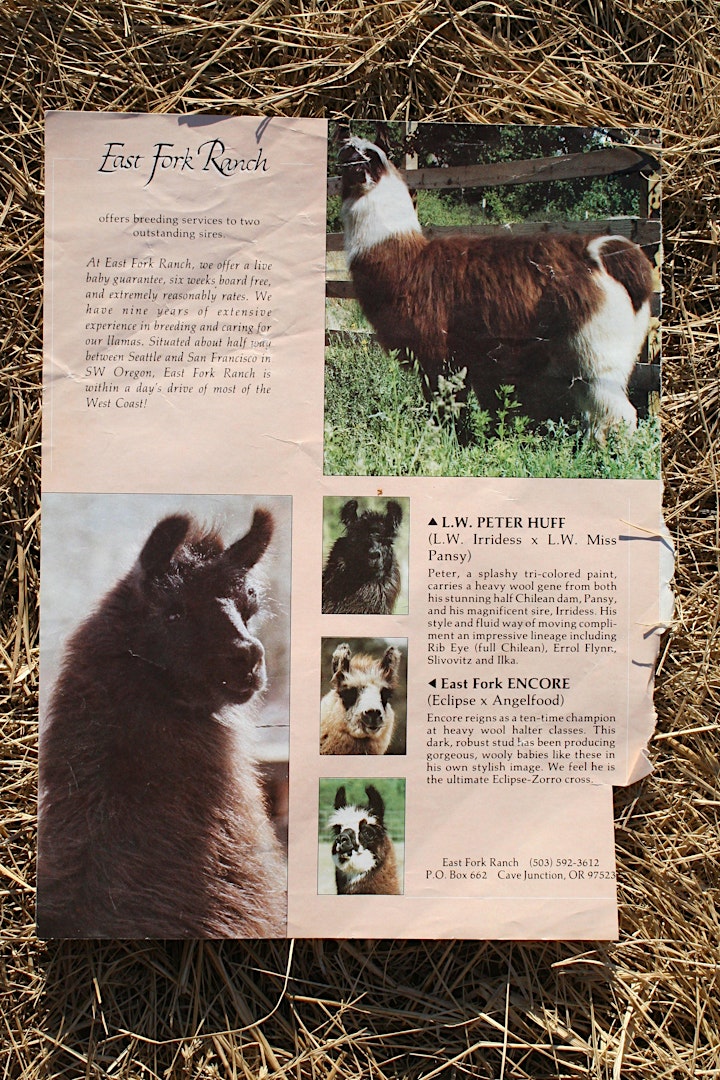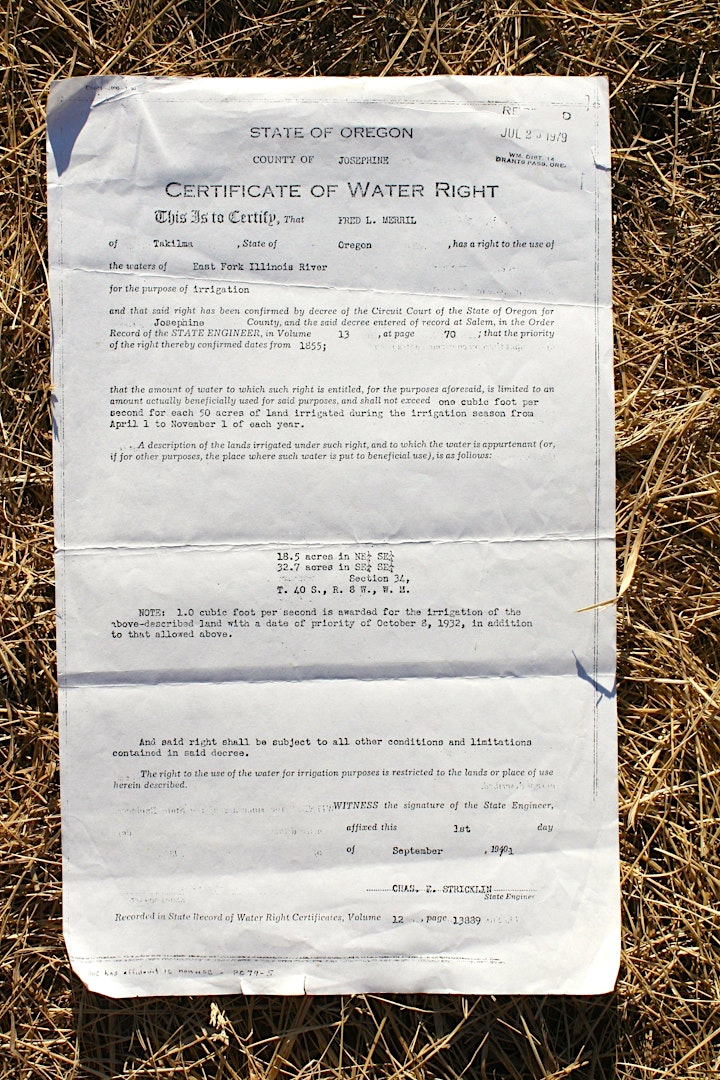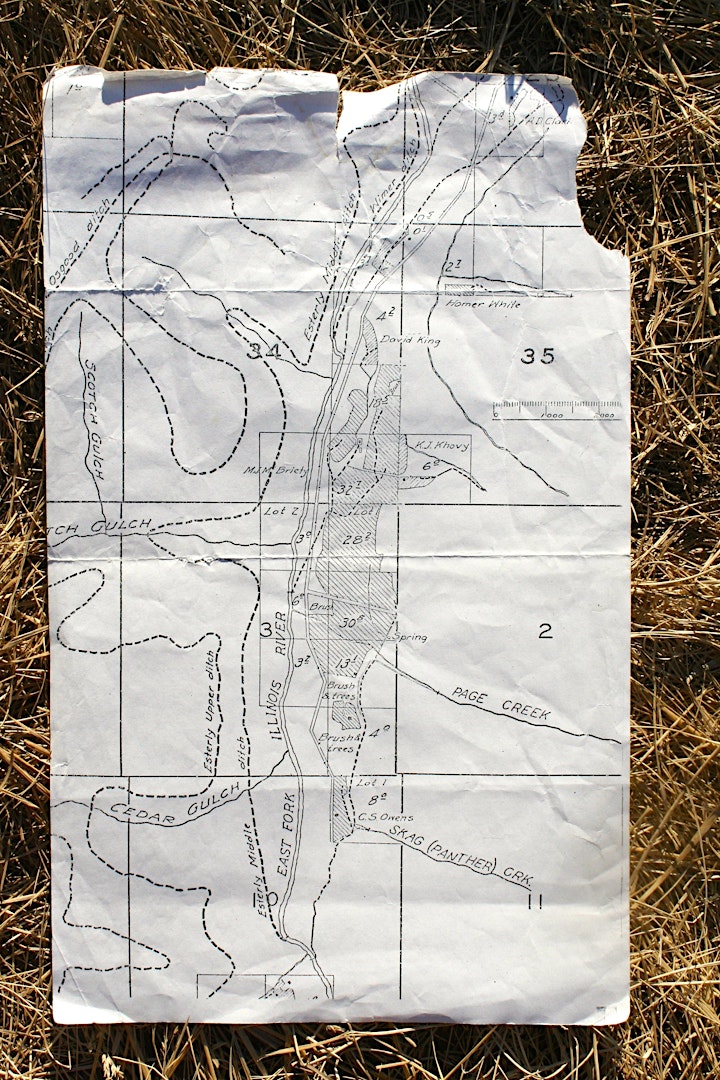 More about Hemp Bar:
The mission of Hemp Bar is to improve lives by developing a science-based & intentional relationship with cannabis.
With Hemp Bar, we'll offer our guests the full diversity the cannabis plant provides through an equally diverse lineup of products ranging from vegan foods, infused beverages, USDA Certified Organic craft flower, tinctures, seed packets, edibles, topicals, infused foods, and more.