Description
This year we are celebrating Pestech's 30th anniversary! Pestech is hosting a 5k run with all profts going to LivLyme Foundation.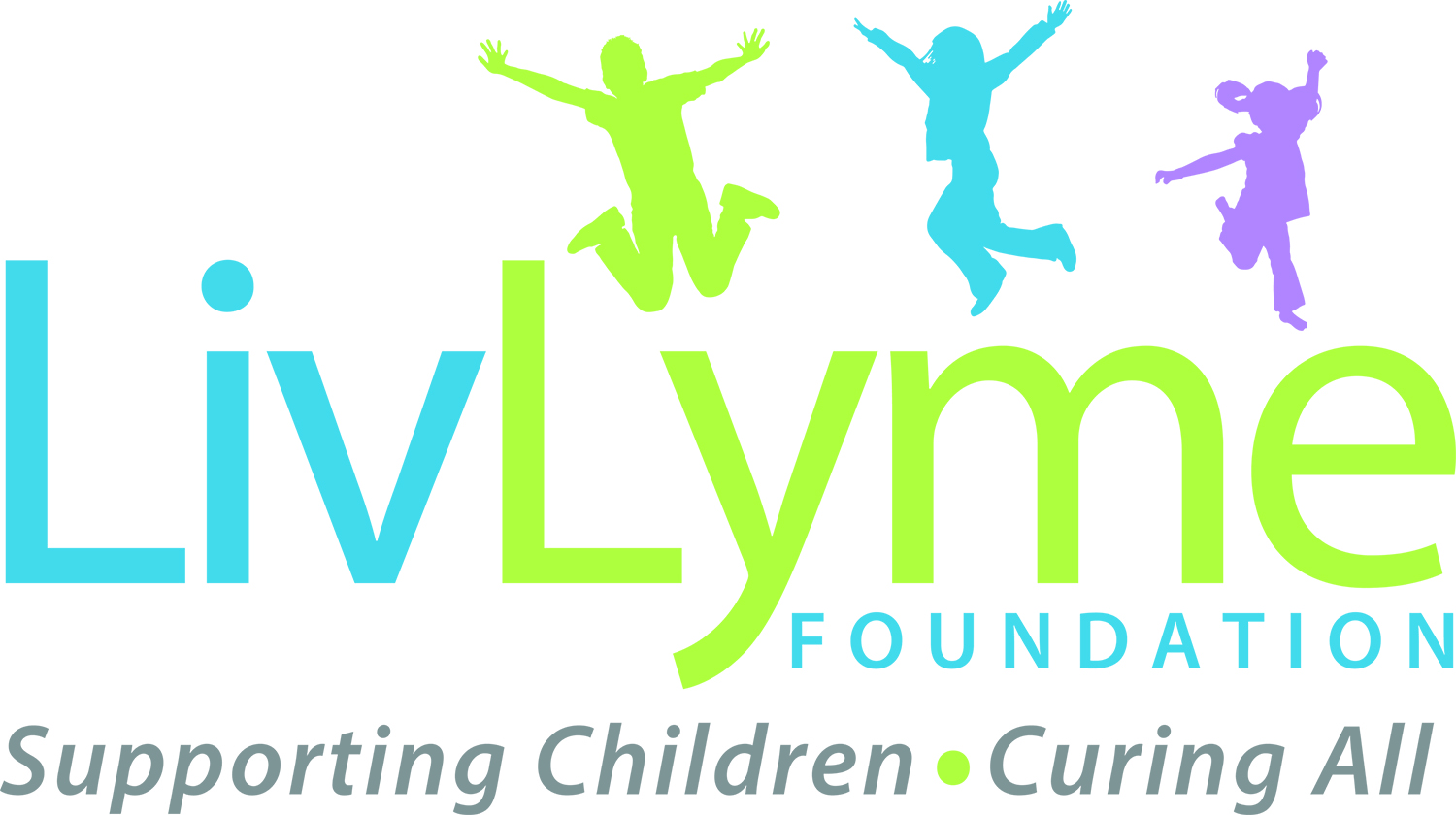 LivLyme Foundation was founded by Olivia Goodreau who was diagnosed with Lyme Disease at age 6. Her mission is to raise money for children who can't afford their Lyme medication and for research to find a cure.For more information on LivLyme, please visit their website at https://livlymefoundation.org/
Your ticket includes:
Free t-shirt
Water every 1.5 miles
Access to food vendors after the race
Medical Tent
Timed Race
Every finisher receives a medal
Registration begins at 10am. Race starts at 11am.
This run starts at the Lake St. Entrace of Walnut mountain where you will follow the markers and loop around twice to make it 3.10 miles. This course is not all flat. Please be aware that the path is windy, uneven and not all paved. RUN AT YOUR OWN RISK.
*LivLyme will be given the names and email addresses of the race participants in order to provide tax exempt letters for their records. In doing so, they are agreeing to be placed in LivLyme's database for future marketing efforts.
*We reserve the right to change or add anything in the description, ticket price, ticket information, or any other part of this event without notifying attendee.