Description
Perspectives on Scale: Teams, Processes, and Tech
A panel discussion featuring technical leaders from Imperva, Netflix, and Medallia
Medallia is excited to open our doors for an interactive conversation about scaling technical teams while maintaining productivity, quality, and a supportive work culture. Sponsored by Medallia's Women in Tech community, this event is geared towards curious technical minds who want to learn from those who've been there -- whether in the B2B or B2C space, midsize to enterprise. Come learn from and network with women leaders who have the tools, mindsets, and strategies to drive success during times of rapid growth.
---
About Our Panel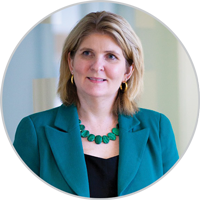 Meg Bear, SVP, GM Cloud Services at Imperva
Meg is a disruptive technologist, change agent, coach, intrapreneur, keynote speaker, blogger, patent holder, TEDx San Jose, CA host, TEDster, wife and mother of two powerful girls. She uses her talents to help others achieve their best.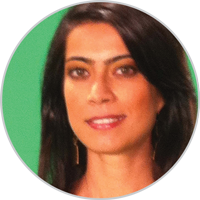 Devika Chawla, Engineering Director, Netflix
Devika's previous experience includes building the platform to deliver the first Web Search Monetization product at Inktomi, and leading the Sponsored Search Serving Platforms/teams at Yahoo. Now, she helps Netflix communicate with millions of users globally across a variety of channels to drive acquisition and retention. Devika's expertise includes strategic direction, roadmap, technical architecture, cross-functional/data driven execution and operations.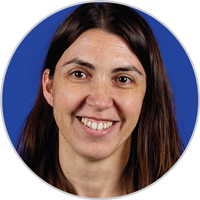 Sabrina Rusi, Principal Release Manager, Medallia
A Principal Release Manager at Medallia, Sabrina is currently thriving in a fast-paced and high-growth environment that is setting itself apart in the Valley. With prior experiences at Google and Globant across the world, she brings a deep understanding of the evolution of technologies in a time when what worked then will not work now.