Perspective is a free monthly guided meditation crafted to practice gratitude, improve mental health, and promote overall wellbeing.
About this event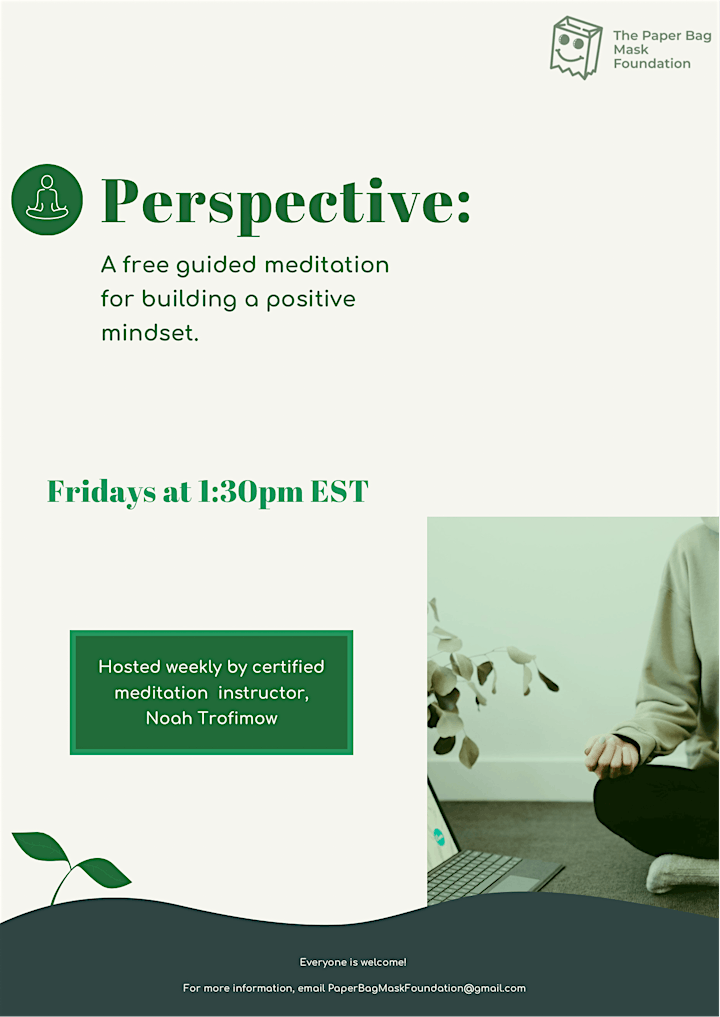 Perspective is hosted monthly by Noah Trofimow, a certified meditation, mindfulness, and breathing coach based out of Boston, Massachusetts.
This meditation will incorporate the following to help you build a positive mindset:
1.) Gratitude
2.) Visualization
3.) Mindfulness
4.) Breathing Exercises
5.) Journaling & Reflection
Perspective has a new theme each month! Every class will begin with a quote, then move into a guided meditation, and end with suggested journaling prompts where you will have time to write + reflect.
Join us as we grow together!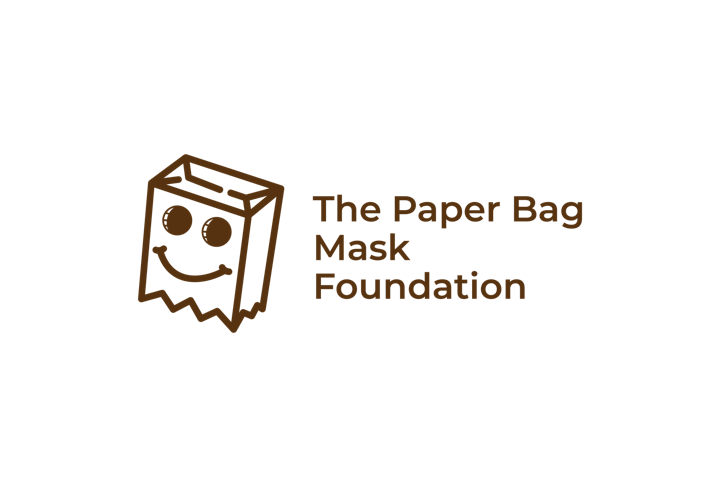 The Paper Bag Mask Foundation offers this and other recurring classes to introduce the public to free holistic methods of coping with stressors. Although donations are much appreciated, these classes are entirely free, and no gift or purchase is required to attend.
100% of proceeds collected from this and upcoming events go to the Paper Bag Mask Foundation to continue outreach programs for the mental health community.
Connect with us on Instagram! @PaperBagMask.co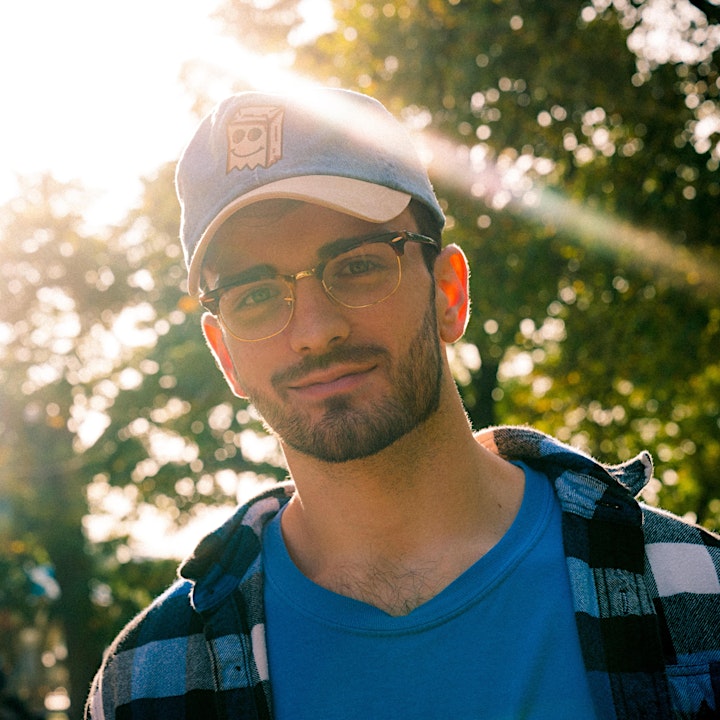 Organizer of Perspective: Guided Meditation for Building a Positive Mindset
The Paper Bag Mask Foundation strives to combat the ongoing mental health crisis in America by helping young adults manage stress and anxiety while building confidence in their ability to cope.
-
Our mission is to de-stigmatize mental health and provide the public with Supplemental and Preventative treatments for stress and anxiety.
-
*Paper Bag Mask Inc. is a Massachusetts-based 501(c)(3) nonprofit organization. EIN: 85-0850166