Description
Designing a connected service experience that considers the interaction between a consumer, product, and user interface is never simple. Now, imagine having to extend that experience to encompass the needs of thousands on a massive scale. Join us as a panel of MATTER's most accomplished designers talk about their role and guiding principals for the connected experiences they've created for some of the world's most recognized theme parks, cruise lines, and ski resorts.
From the comfort of the MATTER studio, our creatives will share their:
Top design principles
Biggest surprises
Lessons learned
Following the panel, there will be time designated for questions and discussion. Refreshments will be provided.
We look forward to seeing you!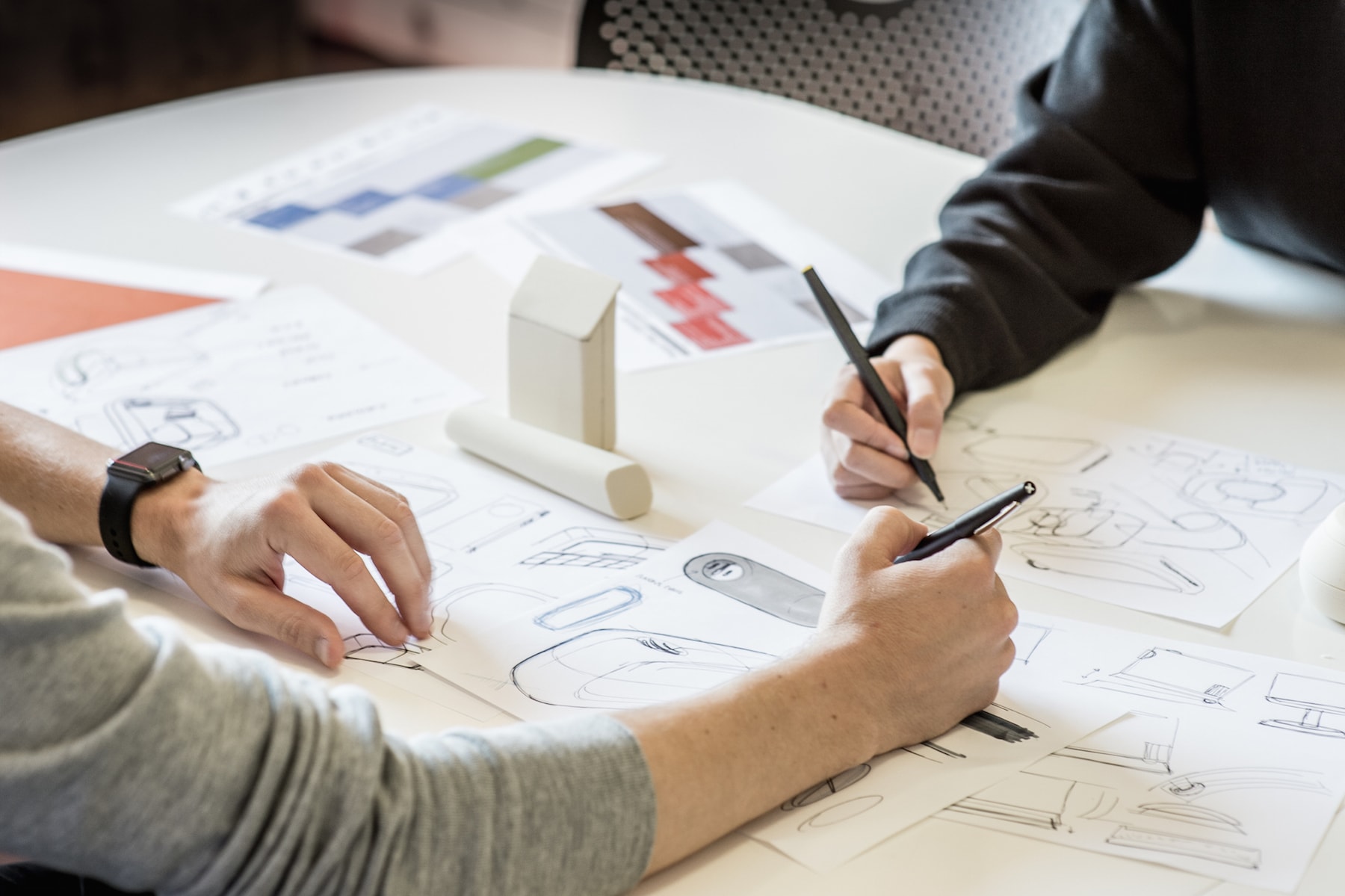 HOSTED BY: Matter, Inc.
MATTER is a design firm specializing in creating products and experiences for the connected world. Our process fuses physical and digital design to produce holistic experiences that span hardware, software, and services.
CONTACT INFO:
info@matterglobal.com
---
Event Type : Panel
Event Focus : Experience Design, Industrial Design, Product Design, Service Design
REFUND POLICY : We do not offer refunds. If event is sold out, we might be able to give your spot to someone on the waitlist.