Description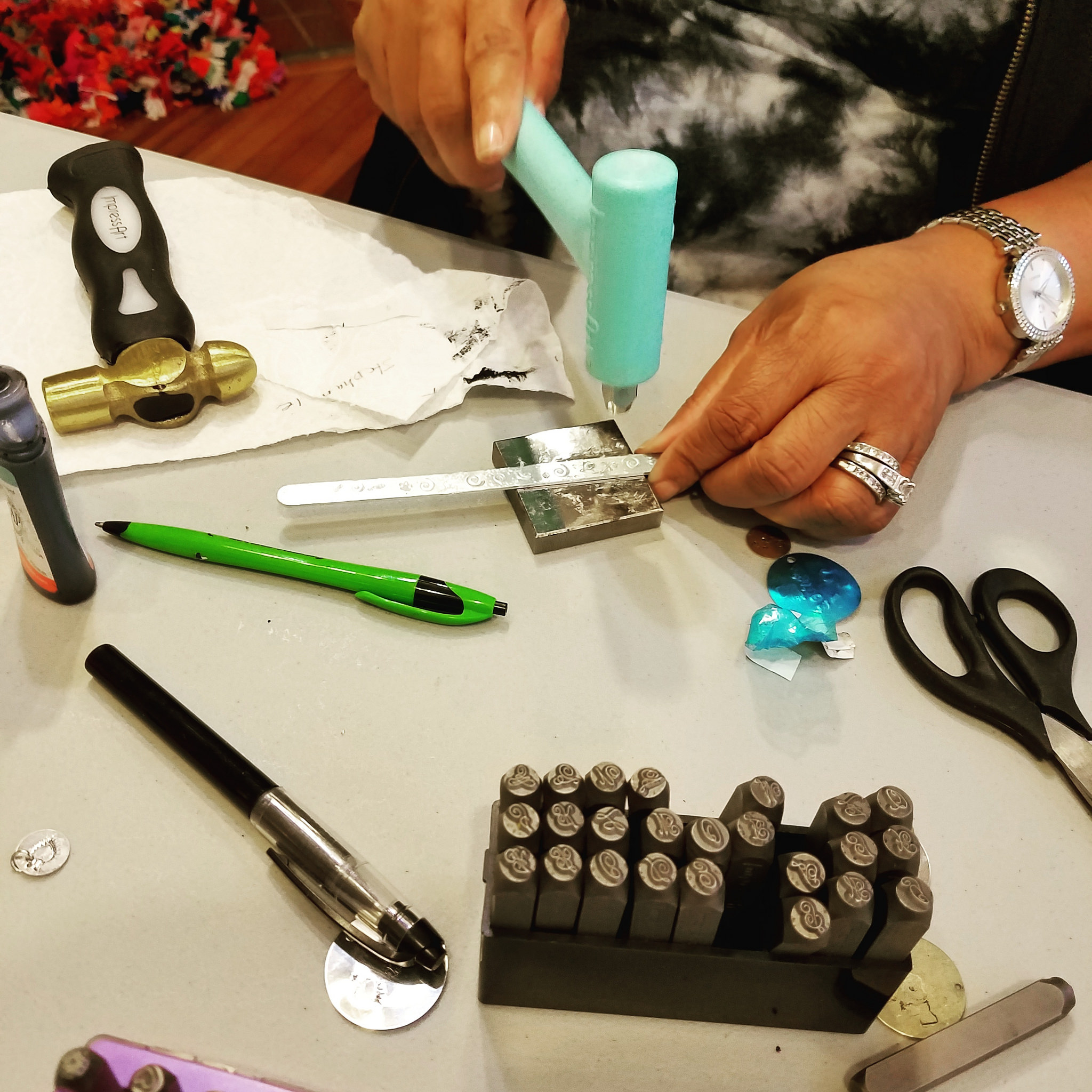 You will start making jewelry in the first 15 minutes!
You don't have to know how to paint or craft to take advantage of the benefits of creativity.

The art of metal stamping can be quite expensive to get started in, but at Create Studios we take all the work and expense out of it for you. Use our supplies and make some personalized, unique pieces.
During this class, you will learn the art of metal stamping, use metal stamps to hammer designs and customize your own charms and bracelets!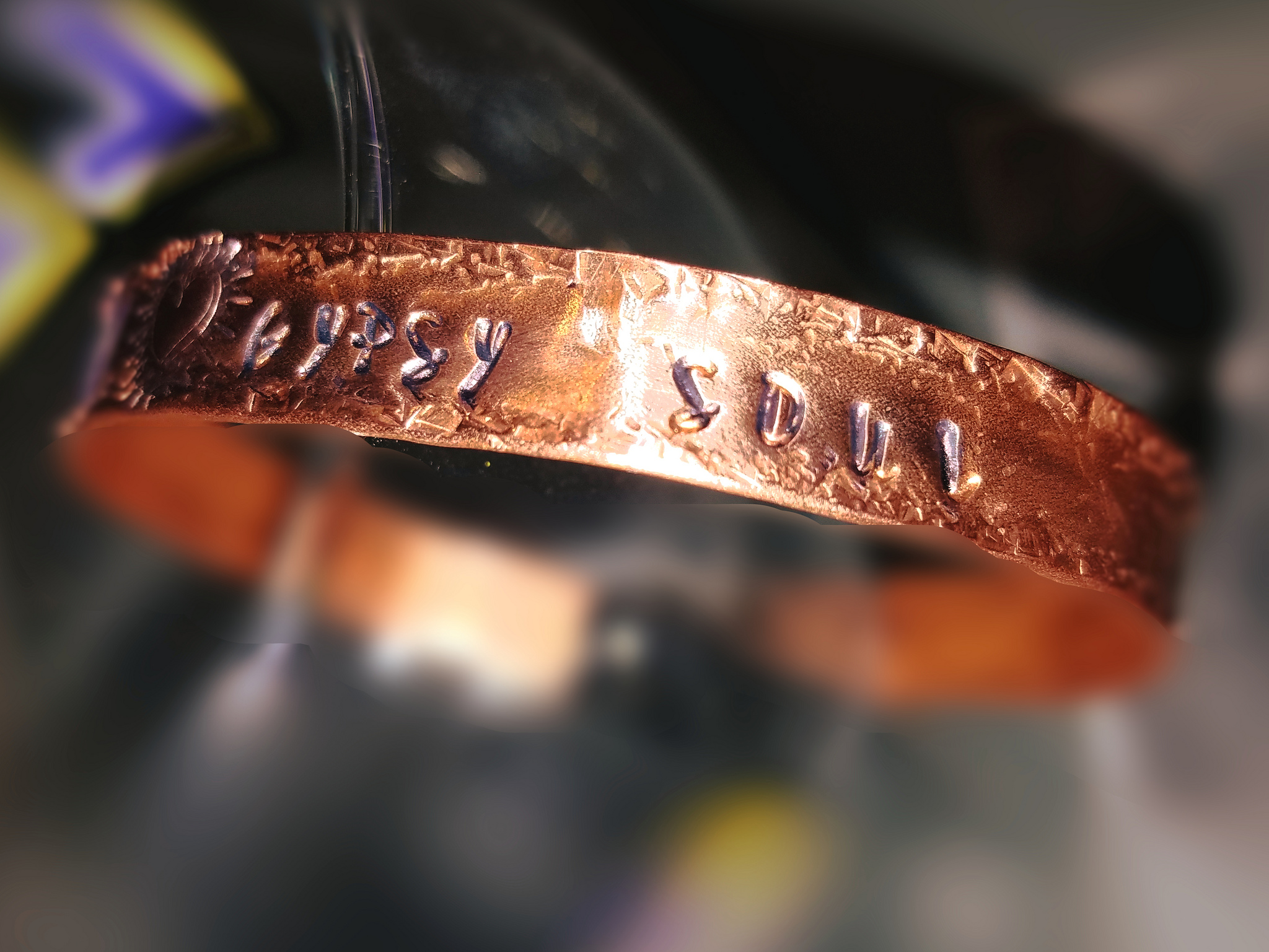 You will use aluminum blanks and bracelet form.
All tools and stamps required to make these projects are included for your use.