Description
The Science of the Individual: Personalized Learning for Student Success
Join us for a discussion with Todd Rose on his work and learn more about our personalized learning research project.
Scholars are invited to learn about a grant opportunity and to share their ideas on our personalized learning research project.
---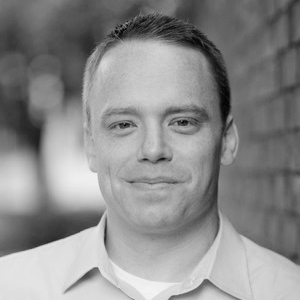 Todd Rose is the director of the Mind, Brain, & Education Program at the Harvard Graduate School of Education, where he also leads the Laboratory for the Science of the Individual. His work is focused at the intersection of the science of individuality and the practice of personalization in education. He is also the co-founder of The Center for Individual Opportunity, a non-profit organization that promotes the principles of individuality in work, school, and society. Todd is the author of The End of Average.
---
Register for the April 24th Education Research Working Group Meeting, here.
To learn more about the Education Innovation Research Network, visit collaborativeri.org/EIRN.