Description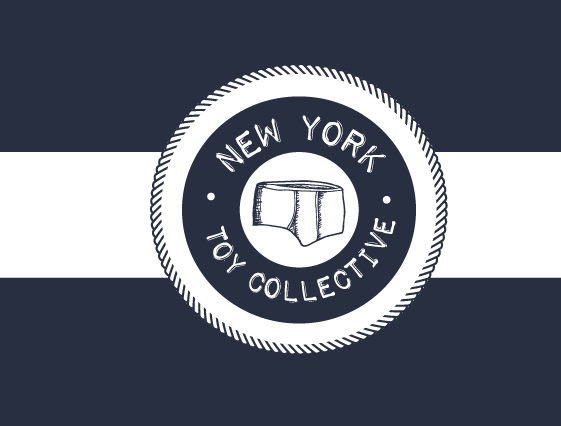 Immortalize your member with Openhouse, ShapeShot and New York Toy Collective. Monday, December 3 and December 10, set up a very private 3DEA appointment. We'll greet you and a loved one (of if you want this to be a surprise, just you) with champagne and chocolate and a quick tutorial on how to perfect your scan. Then, step into the ShapeShot 3D scanning booth and, in a jiffy, the ShapeShot cams will capture you in your full glory. After the shoot, finish off your champagne, tour the 3DEA store, and let us know where you'd like your stocking stuffer sent. You'll also get to select the personalized skin tone for precise replication :).
ShapeShot will then send a printed model to the lovely ladies at New York Toy Collective. They'll create an intimacy-safe model that's a ringer for your pride and joy, dishwasher safe, hypoallergic and very, very pleasurable.
Note: Each ticket gets you a personalized, eternal sex toy, champagne, chocolate and entry for one guest. For questions, email create@3dea.co or give Greg a call at 207.522.6715.