Description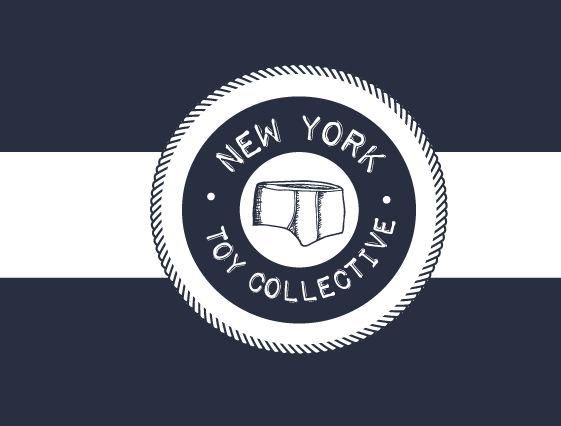 The 3D-printed sex toy experiment that captured the imagination of a whole city is back! And just in time for Valentine's Day <3
Immortalize your sexy self with Openhouse, ShapeShot and New York Toy Collective at the 3DEA Pop Up at the Eventi Hotel. Mondays, January 28, February 4 or February 11, set up a very private 3DEA appointment with our lovely team at an Eventi suite reserved exclusively for you. We'll greet you and a partner (or, if you want this to be a surprise, just you) with champagne, chocolate, a big soft robe and plenty of space to stretch out. You'll be given a quick tutorial on the perfect pose, and then, voila! Step into the ShapeShot 3D photo booth, and in a jiffy, the ShapShot cams will capture you in your full glory.
Then, finish off your champagne, relax and let us know where you'd like this one-of-a-kind gift sent. After you leave, the lovely ladies at New York Toy Collective will turn your 3D scan into an intimacy-safe (and dishwasher-safe!) present for your lover. The perfect surprise for Valentine's Day!
Note: Each ticket gets you a personalized, eternal sex toy, champagne, chocolate and entry for one guest. For questions, email create@3dea.co and we'll respond quick as can be. Scans done on January 28 will be available for Valentine's Day. Scans done on February 4 or February 11 will get you delayed gratification.
Babeland, the renowned sex toy shop, is celebrating 20 years and is intrigued by where sex toys will go in the future. They're collaborating on the personalized sex toy experienceby providing babelube, cockrings and silver bullet vibrators for our clients. Steamy!
Questions? Email create@3dea.co.

Organizer of PERSONALIZED 3D-PRINTED SEX TOY
Few subjects are more addictive than innovation. Specifically, world-improving, industry-changing,  personally-revolutionary innovation like 3D printing. Did you know you can create a heart cell with a 3D printer? Or an ice sculpture? Or custom iPhone cases, espresso cups, high heels, lingerie, masks, toys, jaws, bones, cufflinks? Or bacon.