Description
AI has been a hot topic, but it goes beyond flashy self-driving cars and Alexa. With the enormous amount of data available today and computational power, almost every software application is poised to have an AI component.
Please join us for an evening of networking and lively conversation with Dorna Bandari, Head of AI, Merchant Solutions, and Fransisco Kurniadi, Director of Data Science, at PayPal, who will provide a high level overview of how PayPal is putting the technology in the service of our customers and providing them with the best shopping and customer experience possible by discovering the products they will love.

Speaker Bio: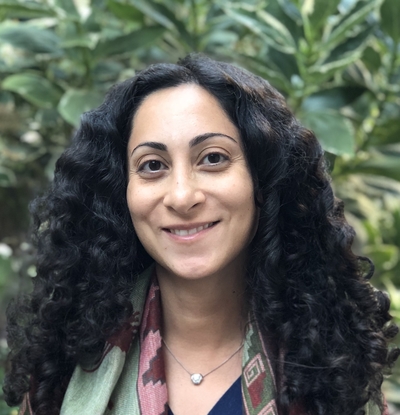 Dorna Bandari is the head of AI - Merchant Solutions at PayPal, where she leads development of large-scale recommendation systems and machine learning infrastructure. Previously, she was the Director of Algorithms at Jetlore, data science lead at Pinterest, and the founder of ML startup Penda. Dorna holds a PhD in Electrical Engineering from UCLA.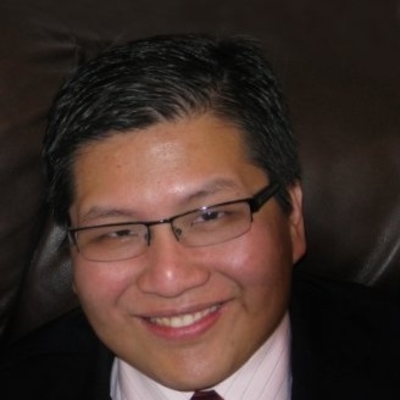 Fransisco Kurniadi is Director of Data Science at PayPal, where his team develops large-scale machine learning and AI solutions for Customer Lifecycle and Services. Previously, he led modeling function at Oportun, Bank of the West, and FICO. Fransisco holds a MS in Management Science and Engineering from Stanford.
PayPal Inc.
Fueled by a fundamental belief that having access to financial services creates opportunity, PayPal (NASDAQ: PYPL) is committed to democratizing financial services and empowering people and businesses to join and thrive in the global economy. Our open digital payments platform gives PayPal's 244 million active account holders the confidence to connect and transact in new and powerful ways, whether they are online, on a mobile device, in an app, or in person. Through a combination of technological innovation and strategic partnerships, PayPal creates better ways to manage and move money, and offers choice and flexibility when sending payments, paying or getting paid. Available in more than 200 markets around the world, the PayPal platform, including Braintree, Venmo and Xoom enables consumers and merchants to receive money in more than 100 currencies, withdraw funds in 56 currencies and hold balances in their PayPal accounts in 25 currencies.