21+ Only. This workshop will discuss how artists can protect and enforce their personality rights.
About this event
21+ Only. Please bring photo ID. Cash bar.
Join Seattle-based attorney Lucas S. Michels as he discusses various issues artists may encounter in seeking to protect and monetize their names, images, and other personality rights (rights of publicity)—both in the U.S. and abroad, as well as how to prevent the risk of misappropriating other persons' personality rights. To help artists address such concerns, Lucas will discuss how artists can obtain protection for their personality rights at home and abroad, how to enforce such rights, and steps artists can take to ensure their use of other persons personality rights without risk. He will also be available to answer any questions attendees may have.
Lucas is an Attorney at Ironmark Law Group, PLLC and Of Counsel at AMPACC Law Group, PLLC where he assists clients on a wide range of intellectual property and business matters including copyright and trademark prosecution and portfolio management, IP transaction negotiation and drafting, and IP litigation and arbitration including Trademark Trial and Appeal Board and Uniform Domain-Name Dispute-Resolution Policy arbitration proceedings. He also has extensive experience, including authoring and presenting, on the topic of online intellectual property and personality rights enforcement. He has managed online enforcement campaigns for multiple brands, personalities, photographers, and victims of revenge pornography, as well as acting as copyright agent for multiple online service providers.
Lucas graduated from the Gonzaga University School of Law, where he was an author and articles editor on the Gonzaga Journal of International Law. He was also a guest contributor on the UK/European IP blog The IPKat, and periodically blogs on his own cross-border and trade-related IP blog The IP Exporter.
Many thanks to WLA's sponsors.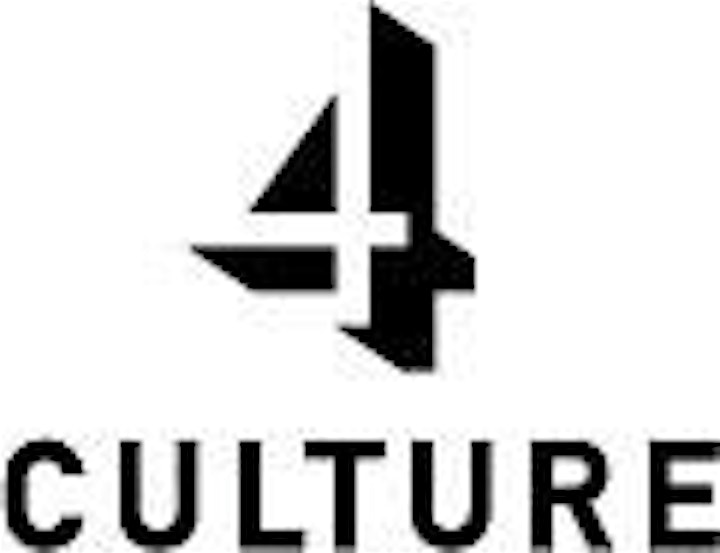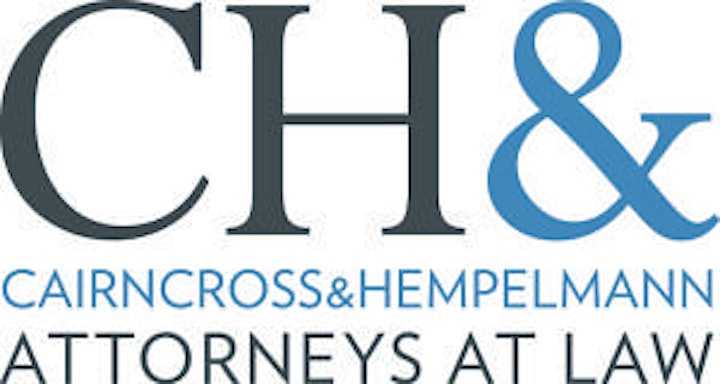 Organizer of Personality Rights for Artists (21+ Only)