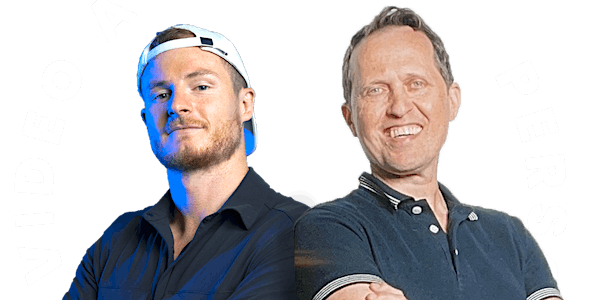 Personal Trainer Video Academy - MASTERCLASS
Join Luke & Mason, the health & fitness industries leading video directors as they share what it takes to become a 1% Trainer
About this event
Discover what the top 1% of online trainers do to create their six-figure fitness businesses.
1 Hour Live with valuable content that will help you transform your business.
August 30th - How to perform like a pro on camera
August 31st - How to achieve video content success
September 1st - Success stories from the 1% trainers
Register for all three events, you dont want to miss this one!