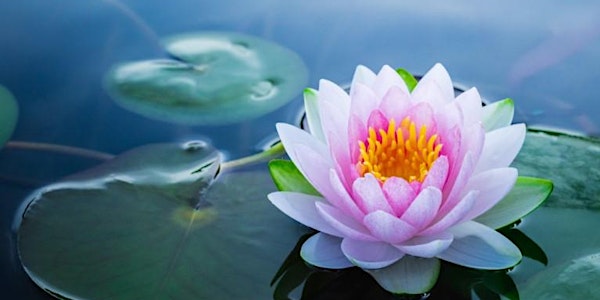 Personal Readings
Thank you for considering me as your spiritual guide! Using tarot, charms, and quotes, we'll explore answers from the universe together.
Refund Policy
Contact the organizer to request a refund.
Eventbrite's fee is nonrefundable.
About this event
All shaman will tell you the best guide is our own intuition, but today we face more disruptions to our auric field than any other time in history, in all facets of our lives: mental, physical, and spiritual. Many of us experience feelings of anxiety and burnout daily, in addition to carrying traumatic past experiences. But, through the centuries, human societies have separated out those who must devote themselves as a spiritual medium in order to serve the others, others who had to focus on more practical concerns. Shamans have always played an honorable, integral role in their communities, helping others to come back to center when they've stretched too far, when their dreams have gone quiet, and they've lost confidence on their path.
In this reading, we have a two-fold goal, one: to help heal and awaken your auric field to help center and connect you with your own connection to Source, and two: to awaken the answers to the current situation you're facing: whether you are concerned about a love relationship, a career and finance situation, or simply curious about a pet. "Nothing in creation is hidden from God. Everything is naked and exposed before his eyes." And you are a light from God, so everything is open and exposed before your eyes too. We just need to "open" them.
You have the answers; I'm here to help you find them.
As a shaman, I know my calling is a gift. It is also something that should never, and can never be "bought." ("May your silver perish with you, because you thought you could obtain God's gift with money!") So I ask for donations only. Give what your heart motivates you to give. This helps to keeps the message pure.
I look forward to meeting with you! Aloha and mahalo nui loa
(All readings will be in English. One hour maximum. Time zone availability will be based on Hawaiian Standard Time).