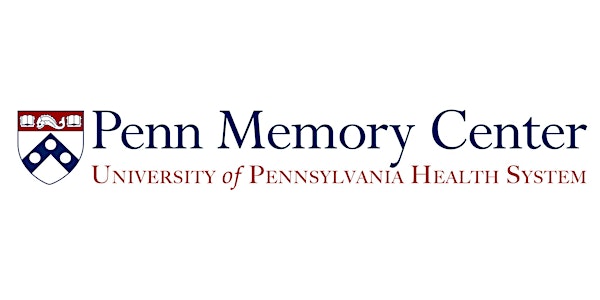 Personal Narratives through Photography
Come explore your personal narrative through photography!
About this event
Learn more about Personal Narratives Through Photography here!
Explore your past and present through the medium of photography! This workshop series, led by Riana Gideon, will teach participants how to use smartphone photography, digital cameras (if applicable), and photographs from throughout their life to explore life transitions and to express themselves creatively. Students will end the semester with a project that can be shared with family and friends. While participants should have an interest in photography and images, no prior experience in photography is needed.
Schedule: The class will be live every Wednesday at 10 AM EST. The class will typically last approximately 1 hour. The class will start on February 9th, 2022. You can join us at any time but make sure to RSVP!
This class is free, RSVP using this form, click the green Register button.
This class/program is free to patients/families seen at the Penn Memory Center and made possible from the philanthropic Caring Difference fund. Please consider making a donation so that we are able to continue offering support programs such as this.
If you are not affiliated with the Penn Memory Center, you are welcome to join this class/program if you make a donation of any amount to the Caring Difference fund.
Questions?
Contact: Meg Kalafsky
Phone: 267-624-4282
Email: megan.kalafsky@pennmedicine.upenn.edu