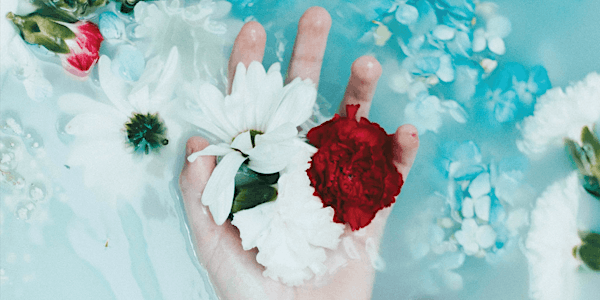 Personal Guided Meditation with Alison Serour
This personal guided healing meditation with Alison Serour is tailored to open any blockage you might be experiencing in your life.
About this event
Personal Guided Meditation with Alison Serour
Alison provides 2 types of meditation sessions:
1. Live guided meditation
(In-person or via Zoom, approx 40 mins)
This personal guided healing meditation with Alison Serour is tailored to open any blockage you might be experiencing in your life both physically and spiritually. Your unique meditation is recorded so you can continue to benefit from it beyond your session.
Meditation sessions can cover a wide variety of kabbalistic topics including Family, Love, Intuition, Creativity, Breathing, Heart Opening, Soulmates, Relationships, Grieving, Inner Child, Forgiveness, Support for Loved Ones, Healing, Past Lives, Inner Peace, Pregnancy, Childbirth, Postpartum and more.
For this Meditation session, we recommend that you wear comfortable clothing, choose a quiet space where you won't be easily distracted, and have a journal or paper ready with a pen for any notes.
2. "Tree of Life" Kabbalistic Healing Meditation
(Package)
Receive a personalized 45 minute guided kabbalistic meditation created for you by Alison Serour. This meditation will focus on cleansing and renewing your body's 7 energy centers. You will be guided to remove blockages and open up the pathways within your energy system. You will be able to request specific area of focus, whether it be an area of the body or a life challenge or emotional clearing. In addition to your full-body personalized meditation you will receive 7 pre-recorded meditations, each one focusing on an individual energy center, allowing you to choose the area of the body that may need balancing at any time.
Upon purchasing, you will be guided to an intake form where you can fill in the details of what areas of focus you request for your pre-recorded personalized meditation. Personalized meditations can take up to 2 weeks to create and record.
After purchasing your sessions you will receive Eventbrite confirmation email that will include a link to the self-scheduling system (please scroll to the bottom of the email in order to find this link).
Email alison.serour@kabbalah.com with any questions you may have.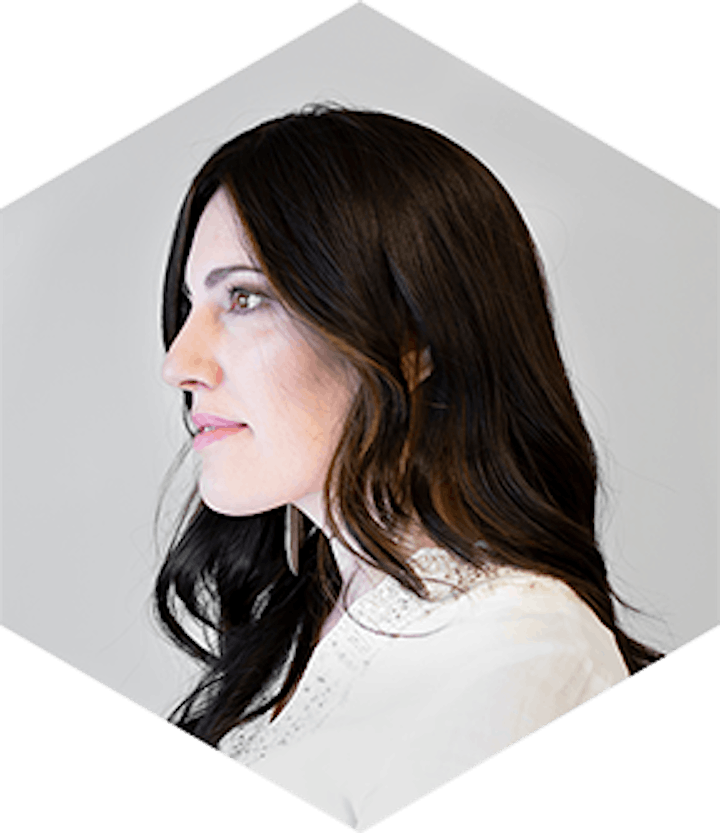 The contents of these meditation sessions and recordings are for informational purposes only and are not a substitute for professional medical advice, diagnosis, or treatment. Always seek the advice of your physician or other qualified health provider with any questions you may have regarding a medical condition. Neither the teacher(s) nor the Kabbalah Centre are responsible for any adverse effects resulting from your use of or reliance on any information contained in any sessions or recordings.
Refund Policy:
A full refund may be issued if you need to cancel your attendance before the session begins. Refunds will be processed through Eventbrite, and payment will be returned on the original payment method used. Processing will take 5-7 business days from the date of the request.