Description
Dedicate time to focus on your goals and create space for transformation in a fantastic venue.
Become part of an exclusive network of past attendees from Facebook, Worldpay, PayPal, Gartner, Starcom, Oracle, Vodaphone, Hello Fresh, HSBC, Reckitt Benckiser, and others.
Bring awareness to your limiting beliefs and shift focus on what matters.
Meet other aspirational individuals that will support you and hold you accountable to reaching your goals.
Leave the day with a vision that will empower you to achieve your dreams.
Enjoy coffee, pastries and lunch from the fabulous Treves & Hyde restaurant.
Close the day with wine, cheese, and an extended network of inspiring people.
Open to all genders.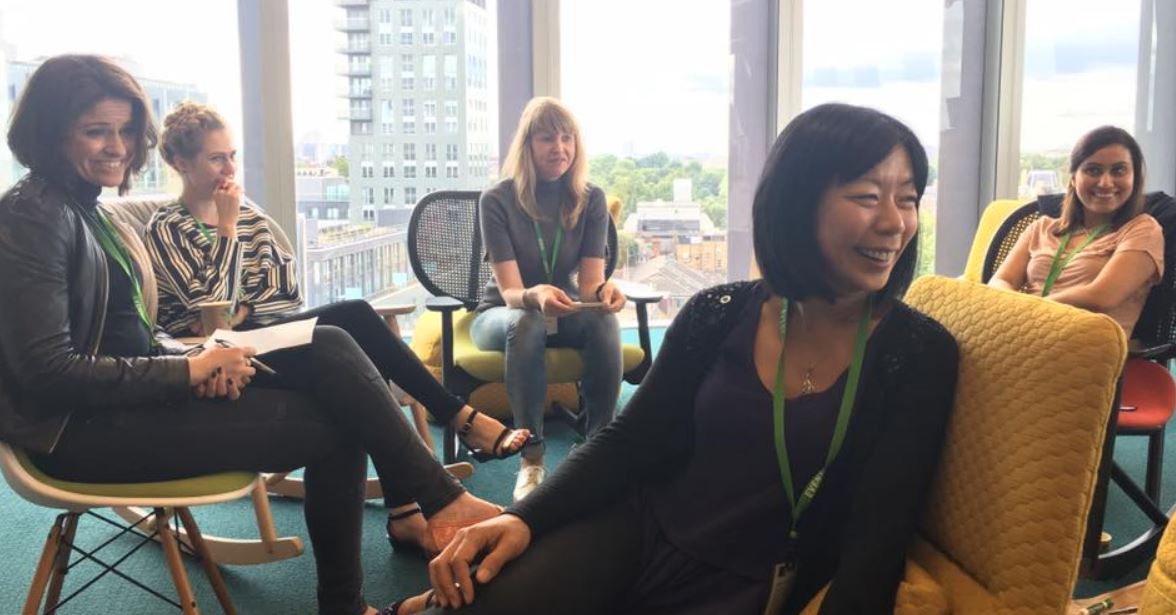 SPROUTTOGENDA
Our agenda is designed to progressively lead participants into positive reinforcement of their goals and dreams, enabling a clear vision and the confidence to fulfill that vision in a supportive environment.
Hosted by:
Sophie Gonin, Strategic Partner Manager, Facebook
Laia Gallart, Senior Marketing Manager, giffgaff

10:00 - Registration
Organic coffee + delicious pastries provided
10:20 - Welcome!
PART 1 - PLANT THE RIGHT SEEDS
10:25 - Sproutto Ice Breaker
10:40 - Intent Setting Activity
11:00 - Flight of the Concord Meditation

11:10 - Where You Stand on Key Pillars of Life - Self-Reflection Activity

11:40 - Replace Limiting Beliefs With Empowering Ones - Individual Exercise
·····························
12:10 - Lunch
Lunch provided. Delicious farm to table organic lunch.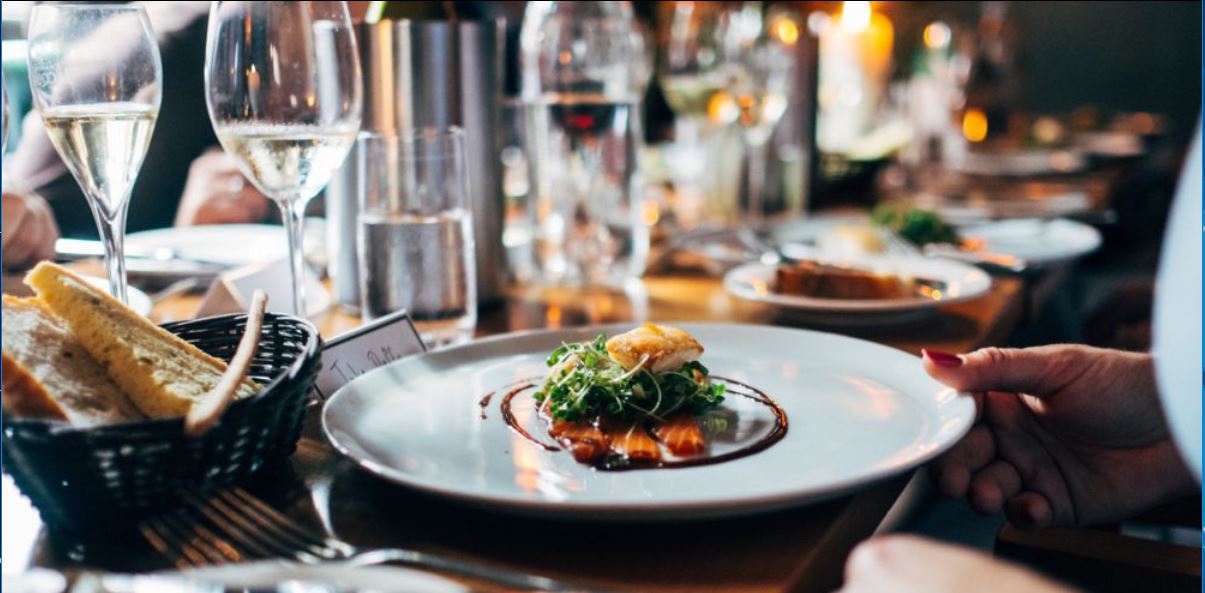 PART 2 - WATER PROFUSELY
12:40 - "And If Success is the Only Option?" - Imagination Exercise and Group Discussion

13:10 - Attracting What You Want - Guided Visualization
Guest Presenter: Sebastian Guttierrez, Marketing Director EMEA, The Trade Desk Inc.

13:30 - The Power of Focus - Journaling Exercise

PART 3 - ROOT, SPROUT, KEEP WATERING
14:05 - ROOT: Set the foundation - Vision Board Collage Workshop
15:15 - SPROUT: Own the vision - Small Group Sharing
16:00 - WATER: With your Sproutto team, plan your next check in on today's commitments
16:15 - Relax. Wine and Cheese.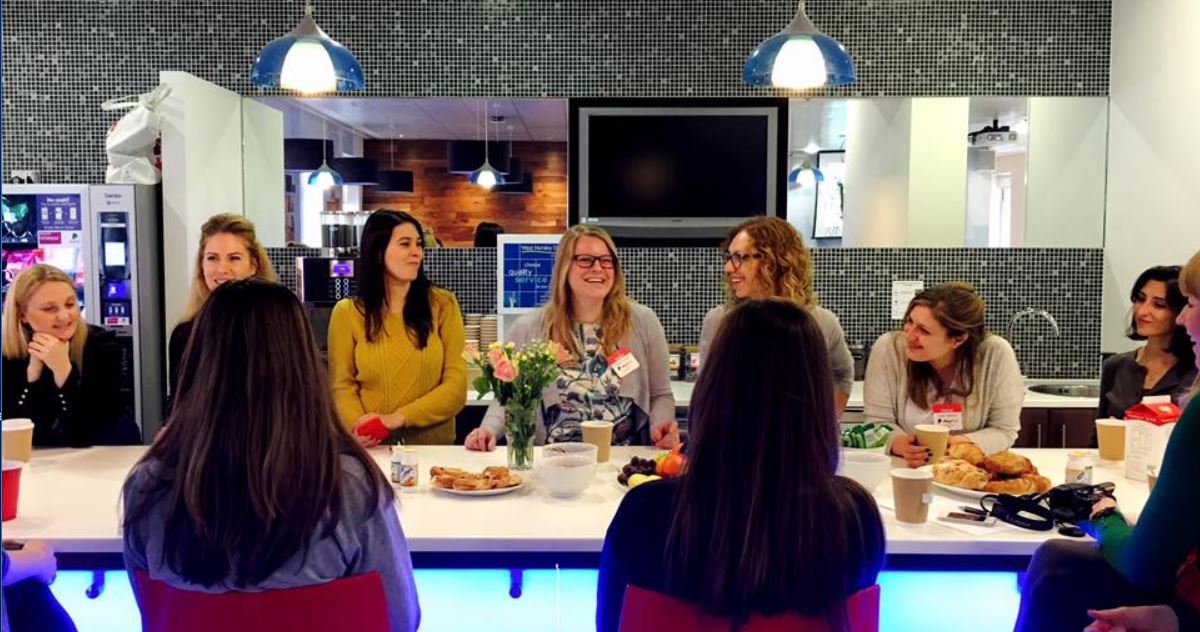 EVENT VENUE
We are excited to host the event at the NEW! Treves & Hide (Upstairs Restaurant)