Personal Growth Thursday Therapy Group: Your way to ultimate happiness.
Description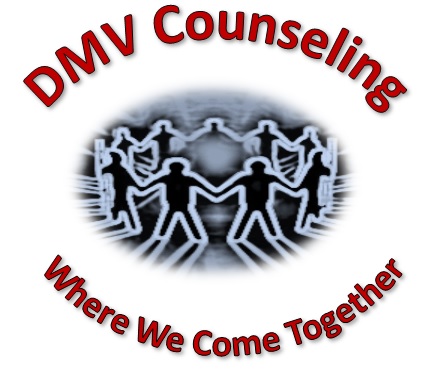 DMV Coaching and Therapy Svcs: Personal Growth Group
Are you overwhelmed with stress and anxiety?
Do you have difficulties in relationships?
Are you having difficulties to lose weight?
Do you want more in life?
WE ARE HERE TO HELP!
services includes: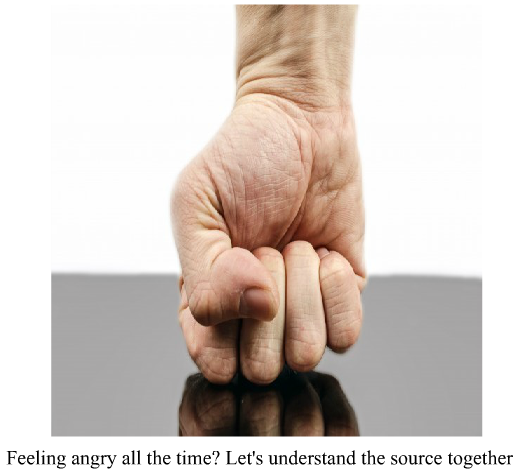 Anger Management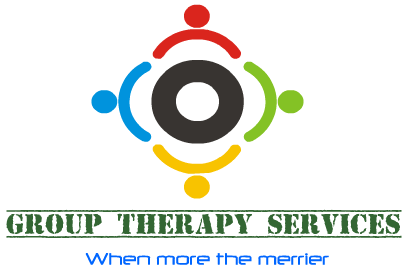 Group Therapy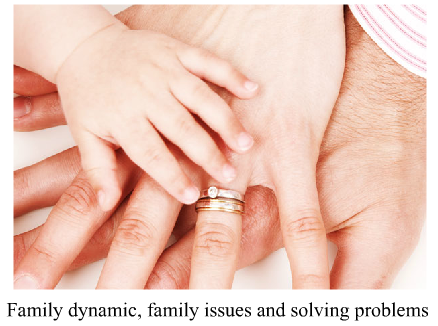 Family therapy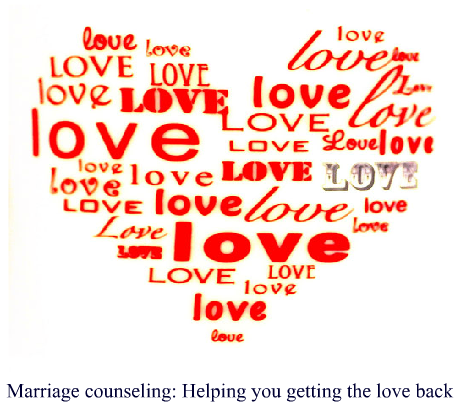 Marriage counseling
You can also ask for our Life and Business Executive coaching Service:
Date and Time:
• Every Thursday of every week, depending on the group size. All sessions are between 7pm and 8pm. We ask for a minimum of five (5) participants to guarantee a good dynamic and interaction for all.
Cost per session:
Cost Effective and Efficient Way to Improve Your Life: $50 dollars for group session, minimum of 5 participants:

Individual Sessions are also available with your therapist. We do not accept insurance.

Important notice: Always purchase your tickets in advance to get a $20 dollars discount. Cost $70 dollars at the door.
Location:
Group sessions are held at the Gaithersburg Public Library at 18330 Montgomery Village Ave, Gaithersburg, MD 20879. Individual sessions are held at our Therapy office in Gaithersburg as well. Are you not local?,
Skype sessions are also available. Please ask for our Skype Session fees.
You can reach Dr. Dan at 301-325-1550 for more information. Call us Today!
If you are looking for my Psychology Today Therapist profile, please click here: https://tinyurl.com/DrDantherapy