Personal Growth Book Club East Toronto - November/December Meeting (Newbies...
Description
Read, Learn, Grow and Socialize in our Personal Development Book Club!
We meet once per month, pick books two months in advance , buy/borrow and read, and then get together to discuss.
The November and December Book Features is: The Slight Edge - Turning Simple Disciplines into Massive Success and Happiness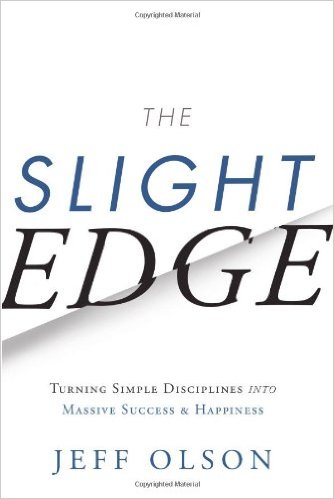 The Slight Edge is a way of thinking, a way of processing information that enables you to make the daily choices that will lead you to the success and happiness you desire. Learn why some people make dream after dream come true, while others just continue dreaming and spend their lives building dreams for someone else. It's not just another self-help motivation tool of methods you must learn in order to travel the path to success. It shows you how to create powerful results from the simple daily activities of your life, by using tools that are already within you. The Slight Edge is "the key" that will make all the other how-to books and self-help information that you read, watch and hear actually work.
Meet the Group Facilitator: Cherene Francis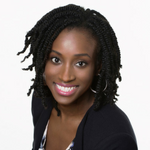 Cherene Francis helps female entrepreneurs book high paying clients so they can achieve more money, success, and personal fulfillment. She is a Personal Transformation Expert, Business Success Coach, and Motivational Speaker who specializes in success psychology, personal branding, and advanced persuasion techniques. She is an Internationally Board Designated Practitioner of Neuro Linguistic Programming, NLP Coaching, and Hypnosis with a whole bunch of tricks up her sleeve: Religious Studies, Philosophy, Acting and Image Consulting to name a few.
Book Club House Keeping:
• $5 fee secures your spot.
• Newbies always welcome, even if you haven't read the book yet.
• All member must purchase at minimum a drink to support the venue.
If you have any favorites to share: Suggestions will be accepted at each meeting, and the group will choose one unanimously. If you do have a suggestion, please either bring a copy with you or a synopsis so that the group can get a sense of what it's about!

Looking forward to seeing you all!