Description
NEW! NHG's Garden Advisor Brieux Turner brings you a closeup look at his own 'edible landscape' including a vegetable garden, fruit trees, berries, and more. Brieux's property at Cactus Ridge Farm is a great way to see how he's been able to produce food from the plants he's grown right at home, and how the concepts of crop rotation, water catchment, and composting have contributed to his year-round harvests.
Our new Personal Gardens series aims to give you an informal look at the actual gardens of our staff and hear their own experiences. These free programs give you a chance to ask your questions directly to the gardener, and to see how plants have performed for them in the real world after they've grown and established.


---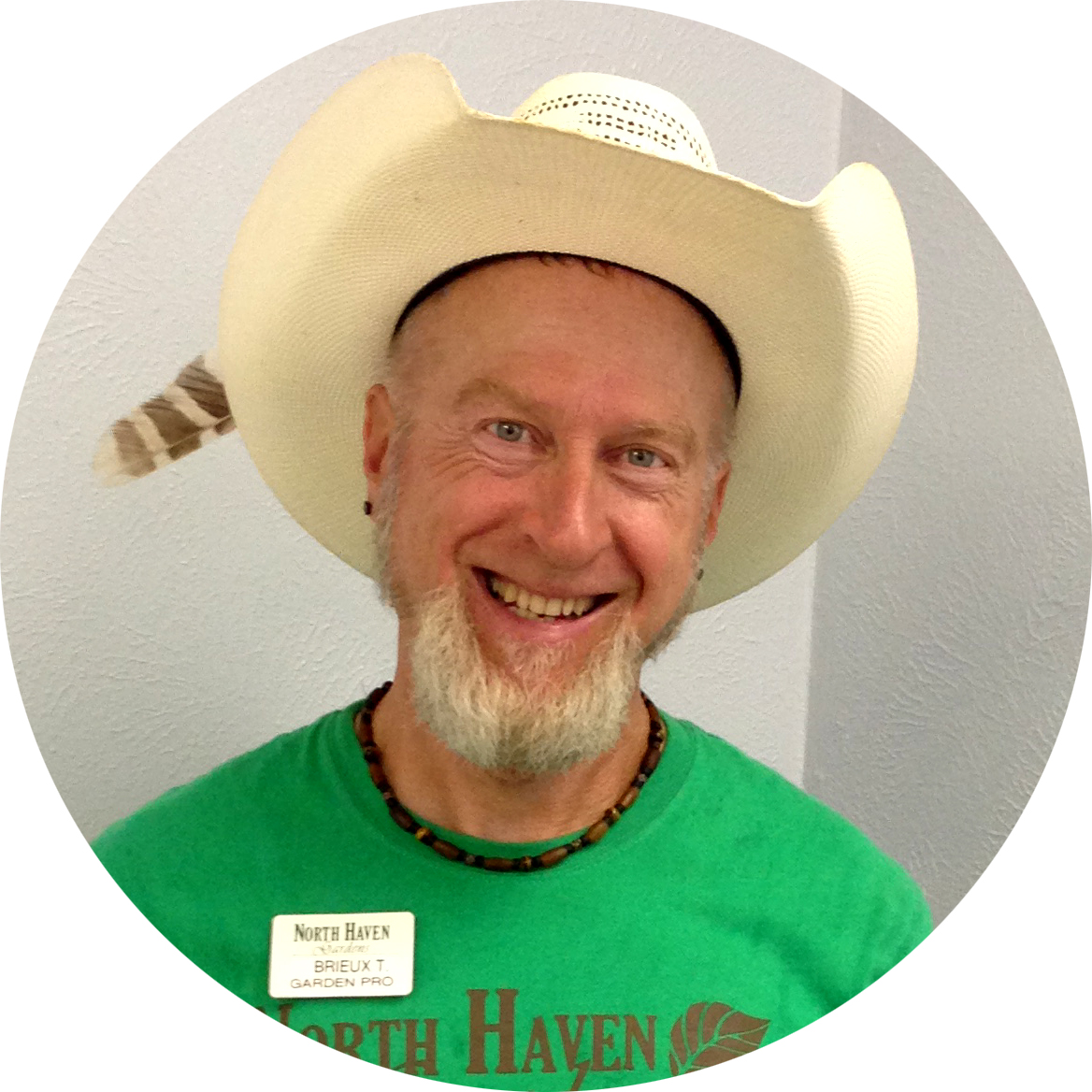 Brieux Turner's experienced years at NHG has included garden advisor, assistant manager and our vegetable and herb displays gardener. Growing edibles since he was a kid, he's not only a tomato aficionado, he's an expert on onions, cole crops, potatoes and herbs. Get your veggie garden started or get back on track with his helpful assistance.