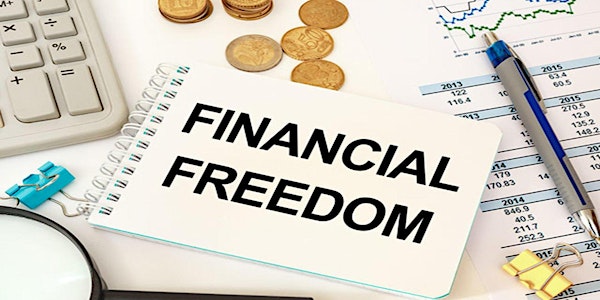 Personal Finances "How to Budget" FREE Workshop 12/1
Do you ever wish you could have a positive relationship with money? …You've come to the right place (www.financialstarts.com)
About this event
Description
Personal finance is complicated. However, taking the first step in owning your financial freedom is key. Make a commitment now and join this interactive workshop on how to create a budget.
Given the current economic climate, I want to provide you with information that can help you to best manage your money.
This webinar is for you if you:
Wish you had a positive relationship with money and abundance.
Want to feel sure about your money goals and be sure that you are not falling behind.
Need help paying off credit card debt.
Need help paying off student loans.
Need help setting up a monthly budget.
Need help understanding your credit score.
Need help growing your savings.
Need help to save/plan for a vacation.
Need help gaining Financial Freedom.
We will be covering:
Interactive FREE consultation on how to create a budget
FREE gems on how to manage money & common financial mistakes
FREE resources & tools guide
Joining the webinar
Upon signing up through Eventbrite, you'll receive a confirmation email which will direct you to a Zoom link where the session will be hosted. Use this link to join at the scheduled time. The link will also be sent again as a reminder two days, and 2 hours, before the webinar. This event will be run as a Zoom meeting with two way video and audio. The session will be recorded.
You'll need to access Zoom via the Zoom Desktop, Browser or your Mobile device. Visit the Zoom website for more information on how to do this, or to download the Zoom Desktop application.
Register now to reserve your space!
Contact us: Foundations Coaching
E: financialcoaching247@gmail.com
Website: www.financialstarts.com