Event Information
Location
www.5280lend.com
8055 E. Tufts Ave., Suite 101
Denver, CO 80237
Description
Traditional education rarely touches on personal finance let alone digs into the most important strategies and habits that Americans want to develop for a stress-free, comortable and stable life. This workshop will visit how to set up a solid foundation for your financial well being.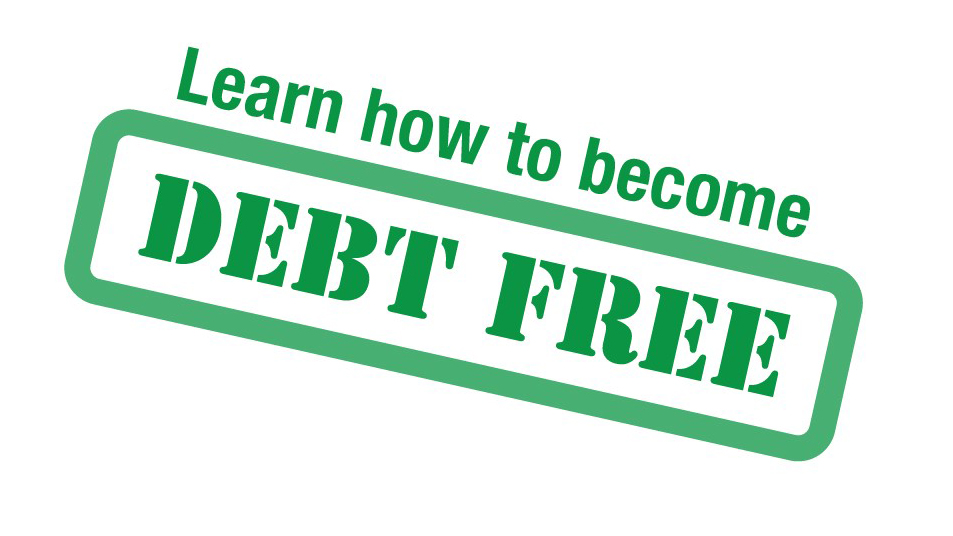 Understand the forces that are working against you to prevent you from financial security. Attend this workshop and learn:

How money works

How debt works

How companies exploit money and debt

How you can plan your finances

How you can save

About houses, cars, credit cars & retirement accounts

Understand college finance and student loans

"Neither borrower nor lender be." - William Shakespeare.


Date and time
Location
www.5280lend.com
8055 E. Tufts Ave., Suite 101
Denver, CO 80237