Learn how to stay on track with finance goals in uncertain times.
About this Event
This is a BIPOC-exclusive event (Black, Indigenous, and People of Color). If you do not identify as BIPOC, we kindly ask that you refer this event to someone who does
Considering the current world pandemic, personal finance has been thrust to the forefront. This lecture will give you the tools to navigate these uncertain times from a personal finance standpoint. We will share tips and strategies to stay on track with finance goals as we come out on the other side.
Key learning outcomes
Take stock of your current financial situation
Resources and tips to apply for your personal finance
Investing strategies
About the Instructor: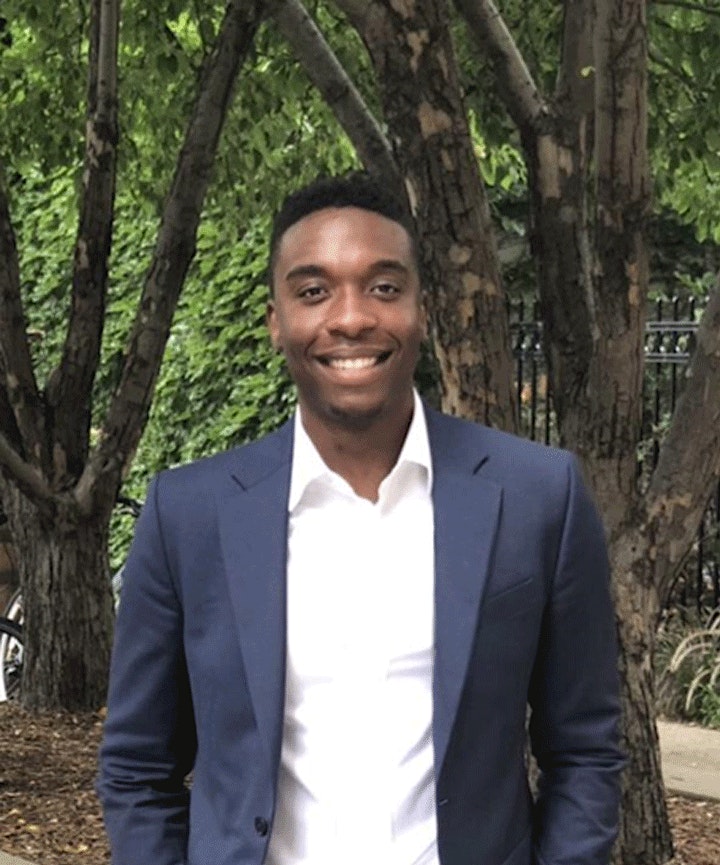 Delano Saporu has over a decade of experience in the financial industry in sectors that include corporate and investment banking and financial coaching.
He is now the Founder and Financial Advisor at New Street Advisors Group. His focus and expertise is in investment management, financial planning and retirement planning. He is a registered investment advisor and serves over 90 clients across the country Delano earned his Masters in Business from the University of Chicago Booth School of Business and a Bachelor of Science in Business Administration from the University of Nebraska at Omaha. You can follow him on Instagram @Delano.Saporu and his company on Instagram @newstreetadvisors