Description



---
ARE YOU LIVING TRUE TO YOURSELF?


This self-discovery workshop has been designed for Entrepreneurs to:
Learn how to connect with your true power within to help face daily challenges;
Boost your self confidence;
Bring serenity and security into every aspect of your life;
Make the best decisions to live a meaningful life;
Build a magnetic personality that is irresistible and fascinating for others.


ARE YOUR UP FOR THE CHALLENGE? JOIN US TO FIND OUT HOW!


TRANSFORMATIONAL WORKSHOP PROGRAM
Learn these four steps to understand who you are and how to move forward with a successful life.
1. WHERE YOU ARE: In order to live a successful life, you need to have the right balance in every aspect of your life. We will do an "MOT" of five aspects of your life.
2. CONNECT WITH WHAT IS MEANINGFUL FOR YOU: Discover your WHY and what is your entrepreneurial sweet spot.
3. CHANGE: Break through old patterns. If you are looking for new results, you need to re-program your subconscious mind.
4. WHERE YOU WANT TO BE: I will give you tools to keep you accountable and create a clear vision so you know where you want to go and start building a successful life.
WHAT OTHER ATTENDEES HAVE SAID: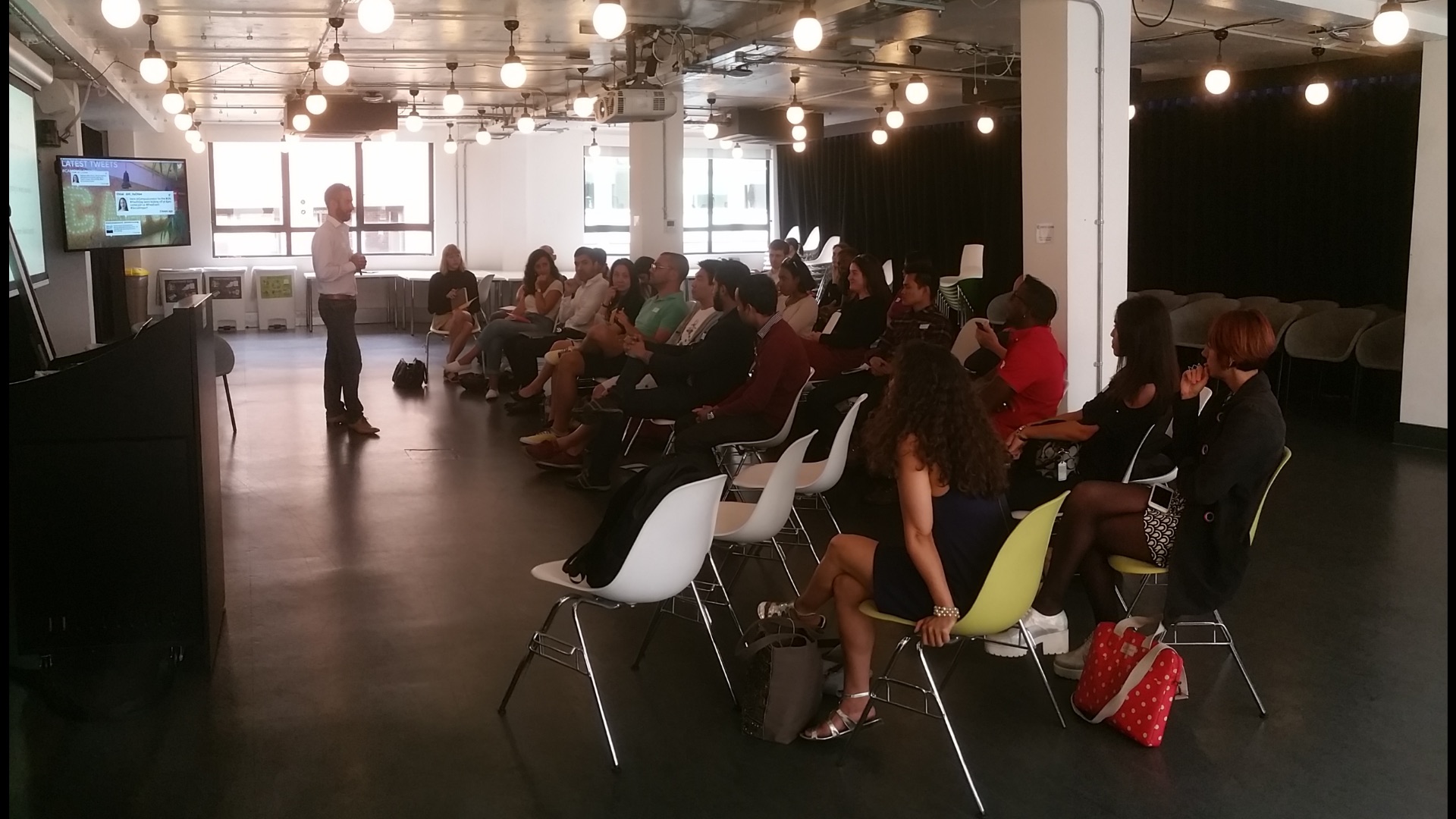 TESTIMONIALS
Refreshing, thoughtful, explorative and interactive. The personal development session with Nico was an eye opening experience for me that caused me to dig deep within and challenge my understanding of myself. It gave me a great starting position for all that I want out of life, understanding my true self. Cabrice Alleyne - Founder at Lifeprints
I have attended one of Nico's workshops recently. Nico, a life coach, is passionate about his subject and this was evident in his workshop. The subject material was clearly presented and there was ample time given to sharing. It was definitely a Growth Experience. Zohar Bahir - Shamanic practitioner and healer.
Very much enjoyed the experience. I feel that the material was prepared with care and a lot of thought was put into it. Alexandra Sena - World traveller.
I just love it. Great new insights and reafirmations. Michael R. Lorek - Founder and Strategic Architect at Online Design Ltd
I recently participated in Nico's full day personal development workshop for entrepreneurs. He artfully guided the workshop, allowing for lots of participation and interaction with other entrepreneurs - which was fantastic. The workshop also had easily identifiable journey throughout, linked to Nico's 6 steps, which was great as it allowed me to clearly see progression. Throughout the day, not only did I come away with many philosophical ideas but also some amazing practical advice on how to improve my life (and therefore my business). An amazing privilege, I would fully recommend working Nico! Paul Hughes - Founder, Rare Escapes