Description
Join Gregory George, Molly O'Connor, and Chris Rogers on Tuesday, July 25th for financial planning tricks you need to know as you launch your startup.
Before (or shortly after) jumping ship form a BigCo, come learn how to manage money while you are in the ideation phase. How do you manage your personal v. business finances? When can you start paying yourself and others? How can you plan your financial journey spring-boarding off of a corporate job? Join the conversation, which will cover this and much more!
About the presenters:
Molly defines success as financial security for her family and loved ones, no matter what challenges life brings. She works with clients on concepts that help protect, manage, and grow financial success in life. She loves working with clients that are positive, have passion, and the integrity to protect people who rely on them.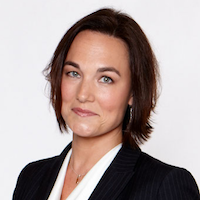 Greg has served in Senior Executive Financial positions in multiple industries since 1982. He is a graduate of Xavier University with BSBA in Accounting and an MBA in Finance. Helping business owners, executives and their families is his professional mission.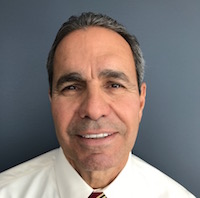 Chris has spent 20 years working with companies both large and small. He has co-founded several startups, including a $330 million loan portfolio analytics and management company in Austin, TX. These days, as a co-founder of BookWerks, Chris helps businesses move forward and drive growth, by focusing on using financial data as a forward looking tool rather than a reactionary data point. BookWerks is re-inventing the accounting industry, providing cloud-based, fixed fee, outsourced accounting to entrepreneurs.