Description
Personal branding is not an ego play. Instead, it is essential to your career as it provides a clear focus for personal advancement while establishing yourself as a leader. There is a clear and direct correlation between personal branding and career success. If you want to learn how to separate yourself from the pack and understand how to leverage "you" then come learn from someone that has learned from personal experience that leadership, image, narrative unlock opportunities when you understand your own go-to-market strategy.

Presented by:
Brandy Rhodes
Code Fellows Seattle Campus Director| Seattle Startup Week Co-Lead and Producer | Co-Founder and Producer @LadiesOfStartup | Entrepreneur
Seattle Campus Director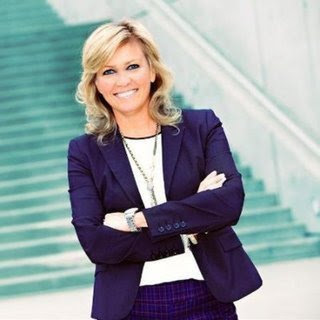 Greater Seattle Area
A community-focused leader with over 15 years of experience working with leaders in accelerated growth environments. Highly skilled communicator with the ability to champion a brand's mission, vision, and values to targeted audiences. Creative and innovative marketer with experience building brands in highly competitive industries. Passionate about developing and implementing marketing campaigns and tactics that build brand awareness with data-driven results. Proven success in building and maintaining relationships and community through innovative initiatives.
Launching and selling her startup has carved out a deep appreciation for the skills, mentality, and network every entrepreneur should be building. Naturally talented for operational effectiveness, team building, and relationship development. Focused on growing Founders and their ideas within the startup ecosystem. A profound ability to align brand, culture, and motivations among teams precedes her in the Seattle community.