Description
We all deserve to have satisfying work that integrates our values and expertise. The process of achieving "Right Livelihood" begins with putting words around your unique message and gifts, otherwise known as your Personal Brand.
Whether you are a recent graduate, career changer or entrepreneur, creating an authentic and captivating Personal Brand will open up doors and enable you to make dynamic professional connections in person or online. Come explore innovative and pragmatic techniques to tell your story, visualize your vocational path and move towards actualizing your dream career.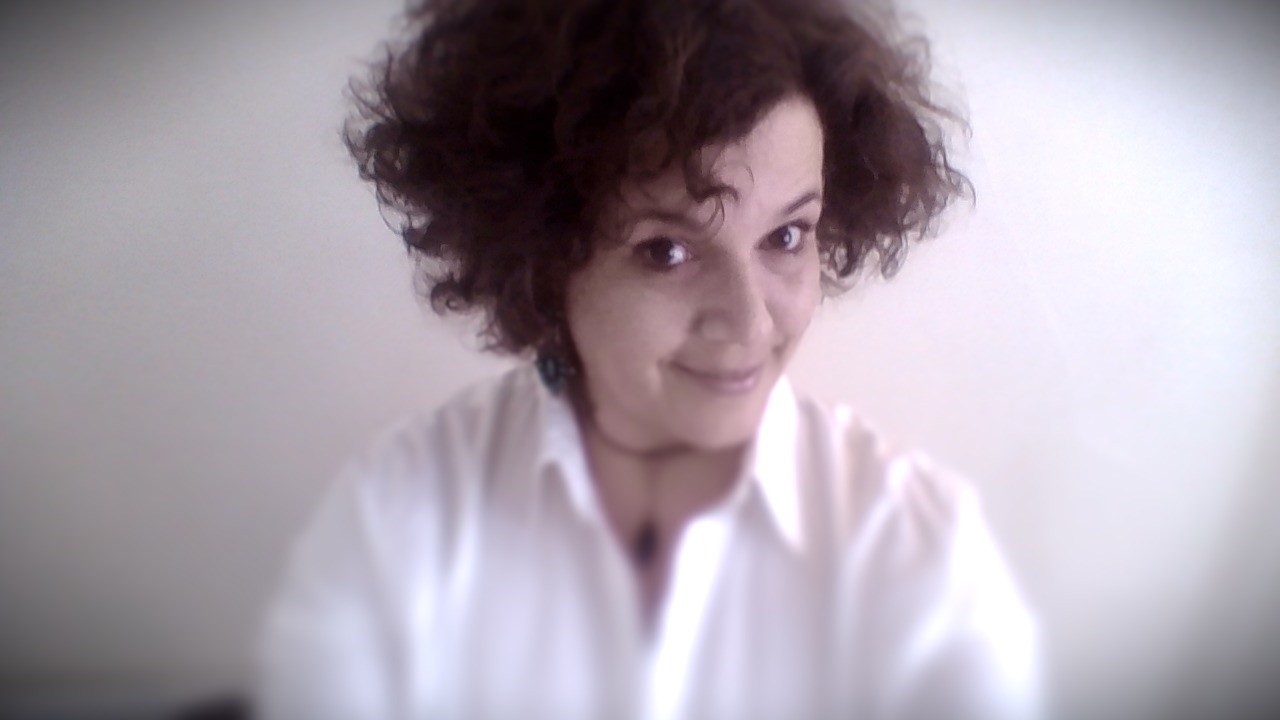 BIO: Victoria Reeves is a Business Writer, Personal Brand Consultant and the Founder of the North Shore Midlife Reflection for Women Collaborative. A "serial entrepreneur" for the past 20 years, she ran an import/export business, taught Cultural Arts Workshops, and created customized programs as a Workforce Development Consultant. She currently works with diverse clients on unearthing their gifts, finding words to clarify their messages and marketing their unique personal brands.
** Our Business Spotlight will be on Sharan Tash, Owner of Tash Fitness ** Check out: www.tashfitness.com
Please let us know if you plan on joining us for this FREE event , early registration is appreciated!