Description
Do you feel like your hiding in your business?
Not showing up at networking events, on social media or making the calls you need to make to grow your business?
Have you been forever stuck working on lead magnets and marketing launch plans to solve all your problems?

It's time to Be Seen as an Expert, Be More Confident Get More Clients and Sales!



In this workshop, you will get:

• On track to embodying the confidence required to build your business and brand presence in a bigger way.

• The courage to get over the learning curve of EVERYTHING!! Branding, Marketing, Sales and the "techy stuff!"

• The complete system that takes all the guesswork out of getting more clients.

It's Time You Get Serious, Fearless and Play Bigger with Your Brand-Marketing!

I Look forward to empowering you!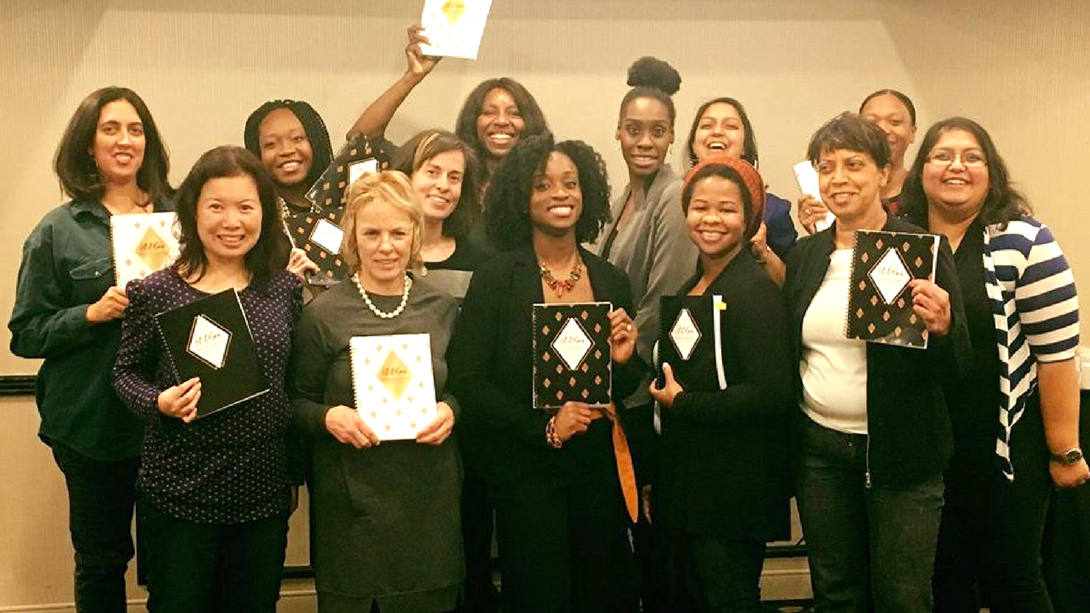 About the Trainer: Cherene Francis

Cherene Francis is an International Television Host, Producer and Personal Branding Consultant who helps entrepreneurs craft their message and confidently market themselves through television, video & online marketing, so they can grow their following, attract more opportunities and get more clients. Cherene's superpower is energetic communication; the key ingredient that her clients use to inspire, influence and impact. She has formal education and experience in Personal Branding, Marketing, Image Development, Stage Performance, Religious Studies, and Philosophy. She is also an Internationally Board Designated Institute and Trainer of Hypnosis, Master Practitioner of Neuro-Linguistic Programming, Master Practitioner of Time Line Therapy and Master NLP Coach. When Cherene isn't interviewing entrepreneurs on her television show, teaching in business circles, or serving at community churches, you can find her watching Netflix at home with her husband and two daughters in Toronto, Ontario, Canada. Cherene is open to working with you and your business. Connect with her at ChereneFrancis.com.