ONLINE attendance for Person-Centered Financial Planning
About this event
When helping an individual with disabilities plan for their future, creating a thorough financial plan is essential to beneficiary wellbeing. You may have heard professionals claim they are taking a "holistic approach" to this process – but what does that mean and where do you start?
Join Peter J. Wall, a nationally recognized SNT expert and Director of Fiduciary Services for True Link Financial Advisors, LLC, and Barbara Helm, Executive Director of Arcare, Inc., as they discuss how investing and financial planning for individuals with disabilities is distinct from traditional wealth management planning. In this session, discussion topics will include investment strategies and areas that professionals should consider when planning, such as tax ramifications, legal planning, government benefits, and more.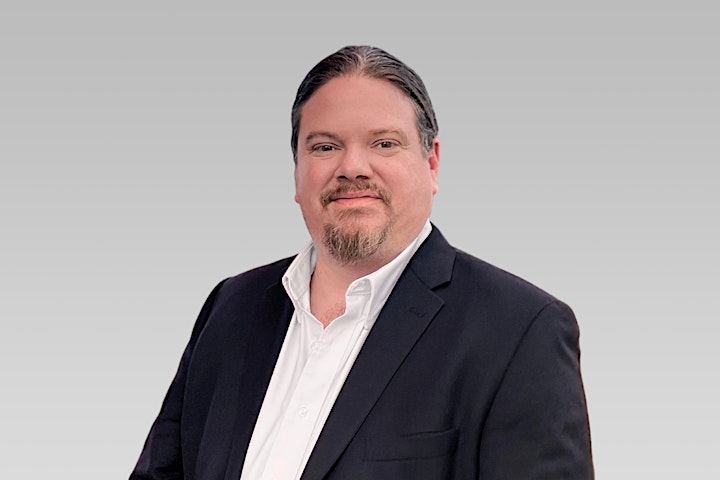 About Peter Wall:
Peter J. Wall is the Director of Fiduciary Services at True Link Financial Advisors. With more than 20 years of trust administration experience at national bank trust companies, he is well known throughout the country for his deep understanding of special needs and Elder Law issues. Prior to joining True Link, Mr. Wall developed and led a dedicated Elder Law and SNT division of a nationally chartered $80B trust bank. This division coordinated fiduciary management, banking needs, unique asset management, tax preparation, and investment management for SNTs, PSNTs, and other fiduciary appointments. Mr. Wall currently serves on the Board of Directors for Easter Seals, as well as several other estate planning and charitable organizations; he is also a member of the Academy of Special Needs Planners. A frequent presenter on the topics of special needs trusts, estate planning, taxation, and trust administration, he is also a published author, most notably in the Elder Law in Colorado Red Book, Fourth Edition. He is licensed with a Series 65 by the Financial Industry Regulatory Authority (FINRA).
About Barbara Helm:
Barb Helm is the Executive Director of Arcare, Inc. Arcare, is a non-profit corporation offering Life Care Planning and financial services to individuals with disabilities and their families. Barb has been in the position of Executive Director for 30 years. She was instrumental in the development of the Arcare Pooled Trust Program and has been administering the trust since its inception in 1996. The trust which serves beneficiaries in Kansas, Oklahoma, Missouri, Iowa and Nebraska currently has over 1200 participants. Barb is a frequent speaker at community and continuing legal education events speaking on the topics of Planning for a Family Member with a Disability, Special Needs Trusts, and The Arcare Trust Program.