Celebrate Mehregan with the Museum of Boulder and Persian Cultural Circle!
About this event
Join us at the Museum of Boulder for an afternoon of arts, traditional beverages, performances, and activities celebrating Persian culture!
Artisan fair will be available for viewing and purchasing in the lobby.
Community engagement art activities will take place in the lower courtyard level.
Culinary and Hamman (traditional bath) Persian artifacts to be on display in the Lodge.
On the rooftop, come and view traditional Persian dancers and enjoy Sharbat tea and sweets made during live chef demonstrations.
*PLEASE BE ADVISED : All products being prepared and sampled have come from a home kitchen. Consume at your own risk. Items were prepared in a home kitchen that contains nuts, sesame and dairy products. The chef and the establishment are not to be held responsible for any allergic reactions or illness. *
Performances will be held on the hour beginning at 1pm through 4pm.
A ritual table will be set up in the Lobby beginning a week before the event - come in to learn more about the holiday before attending the celebration!
In partnership with Persian Cultural Circle.
History of Mehregan
In Persian culture, Mehergan is a time to honor love and friendship and the harvest, a time to renew our commitments to each other and our community, a time to honor justice and balance.
During pre-Islamic and early Islamic Iran, Mehrgān was celebrated with the same magnificence and pageantry as Nowruz. It was customary for people to send or give their king, and each other, gifts. Rich people usually gave gold and silver coins, heroes and warriors gave horses while others gave gifts according to their financial power and ability, even as simple as an apple. Those fortunate enough would help the poor with gifts.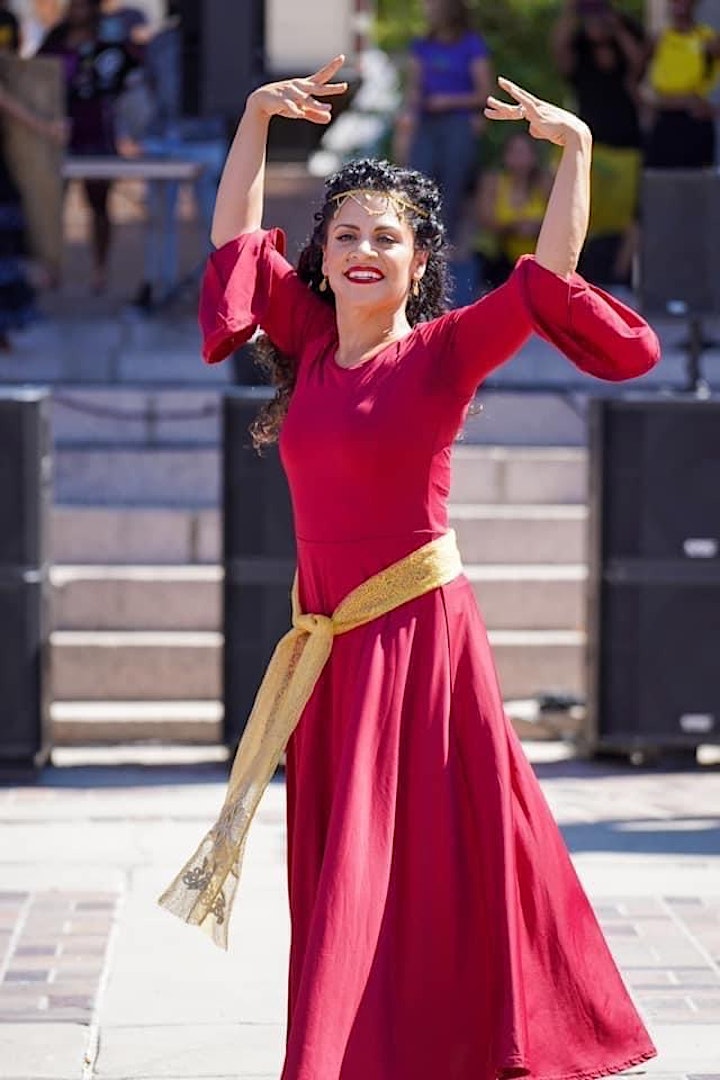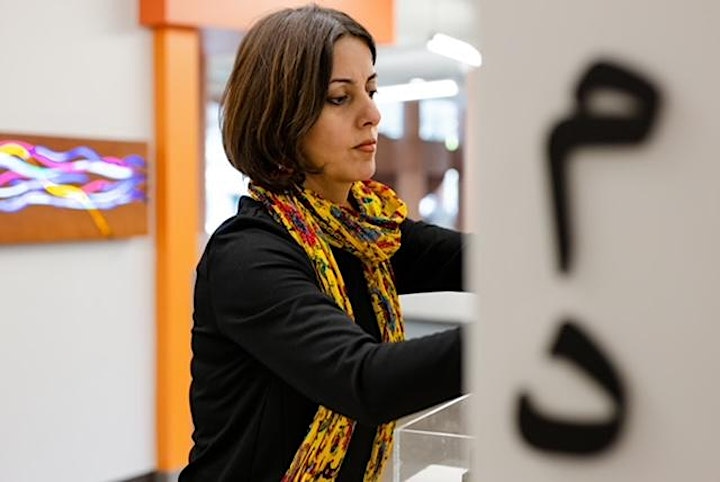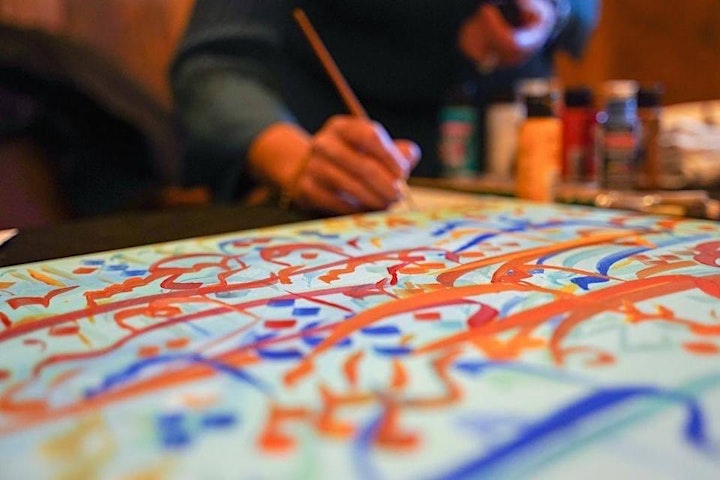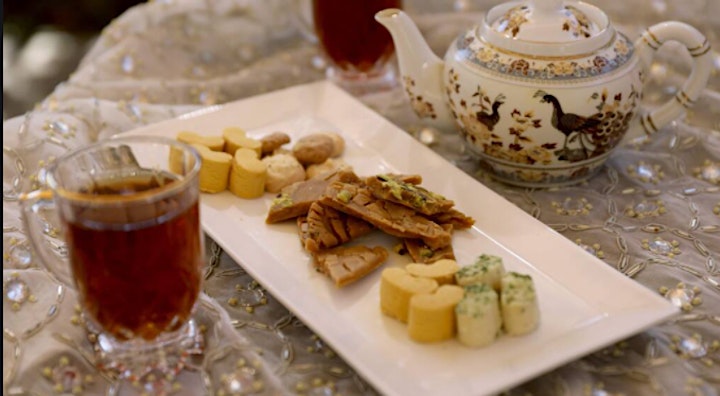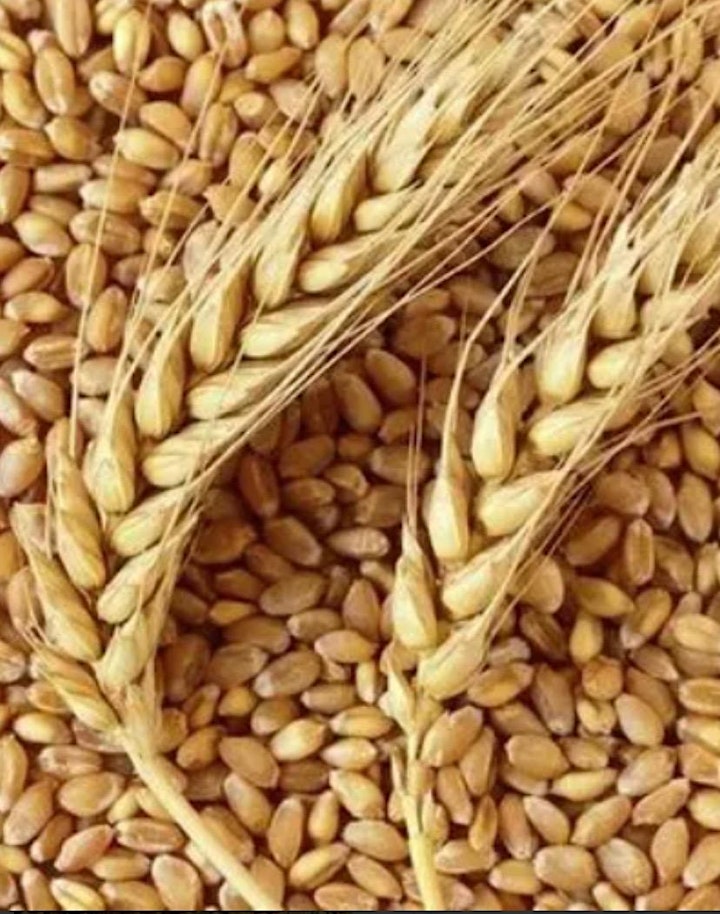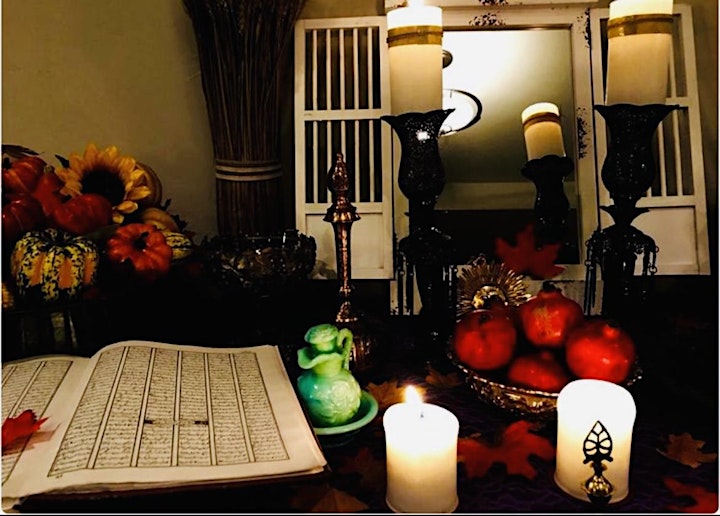 Organizer of Persian Cultural Day at The Museum of Boulder Celebrating Mehregan