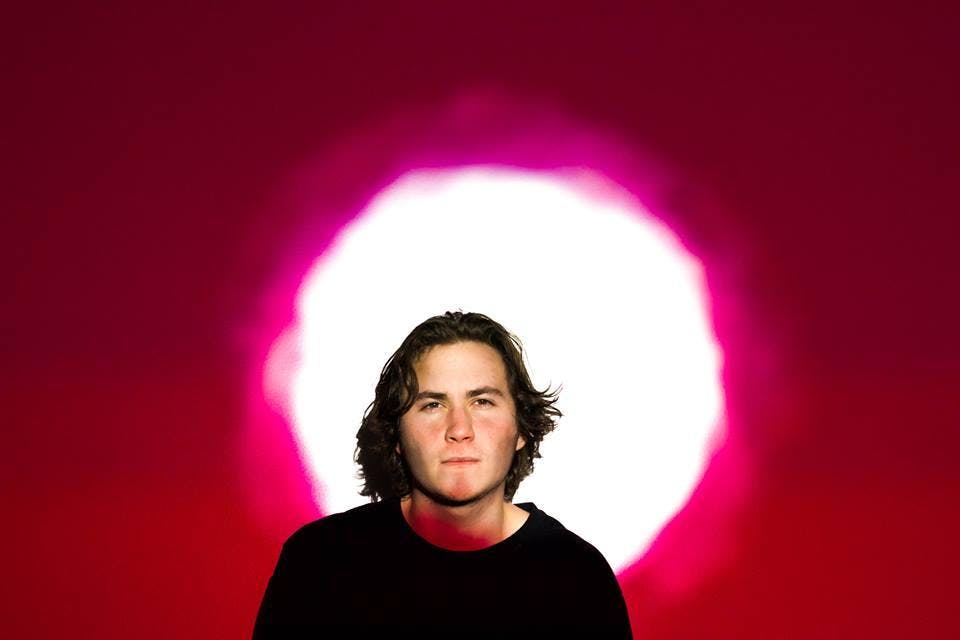 About this Event
Perren is more of an idea than anything else (yawn!), but let's not get too carried away and risk sounding pretentious. But while we're here, you could even say Perren is art, but that's sort of a cop out because who knows what that means? Perren is some guitars, a snare, a bass drum, and a hi-hat. Perren is for people (people just like you) who don't care what kind of drum kit Perren likes. Perren is also for people (people nothing like you, maybe) who care what kind of amp Perren lugs around. Sometimes Perren is three brothers from Michigan, sometimes it's just Jonah Yoshonis and some weird wires and a computer and a red keyboard. And sometimes Perren is three friends from the midwest playing their respective instruments, not saying much to each other but maintaining continuous eye contact for 20 or 30 minutes. Perren doesn't mind that you couldn't pronounce Jočionis in 2015. It's pronounced Perren now anyway, so don't worry. And Perren will let it slide that you still can't pronounce Jočionis because nobody ever really could and Perren loves you either way. But Perren doesn't really need you because Perren is kick-fucking ass on account of Perren just got a Mastercard. But hey, maybe Perren wants you. Maybe you're buying 'em, in which case Perren'll drink 'em. Perren is My Friend's House. Perren is As You/Perren. Perren is Apples and Peanut Butter. Perren's got a music video, a repertoire of smooth dance moves, a pair of PF Flyers (size 11, black) and a bunch of old merch that got stolen and never came back.
Do you know what Perren is not?
Perren is not a pyramid scheme, a cult, or a nootropic. Perren will never give out your personal information to any corporation or individual for monetary compensation or otherwise. Even if that corporation is several buildings on top of eachother in a trench coat buying a ticket for a PG-13 movie or vice versa, et cetera. Perren isn't more or less whatever else you want call them. Perren is specific, Perren is broad, Perren is that moment in American Movie when you realize Mark, for better or worse, is just like you. Perren is music better seen than explained.
video: https://www.youtube.com/watch?v=w9P3KiHY8o4&t=56s
bandcamp: https://perren.bandcamp.com/
instagram: https://www.instagram.com/jonahyoshonis/
facebook: https://www.facebook.com/perrenband/