Perish's "NOTORIOUS RED" Private Fetish Party.

Friday, November 25, 2016 at 10:30 PM (PST)
Event Details
WARNING?: 1. Dress code red or black no exceptions. 2. Event Capacity is just 200
for this super-sexy Intimate Red Fashion Affair...

So Don't hesitate to lock in your ticket asap.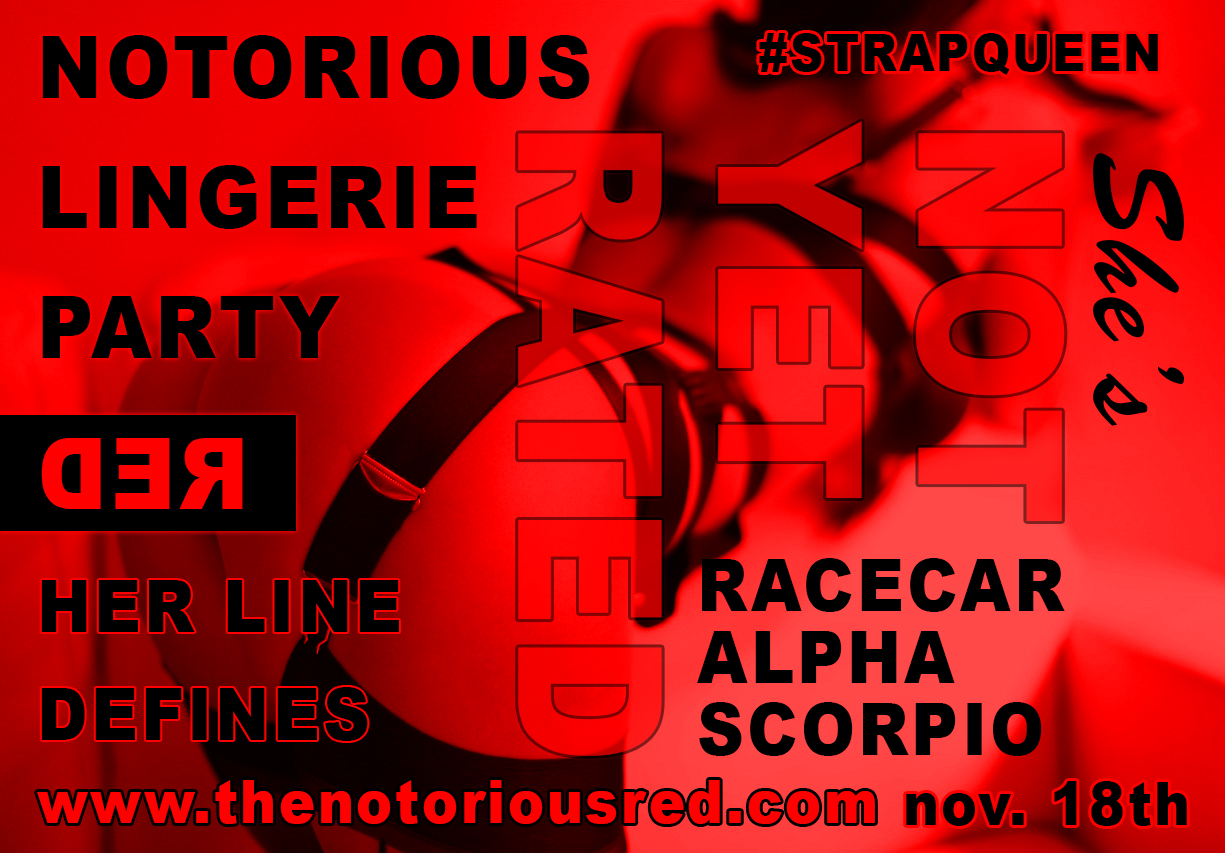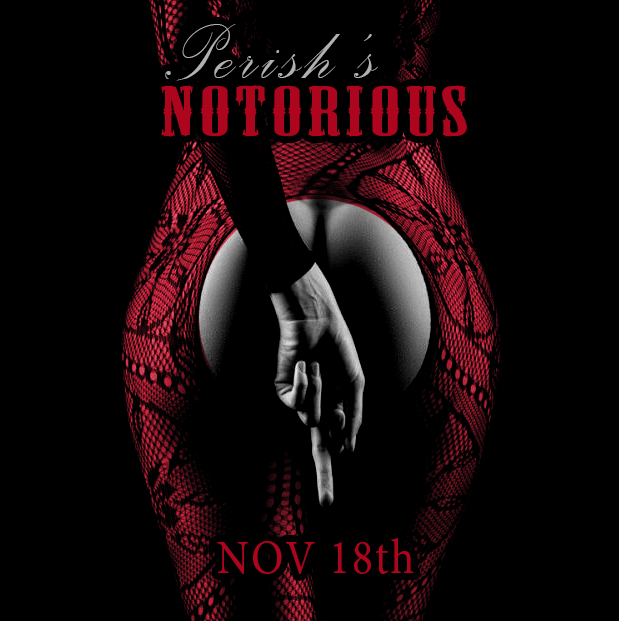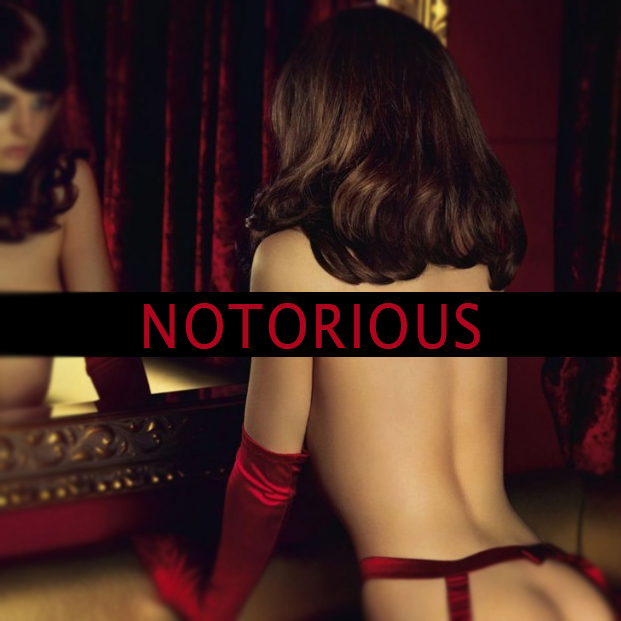 RED is the color of Lust of Pain of Love its simply the color of Sex. In fact all things RED seem to draw out the provacative energy of things:)

DRESSCODE:

RED & BLACK... But Mostly Red.




fetish attire / lingerie / fashion / dresswear / clubwear / SOMETHING RED!

♥ PLAN TO DANCE/PARTY LATE!
FULL BAR with STRONG RED THEME DRINKS
FETISH EQUIPMENT WILL BE PRESENT COME TO PLAY.
LIVE KINK PERFORMANCES / POLE DANCERS & More.
21+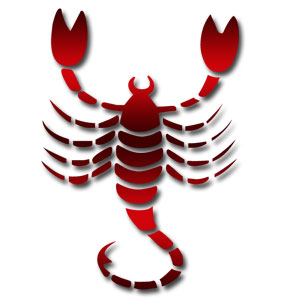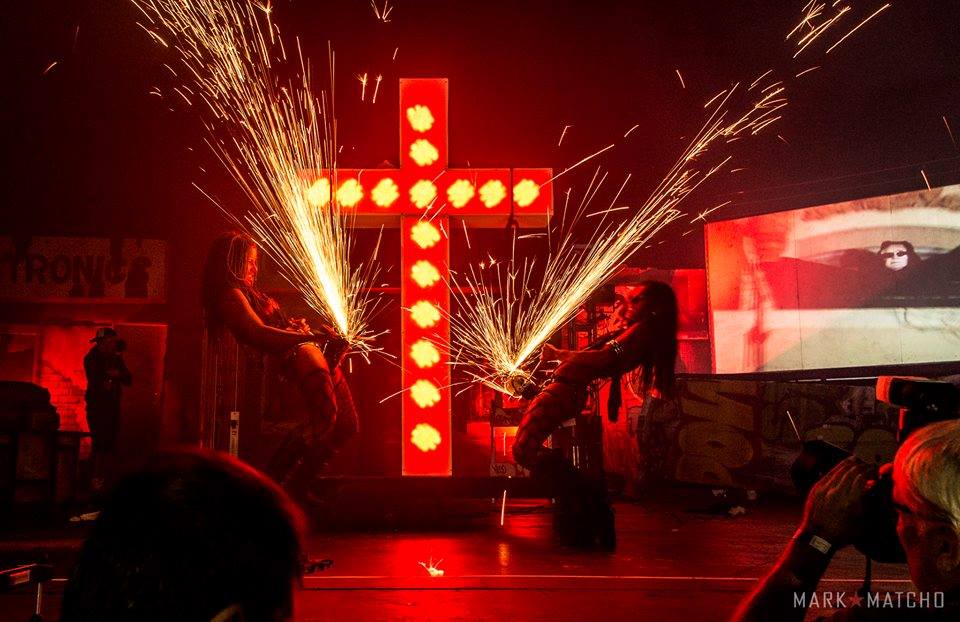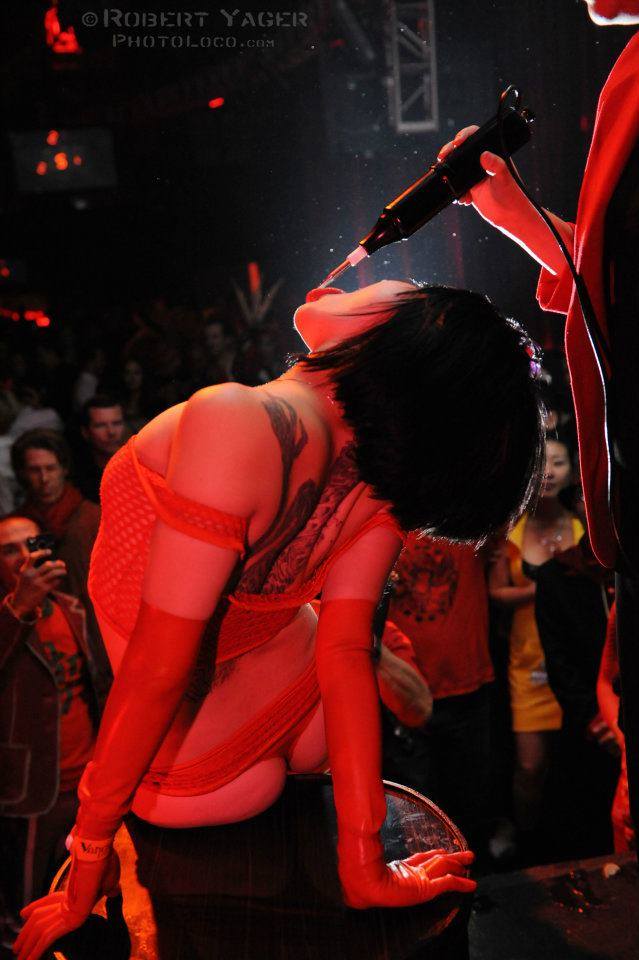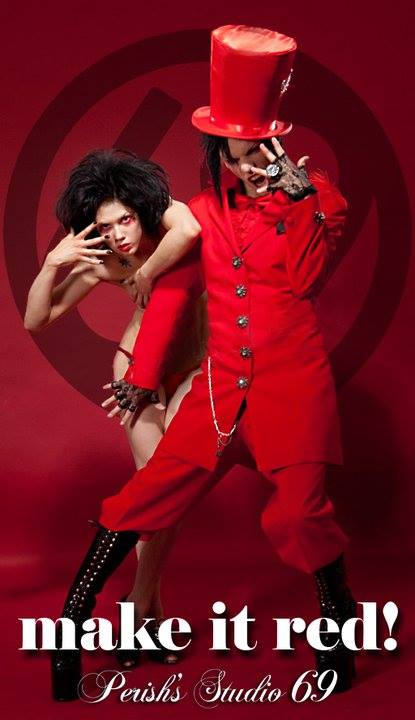 Here's a glimpse of past SCORPIO RED PARTIES.
2010

2011
2012
2013
2014

2015 Red Hot GrinderGirls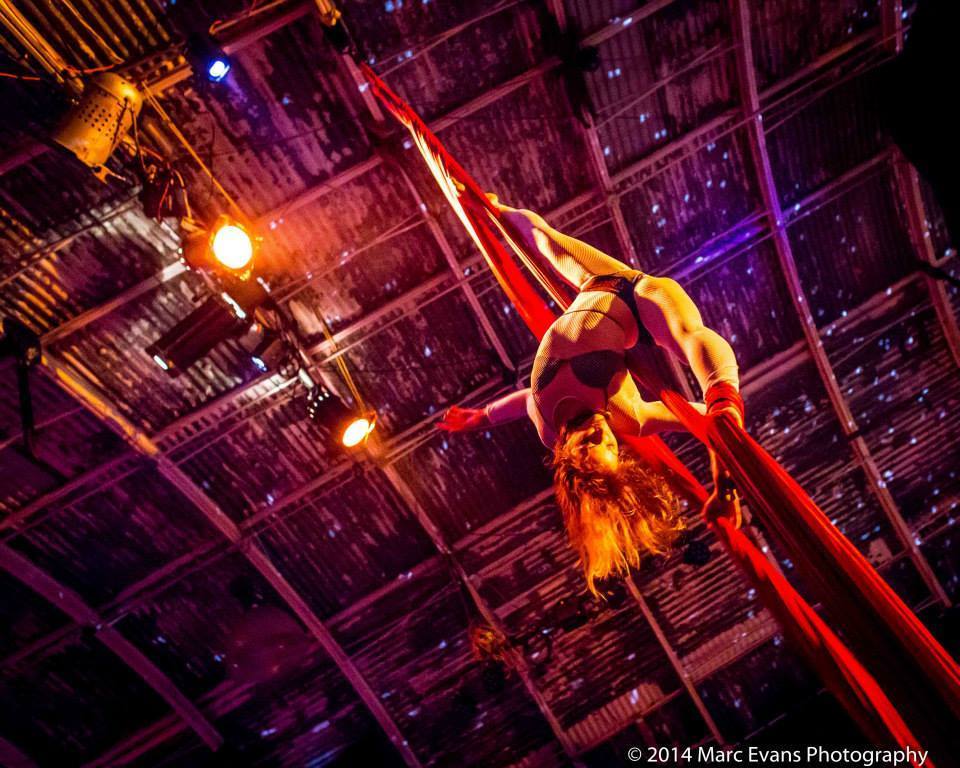 PLEASE RSVP ON THE FACEBOOK PAGE.
https://www.facebook.com/events/294672627581382/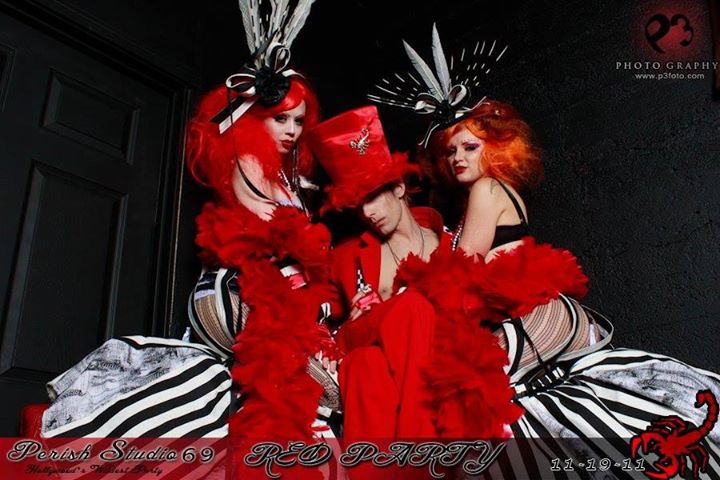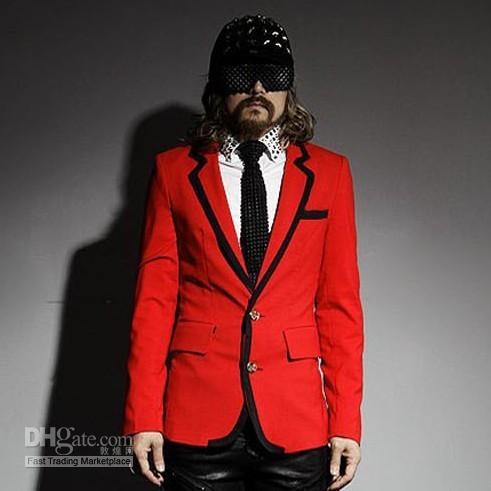 ¤ø"¸¨°º¤ø"¸ ¸"ø¤º°¨¸"ø¤º°¨
¨°º¤ø"¸ HaPpY ¸"ø¤º°¨
¸"ø¤º°¨BiRtHday"°º¤ø"¸
¸"ø¤º "SCORPIOS!!!°º¤ø"¸¸"