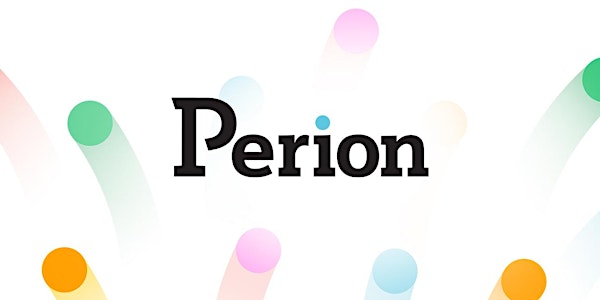 Perion's Investor and Analyst Day 2021
Perion Network is pleased to invite you to our online Investor and Analyst Day 2021
About this event
The event will feature Perion's leadership team and customers, highlighting the value of the company's Capture & Convince strategy.
Registration is open - save your seat!
Agenda
10:00 am - Welcome and Introduction
10:10 am - Set the Stage for Growth:
Winning through synergistic diversification, and a strong technology moat; sharing key financial figures that demonstrate Perion's ability to grow independent of any digital segment disruptions.
10:25 am - Powering Growth:
Havas Media COO Jorge Irizar, and Newsweek's CEO Dev Pragad, and others, together with Perion leadership team, present key use cases behind our revenue momentum.
11:20 am - How it All Fits Together:
How Perion is connecting the dots, and what the near and distant future look like; deep dive into our growth model into 2023.
11:40 am - Q&A and Wrap-up:
Opening the mic to questions from the audience and closing remarks.