Description
Red Run and Expo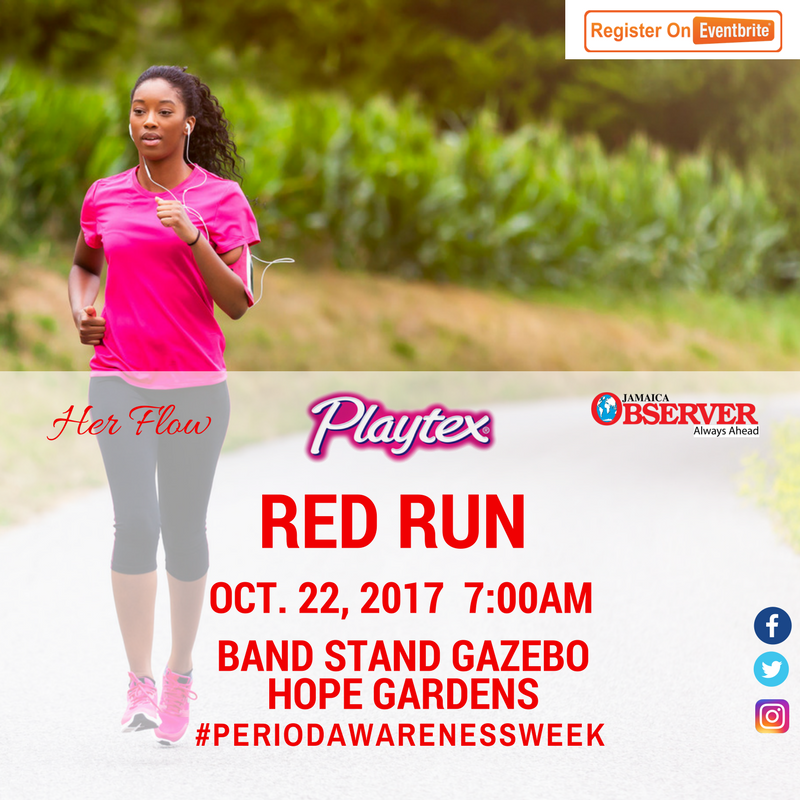 Come out and start off your Sunday morning with:
- Yoga
- Warm up
- Breakfast included
#PeriodPoverty is a real thing. For many women finding the money to buy feminine products every month is simply not possible. We are creating a space where women can access these vital items for FREE. Please take along with you feminine products for our donations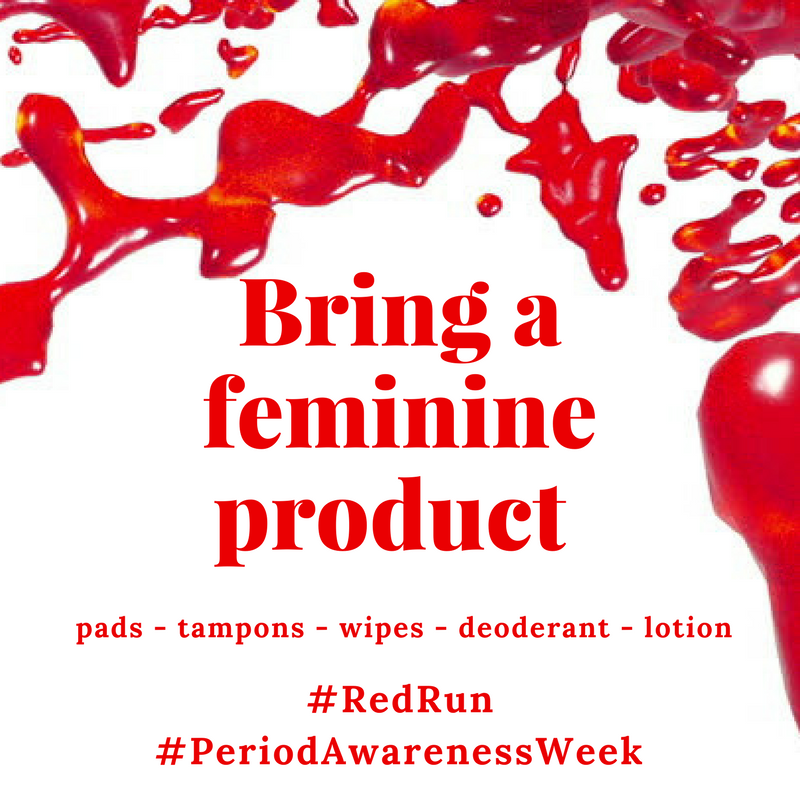 WEAR SOMETHING RED!
Her Flow is an initiative established in 2016 by Shelly-Ann Weeks to help address the stigma and shame associated with period. As someone who has dealt with her own period issues, she empathizes with women who suffer in silence because of the cultural norms and she wanted to bring awareness to the female reproductive that these women face every day. Shelly-Ann recently published her first book, I CHANGED MY DIET AND CHANGED MY LIFE which details her struggles with uterine fibroids and painful periods.