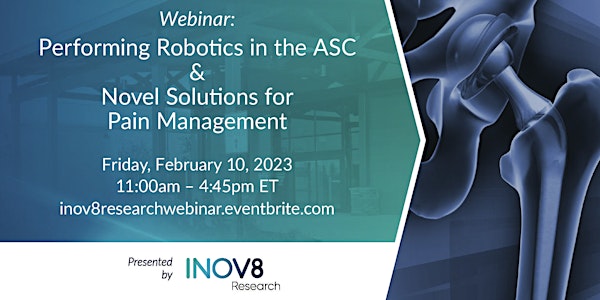 Performing Robotics in the ASC & Novel Solutions for Pain Management
A 1-day webinar, featuring a 1-hour live surgery & 4 hours of didactic sessions, focusing on Robotics & Pain Management in an ASC Setting.
When and where
Date and time
Friday, February 10 · 8am - 1:45pm PST
About this event
Please plan on joining us online via ZOOM on Friday, February 10th for this inaugural program, "Performing Robotics in the ASC and Novel Soltions for Pain Management".
Co-Chairs Stefan W. Kreuzer, MD, MSc and Micahel A. Ast, MD have assembled a stellar group of faculty who are eager to share their expert knowledge and the valuable lessons they've learned as they mastered the transition from hospital-based Arthroplasty procedures into an Ambulatory Surgical Center setting.
About INOV8 Research
The goal of INOV8 Research is to provide innovative, advanced, and methodical research to investigate and address surgical and clinical challenges in healthcare, patient education, and healthcare training. At INOV8 Research, physicians, medical scientists, and research fellows utilize the cutting-edge medical technology to help develop and maintain efficient procedural skills and improve overall clinical outcomes in patients. In addition, INOV8 Research uses advanced virtual training (tele-education) to further expand the reach to healthcare community and patients across the globe. INOV8 Research aims to improve outcomes through educational opportunities and conducting clinical research on skill acquisition and technological development and encouraging efficient delivery of advanced medical care through the employment of best practices in medicine that ultimately resulting in optimization of overall healthcare and significant reduction of associated costs.
For questions or additional information please contact:
bpeace@inov8hc.com or call +1-832-240-5974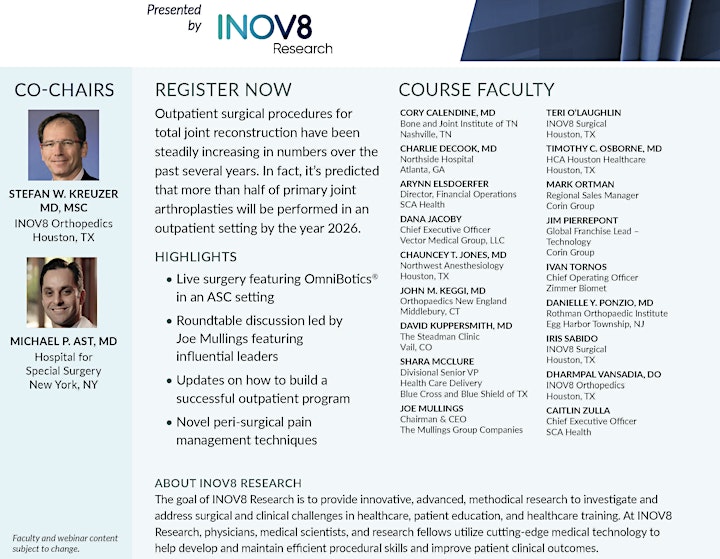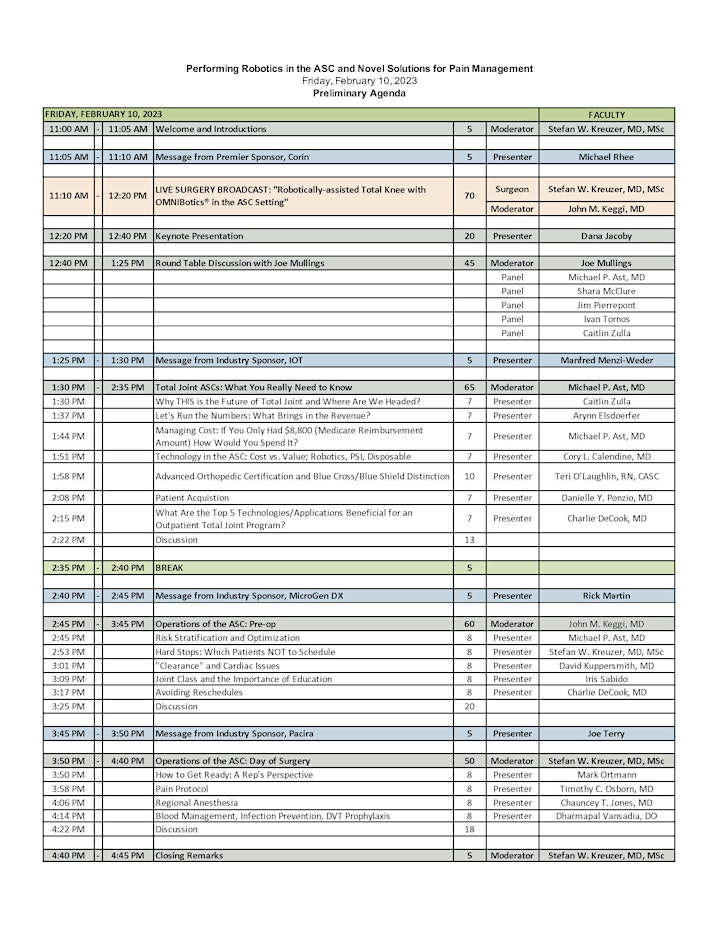 Thank you to our Premier Sponsor: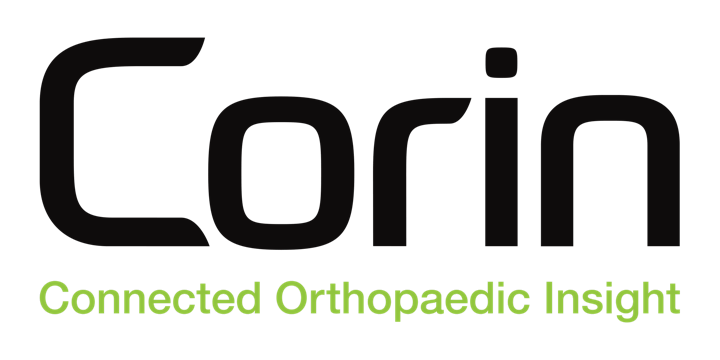 Thank you to our Industry Sponsors: