Performing Chassidishkeit: Spirituality and Identity in Chabad Nigunim
"Performing Chassidishkeit: Spirituality and Identity in Chabad Nigunim," featuring Dr. Michel Klein and Dr. Ellen Koskoff
About this event
The Jewish Music Forum, A Project of the American Society of Jewish Music, is pleased to present Dr. Michel Klein's upcoming lecture "Performing Chassidishkeit: Spirituality and Identity in Chabad Nigunim." A response by Dr. Ellen Koskoff and a Q/A will follow.
This event will take place on Zoom. Please register for a ticket on Eventbrite to receive the Zoom link.
Abstract
In the Chabad-Lubavitch Chasidic community, the singing of religious folksongs called nigunim holds a fundamental place in one's life. For a people whose spiritual and physical lives are oftentimes intimately intertwined, nigunim are vital tools with which to tap into that spirituality and uplift the physical. Klein's research examines the ways in which musical syntax, spiritual motifs, and ritual performance work in conjunction to help Lubavitchers construct an identity through the performance of nigunim. This musical-spiritual performance of identity gives Lubavitchers a feeling of chassidishkeit: a sense of communal belonging and the inspiration to embark on their own individual spiritual path.
Biographies
Dr. Michel Klein is a composer and scholar of Jewish music specializing in Chabad Chasidic nigunim. He received his Ph.D in composition and ethnomusicology from UCLA where he studied composition with David Lefkowitz, Ricard Danielpour, and Ian Krouse and ethnomusicology with Mark Kligman. He has studied Jewish religious texts and Chabad mysticism at the Mayanot Institute of Jewish Studies in Jerusalem, as well as at Tiferes Bachurim in Morristown, NJ. In his music, Michel seeks to tap into and express his Jewish roots by fusing various elements of contemporary music and traditional Jewish sacred musical material. Michel currently lives in Los Angeles with his wife and three children where he heads the music and enrichment program for a private Jewish day school.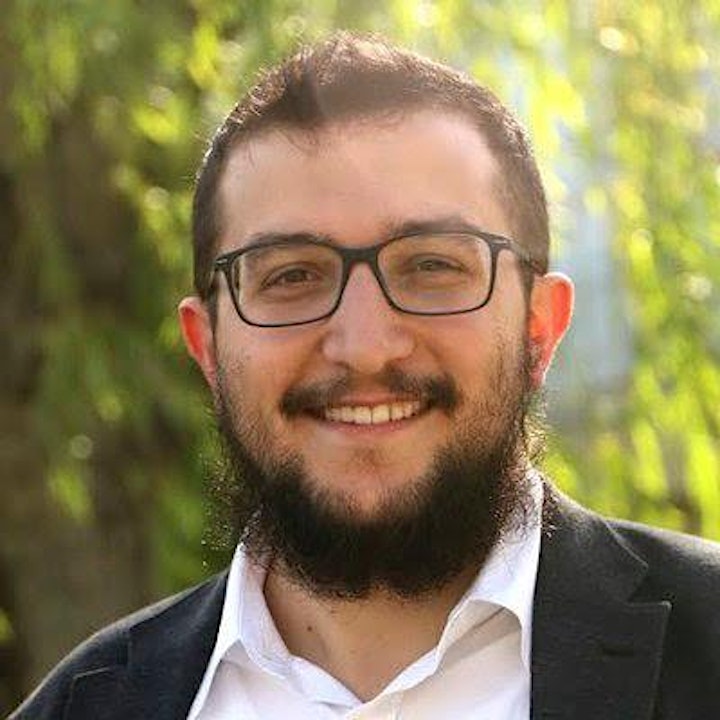 Dr. Ellen Koskoff (Professor Emerita, Eastman School of Music) is the author of Music in Lubavitcher Life, 2000, winner of ASCAP-Deems Taylor Award for excellence in music Scholarship 2001, and A Feminist Ethnomusicology: Writings on Music and Gender, 2014. She is the editor of the Garland Encyclopedia of World Music, Vol. 3: United States and Canada, editor of Women and Music in Cross-Cultural Perspective and Ethnomusicology Advisor for The New Amerigroves. Other publications include articles in Ethnomusicology, The New Grove Dictionary of Music and Musicians, and The Journal of Women and Music. Koskoff has also served as the President of the Society for Ethnomusicology (2001-2003), among other offices. She is the general editor of the Eastman/Rochester Studies in Ethnomusicology and is currently writing a book on Balinese cremation music.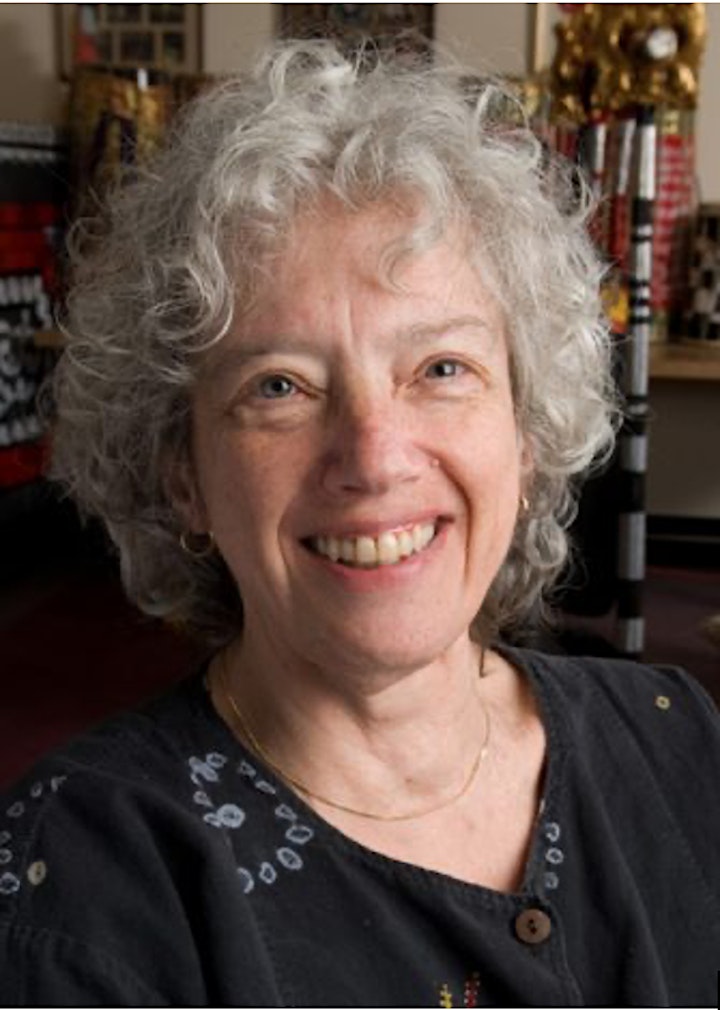 Organizer of Performing Chassidishkeit: Spirituality and Identity in Chabad Nigunim
The Jewish Music Forum is a project of the American Society for Jewish Music, with the support of the YIVO Institute for Jewish Research and the Center for Jewish History. The Jewish Music Forum was founded in 2004 and is currently in its sixteenth season of programming. It seeks to provide a thriving habitat for interdisciplinary dialogue and scholarly exchange in the growing academic field of Jewish musical studies as well as a critical intellectual resource for specialists across a spectrum that includes cantors, composers, performers, students, educators, artistic directors, journalists, and others from the fields of musicology, anthropology, literature, Jewish studies, and American studies. By linking together members of these communities, the Forum serves as an academic professional network and intellectual resource for all who are interested in the important role of music in Jewish life.