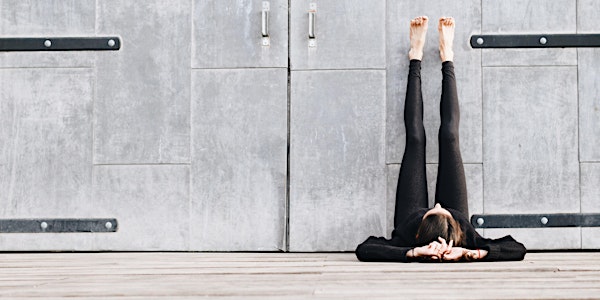 Performance Booster: Recovery for Collegiate Athletes
Being a collegiate athlete is demanding on multiple levels. How can you best support your recovery and enhance your athletic performance?
About this event
College athletes work incredibly hard under daily and seasonal demands. Between academics and training, it can be difficult to fit in the appropriate recovery to ensure long term well-being and avoid burnout. This session is designed for athletes, parents and coaches, and anyone working with collegiate athletes to empower themselves with self-care techniques to support solid performance across the board.
Learning how to enhance the recovery process can improve athletic performance, creating an edge over the competition, as well as equipping athletes with the mental resilience to deal with the stressors of daily life.
Join Kaari coach Jules Gardner (RYT, Certified Mindfulness Meditation teacher and experienced D1 Athlete and Coach) to:
* Identify the core challenges facing high-level athletes
* Learn effective ways to recover
* Understand ways to encourage the "re-wiring" of the brain to support effective rest and recovery
* Learn how to regulate the nervous system to reduce stress, improve sleep, enhance overall performance, and aid in injury recovery and prevention
This one hour session will include an introductory overview, a practice, and time for Q&A.
If you'd like to participate in the practice portion of the seminar, please have the following tools on hand:
Strap (or belt/scarf )
1-2 yoga blocks (optional)
You are of course welcome to simply observe if you prefer.
We're excited to have you join us for this seminar! If you cannot make the live session, but would like to have access to the seminar, please register. We will email a recording to everyone signed-up for this session later that day. See you soon!
Let's move better, together.
The Kaari Team
Photo credit: Julie Hove Andersen