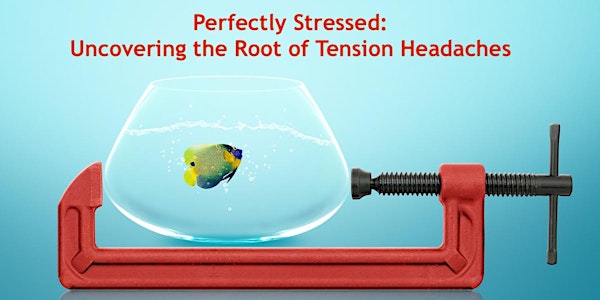 Perfectly Stressed: Uncovering the Root of Tension Headaches - Free Webinar
Lecture, reflection & experiential exercises to understand the link between perfectionism and frequent or chronic tension headaches.
About this event
Due to popular demand and response of this webinar, we have decided to make the recording available for larger audience. Upon registering for your free ticket, you will receive the link to the recording in Notification Email from EVENTBRITE.
Please enjoy! Stay tune to the upcoming webinars. Please see the video below for the preview :)
Do you suffer from frequent or chronic tension headaches?
Are you tired of feeling miserable and in constant pain?
Are you aware that one source of your headache is stress, but unsure how to resolve it?
Do you have high standards for the way you live your life?
Would you rather find a natural option instead of taking medication?
Are you hopeful that you could ease your headaches for the long term?
People who suffer from frequent or chronic tension headaches know just how debilitating they can be. What makes it worse is that few remedies provide even temporary relief, let alone lasting relief. And healthcare providers may not offer tools to get at the root of the headache -- our internal emotional and mental stress.
This free webinar will examine the link between tension headaches and the internal norms, beliefs, and rules we have established for ourselves. Specifically, we'll examine the link between the tendency towards perfectionism and the internal turmoil it creates. It's a turmoil you may not even be aware of but it's contributing to your life of chronic pain, and because it's uniquely yours, you have the power and the ability to change it.
Part lecture and discussion, part experiential workshop, during this webinar you will:
Examine the link between your internal dialogue and tension headaches
Discover why massage and medication may not provide lasting relief
Experience natural, self-care techniques to begin lessening your pain
Learn a 4-step practice that may provide long-term results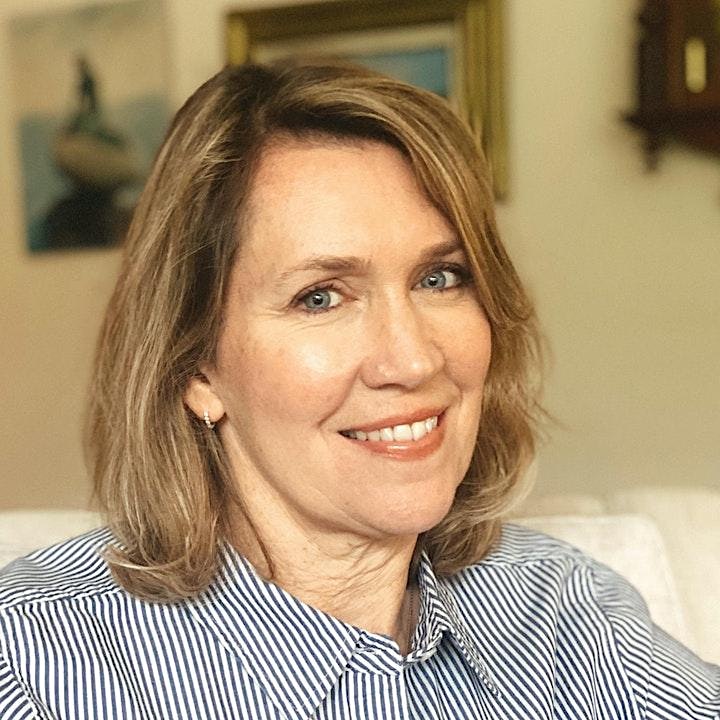 About the Trainer:
My name is Paula Pierce. I'm an oldest child, one-time single mother, cancer survivor and moderate perfectionist. My occasional tension headaches became chronic in college and I battled them daily for 25 years. My first awakening came when my boss told me I had very high standards that most people couldn't live up to. That little gem prompted a journey inside the workings of my inner world, exploring the link between my internal dialogue and its painful, physical manifestation. Ultimately, I uncovered the tools for my own long-term headache relief, happiness in my heart and peace in my mind. Now I help and support others on their path to holistic well-being.