Description
One Day Course

This course is intended for:
CAD/CAM and Cone Beam Owners and Non Owners




Doctors who are not currently placing guided implants

Doctors who are currently placing guided implants and want to increate their use and prodcutivity

Doctors who want to or are currently restoring their implant digitally

Doctors who want to expand their skills with larger and more advanced applications for guided surgery
What you will learn:
An appreciation of the different guided kits available to you

An understanding of the differences between pilot and guided stents

A CAD-Ray hybrid approach to guided surgery that is incredibly simplified and easy to incoporate into your practice on Monday

How to design your own cases and have stents manufactured in-office by a laboratory

Management of large cases on edentulous cases both surgically and restoratively

How to utlize scan bodies to fabricate zirconia, emax, or metal abutments

CE Credits: This program is a live lecture designated for 7 hours of CE credit by CAD-Ray Imaging Centers. AGD Code 704.
Cancelation Policy: Full refund over 90 days from event minus $25 administrative fee. Refunded 50% 30-60 days from event. No refunds, cancellations, or transfers under 30 days from event.
This course is sponsored by: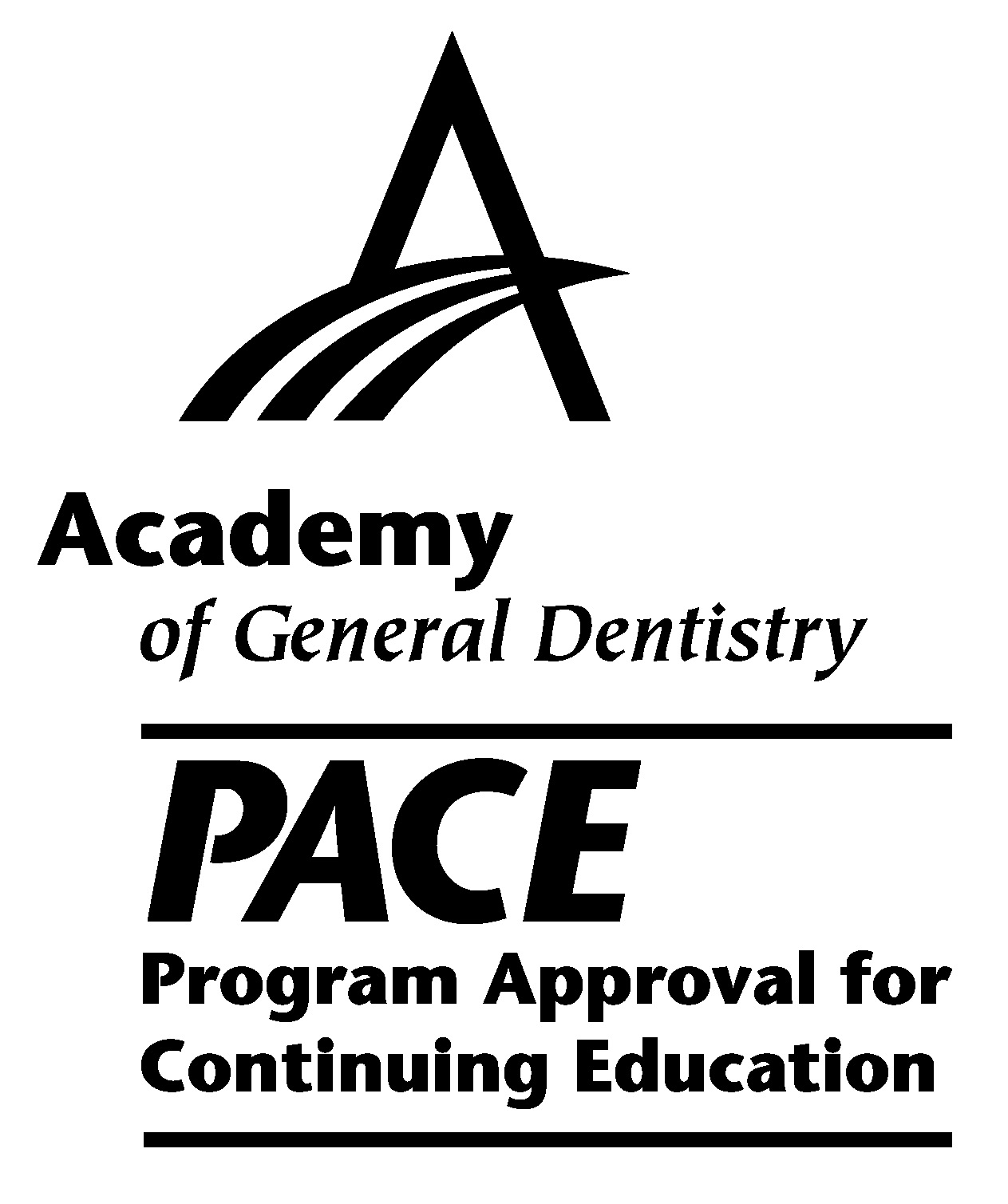 Approved PACE Program Provider FAGD/MAGD Credit Approval does not imply acceptance by a state or provincial board of dentistry or AGD endorsement
9/1/2016 to 8/31/2017. Provider ID #371249