About this Event
For over five years, moCa has hosted the annual BOUND Art Book + Zine Fair and LOADED concert series, celebrating the work of independent writers, artists, and musicians. Due to the pandemic, moCa was unable to host BOUND + LOADED this year. Instead, the museum is publishing BOUND by Mail, which is both a zine and a catalog featuring over 180 zines and art books that are available for purchase. Musical artists and former LOADED performers will be featured in a micro-booklet that will be inserted within the pages of BOUND by Mail. The publication will be distributed free of charge.
Join us on Wednesday, February 3rd at 6pm EST for a discussion about BOUND by Mail as we prepare for its publication.
Moderated by BOUND curator, TR Ericsson, this conversation features writer, Lou Barrett (Purpled Palm Press), illustrator, Leila Abdelrazaq (Maamoul Press), and designer, Ashley King, who are collaborating to produce original content for BOUND by Mail. This program will be live on Zoom. A link to the panel will be sent 15 minutes prior to the program start.
Ashley King and Leila Abdelrazaq are creating the visual experience of the publication, thinking about the interaction between design and illustrated components to create a cohesive identity. Illustration and design mesh to offer interactive elements to the zine that guide readers through the catalog. Lou Barrett's writing invites readers on a journey through the visual zine fair, providing nostalgia for what we've missed in person, and offers something new and beautiful in its place.
CART (real-time captioning) will be provided for this program. If you have any questions about accessibility for this program, please email lleving@mocacleveland.org.
To preorder a free copy of Bound by Mail, please complete this form: https://forms.gle/QqsWpQi1Vv9Gq5xG8.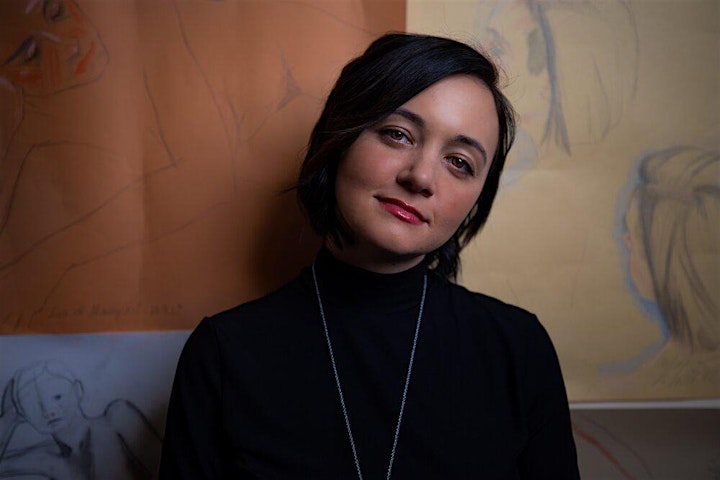 About the Artists:
Lou Barrett is a non-binary femme writer, teacher, tutor, publisher, storyteller, and entrepreneur. Their publishing company, Purpled Palm Press (PPP), publishes writing in all genres by LGBTQ+ people. PPP's focus is books on dating and relationships by and for queer people, filling the gap in the mass market, which doesn't currently account for the uniqueness of queer experiences, needs, and challenges. Barrett's writing focuses on femme identity, butch/femme dynamics, and queer experiences that differ from their own. Barrett's writing is featured in Autostraddle and PRIZM Magazine.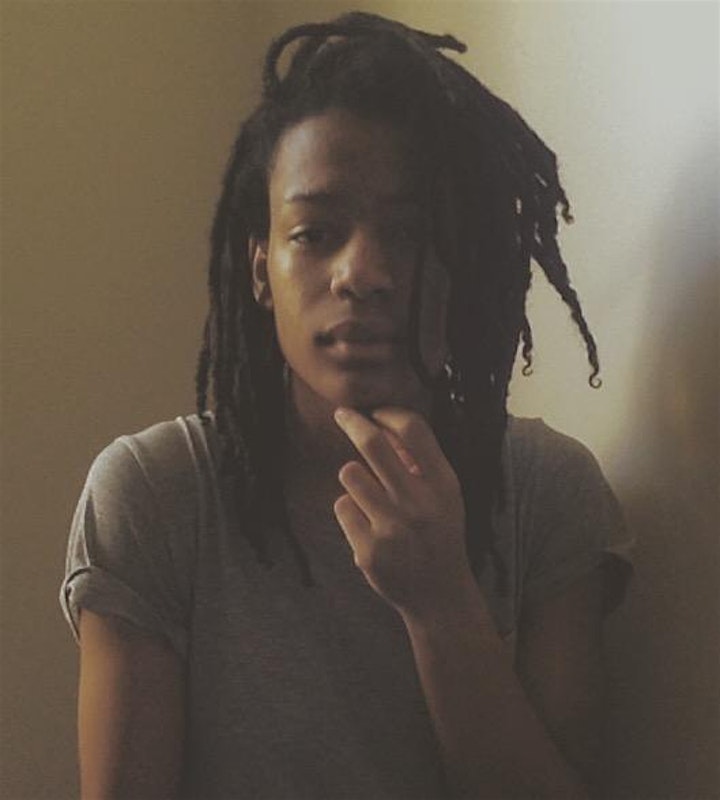 Ashley King is a Chicago-based designer and curator. Originally from New Jersey, King received a B.A. in Graphic Design and a minor in Visual Arts Management from Columbia College Chicago. As a designer, King specializes in print and web design and has developed materials from publications to branding identities. As a curator, King's curatorial work focuses on amplifying marginalized narratives and providing space for inquiries to converge.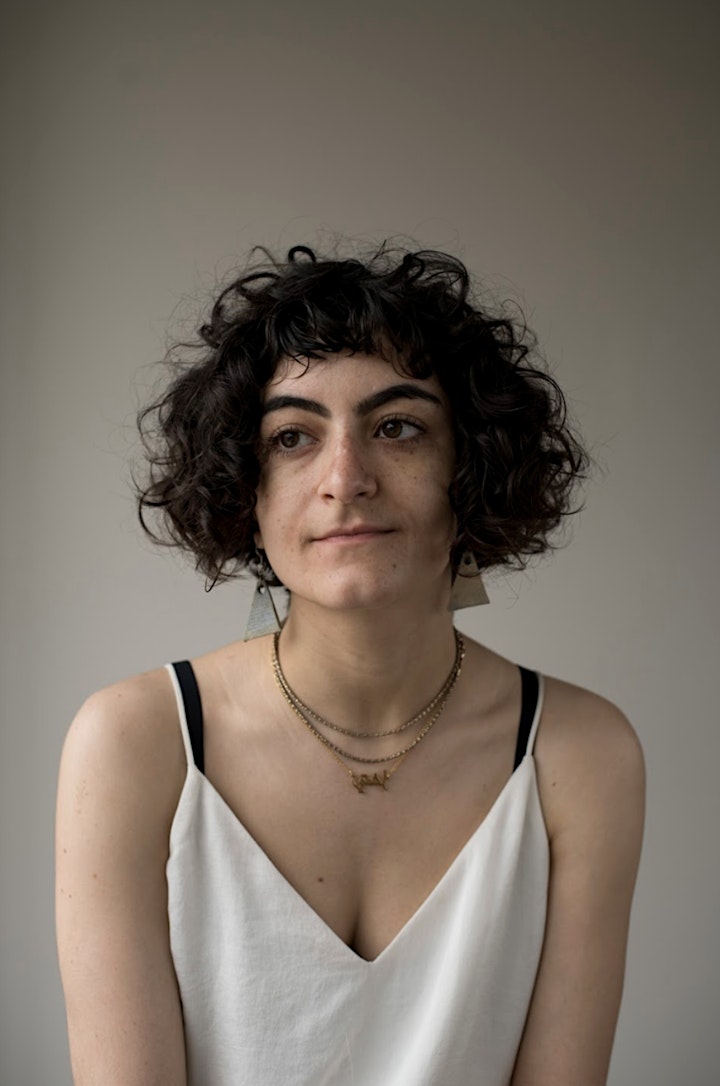 Leila Abdelrazaq is a Palestinian author and artist living in Michigan. Her debut graphic novel, Baddawi, was shortlisted for the 2015 Palestine Book Awards. Her creative work primarily explores issues related to diaspora, refugeehood, history, memory, and borders. She is co-founder of Maamoul Press, a multi-disciplinary collective for the creation, curation, and dissemination of art by BIPOC creators whose work lies at intersections of comics, printmaking, and book arts. Her work has been seen in publications including Hyperallergic, VICE News, Salon, and Al Araby.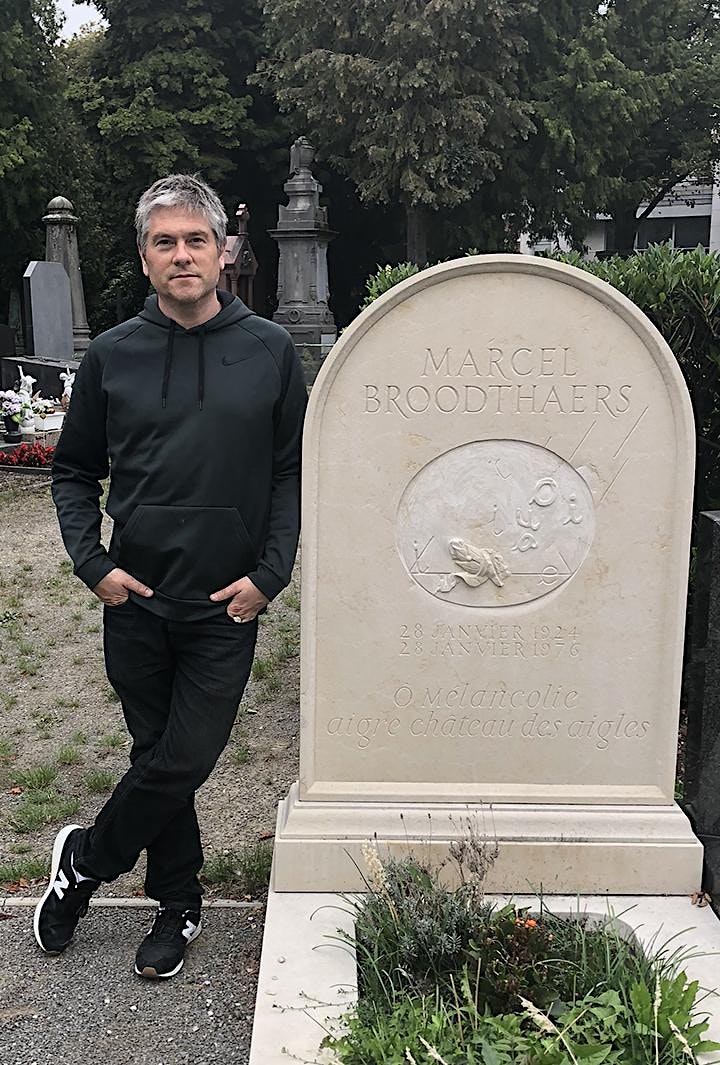 TR Ericsson is a visual artist based in Brooklyn, NY and Painesville, OH. In 2015, the Cleveland Museum of Art (CMA) and Yale University Press published TR Ericsson: Crackle & Drag, a hybrid artist's book/monograph that was shortlisted for the Paris Photo-Aperture Foundation and Kraszna Krausz Book awards. His work is in numerous museum collections including those of the Whitney Museum of American Art, the Dallas Museum of Art, and the CMA. His books and zines can be found in the Harvard Fine Arts Library, the Museum of Modern Art Library, and the Smithsonian Institution Libraries.